Groups Want MT to Go Further to Protect Prisons' Vulnerable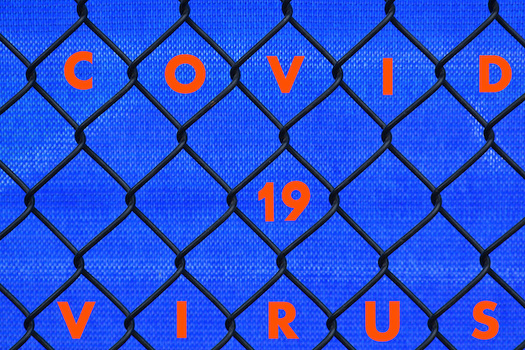 COVID-19 has spread in correctional facilities across the country. (William/Adobe Stock)
April 2, 2020
HELENA, Mont. -- Montana Gov. Steve Bullock has issued a directive designed to protect Montanans in prison against COVID-19.

But advocacy groups for incarcerated people say it doesn't go far enough.

Bullock's directive asks the Board of Pardons and Parole to consider early release for people with medical conditions that make them high risk.

Alex Rate, legal director at the American Civil Liberities Union of Montana, says people with disabilities and underlying mental health issues need to be considered as well. He says the state needs to reduce the number of people in these facilities to protect corrections officers and communities.

"The governor's directive urges that there be some of those types of actions undertaken, but there is certainly no force of law behind that directive," Rate stresses.

Bullock's directive also restricts in-person visitation and suspends new transfers to the Department of Corrections, unless they're approved by its director.

Groups including Disability Rights Montana, Montana Human Rights Network and Montana Innocence Project signed onto a letter from the ACLU of Montana to state officials two weeks ago calling on Bullock to release vulnerable people from prison.

Rate says they aren't asking for facilities to throw open their doors and allow everyone to go free.

"What we're seeking is a very deliberate and thorough process by which all rosters are reviewed and populations are accordingly reduced," he explains. "So we believe that the public safety and public health can be balanced in this situation. It just requires somebody to step up and make sure that that happens."

The coronavirus has spread through several correctional facilities across the country, including in California, Illinois and New York. Rate says the time to act is now before the same happens in Montana facilities.