Uninsured Urged to Apply for Temporary Medicaid During Pandemic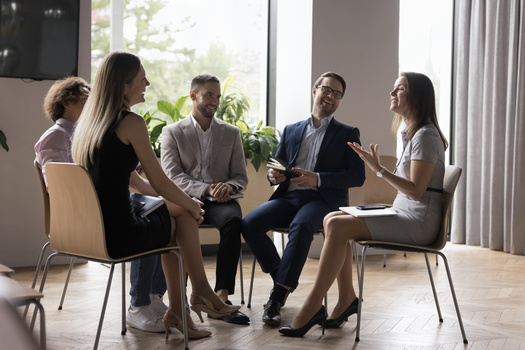 FRANKFORT, Ky. -- The state has overhauled its public assistance programs in response to the cascading effects of the coronavirus pandemic.

Emily Beauregard, executive director of Kentucky Voices for Health, said during the declared COVID-19 state of emergency, if you are younger than 65 and don't have health insurance, you can apply for temporary health benefits through Medicaid, regardless of income level.

She said the Cabinet for Health and Family Services has simplified the online application.

"The governor has been clear that he wants all Kentuckians to enroll in health care coverage," Beauregard said. "Enrolling in Medicaid coverage is the fastest, simplest way for Kentuckians to get access to health coverage now that will cover them if they need testing, if they need any sort of treatment related to COVID-19 or any other health care during this time."

The temporary Medicaid benefits application form can be found at kycovid19.ky.gov under the "services" tab.

Beauregard said the health coverage will last through June 30. She also noted individuals who already are enrolled in Medicaid will see an automatic three-month extension of benefits.

Senior Policy Analyst at the Kentucky Center for Economic Policy Dustin Pugel said Kentucky now is relying heavily on its unemployment insurance program to help more families stay afloat during the recession. He said he hopes the COVID-19 pandemic is a wake-up call for state lawmakers.

"For the last two years, there have been bills in the General Assembly that have gotten a lot of attention to actually cut unemployment insurance benefits," Pugel said. "And fortunately for the state, neither of those was successful. And I hope this is a good lesson as to why we don't need legislation like that."

He stressed that individuals who traditionally haven't been eligible for unemployment insurance can now apply, including the self-employed, independent contractors, freelance workers, substitute teachers and child-care providers.


Disclosure: Kentucky Voices for Health contributes to our fund for reporting on Health Issues. If you would like to help support news in the public interest,
click here.
get more stories like this via email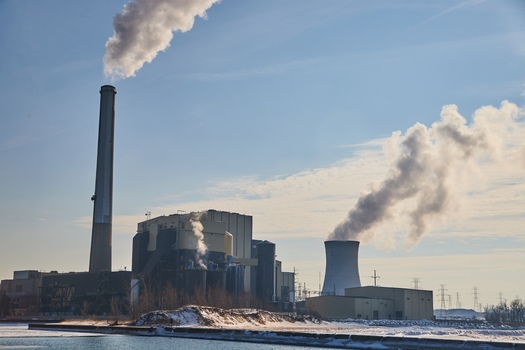 Environment
By Tom Perkins for Planet Detroit.Broadcast version by Mark Richardson for Michigan News Connection with support from the Solutions Journalism Network…
Environment
By Jared Brey for Governing.Broadcast version by Deborah Van Fleet for Missouri News Service reporting for the Solutions Journalism Network-Public New…
Social Issues
South Dakota is once again locked in a debate over a bill concerning transgender youth. It seeks to ban gender-affirming care, with supporters …
Social Issues
While the Pennsylvania House is still out of session and won't resume until late February, the public and advocacy groups are voicing their concerns…
Social Issues
Better health and educational outcomes are being touted as the potential benefits as Minnesota lawmakers discuss whether to provide free school meals …
Social Issues
CORRECTION: YouthTruth surveyed more than 28,000 high school seniors from the class of 2022 and the class of 2019 in 19 states, including New York…
Social Issues
For more than two decades, a workforce development program in El Paso has invested in the economically disadvantaged to help them attain the …
Health and Wellness
Nebraska's long-term care facilities face staffing shortages and other factors that could lead to more closures if state funding isn't increased…