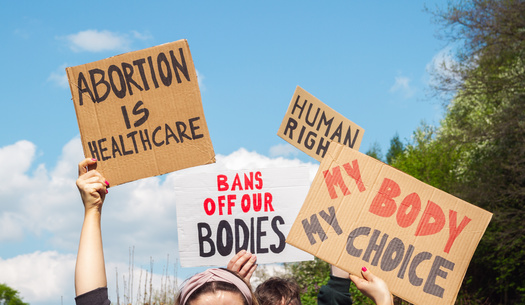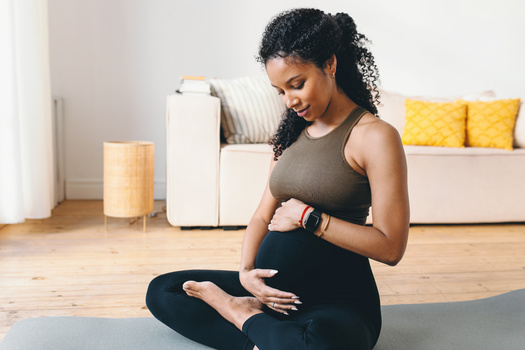 Thursday, September 10, 2020
LANSING, Mich. -- Virtual learning could prove to be a benefit for teaching Michigan kids about sexual health.

The Michigan Department of Education worked this summer on a series of sex-education webinars for educators.

Brittany Batell, program and engagement manager for the Michigan Organization on Adolescent Sexual Health, worked with the department and said teachers shared their findings that student engagement dropped when schools went virtual in the spring.

However, she said students in the schools that continued to teach sex-ed online didn't lose interest in the topics of health and relationships.

"Perhaps there is some comfort in confidentiality if they're not by their classmates," Batell said. "They don't have the sense that they're being 'watched,' or they don't have to worry about feeling awkward or embarrassed in the presence of others. So, they're engaging more than in-person."

Michigan school districts are required to teach about HIV and other communicable diseases; most districts also offer sex-ed courses.

Batell contends evidence-informed, age-appropriate and comprehensive sexual health education that is inclusive and affirming of all sexual identities should be taught, both during the pandemic and after.

Batell explained sex education is much more than 'the birds and the bees.' It covers healthy relationships, body autonomy, consent, hygiene and elements of social-emotional learning.

She believes this year is a unique opportunity to reinforce lessons on health and safety, given the parallels between COVID-19 and sexual health.

"There are topics like risk reduction and using barrier methods in order to mitigate risk of transmission of infection," Batell said. "And lessons about how we talk to others, about what activities we're comfortable with, and how we keep ourselves and others safe."

Since most teens already have the internet at their fingertips, Batell encourages teachers to discuss with students how they can safely research accurate sexual-health information online.

"Online communication spaces, texting, video chats, online dating apps; how can we teach kids how to effectively use those, and how they relate to healthy relationships and all those topic areas that come up in HIV and sex-ed?" Batell said.

She added another advantage to online sex-ed is parents can more easily see, and better reinforce, the lessons in their student's life.


Disclosure: The Michigan Organization on Adolescent Sexual Health contributes to our fund for reporting on Health Issues, LGBTQIA Issues, Reproductive Health, and Youth Issues. If you would like to help support news in the public interest,
click here.
get more stories like this via email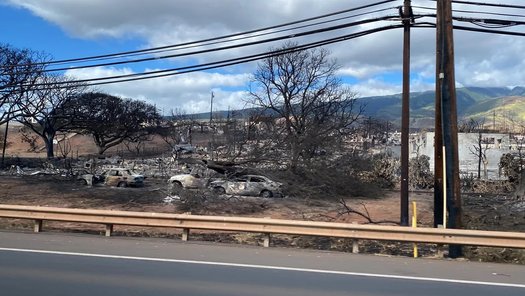 Social Issues
A California group formed after the firestorm that leveled the town of Paradise is stepping up to help Maui recover from its own disaster last month…
Social Issues
Skills for reducing violence are becoming essential in schools. At the beginning of the school year, students at a Washington state high school …
The age-old theory that opposites attract has been debunked. According to analysis of more than 130 traits in a study that included millions of …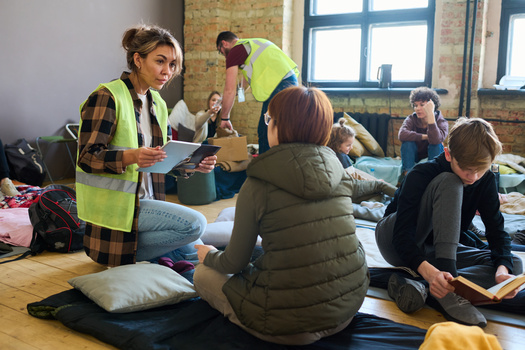 Social Issues
A new report questions New York City Mayor Eric Adams' latest budget proposal for dealing with the city's influx of over 110,000 migrants. The cost …
Social Issues
A federal judge has blocked a 2022 Arizona law that voting-rights advocates say would have made it harder for some Native Americans to vote. House …

Social Issues
Thousands of U.S. auto workers remain on strike, and the walkout is being felt in Minnesota. A rally was scheduled this morning in the Twin Cities …
Environment
If states like Minnesota are going to meet their climate goals, experts say younger workers will need to step into the roles to make it happen - like …
Health and Wellness
In rural Arkansas, access to healthcare can be a distant dream - literally - as almost 60 counties in the state do not have enough providers to serve …