Screen Time and Vision: Protecting Kids' Eyes with Healthy Habits
Friday, September 25, 2020
COLUMBUS, Ohio - The shift to virtual and blended learning to reduce the spread of COVID-19 could have an unintended consequence for children's vision.

Chief Eye Care Officer with UnitedHealthcare Dr. Scott Edmonds explained the increased screen time raises the risk of digital eye strain and possible retinal damage from high-energy blue light. He said looking at a screen closer than 30 inches away also can cause vision problems, including nearsightedness.

Edmonds suggested following what's known as the '20-20-20 Rule.'

"Every 20 minutes, you need to look at an object 20 feet away or further, for 20 seconds," said Edmonds. "That not only cuts all the exposure to all the blue light, it also gives the muscles in the eye a rest from sustained contraction. Just 20 seconds is all you really need, and then they can go back to their digital devices."

He added the inability to see clearly can affect a child's physical, emotional and social development, which also can hinder their academic progress. Warnings signs of vision problems include squinting, difficulty with hand-eye coordination, or dizziness when watching something in 3-D.

If practicing healthy vision habits doesn't seem to be improving a child's symptoms, Edmonds said blue-light blocking devices or glasses are helpful.

"The blue-blocking lenses are best done with a professional eye exam," said Edmonds. "So not only do you have the blue light filters, but at ideal focus, so that the two eyes are equally focused at the desired distance for screen time."

Edmonds noted that while glasses or contact lenses can correct vision problems, there can be long-term consequences of nearsightedness.

"Problems like retinal detachment or myopic degeneration, where it continues to grow past your 20s and you become extremely nearsighted," said Edmonds. "Cataracts have been also found with people that are highly nearsighted or myopic. So, the disease is not benign, in the long run."

About 41% of Americans are affected by nearsightedness, compared to 25% in 1970.

The American Optometric Association recommends comprehensive eye exams for children starting in their first year of life; then at age three; and again before they enter kindergarten to screen for poor eye alignment, focusing problems and other vision issues.


Disclosure: United Healthcare-Midwest Region contributes to our fund for reporting on Health Issues. If you would like to help support news in the public interest,
click here.
get more stories like this via email
Social Issues
This election season, South Dakota is starting to implement voting-access reforms in light of a recent settlement with Native American tribes…
Social Issues
Between rising inflation and the ups and downs of the stock market, it isn't surprising that folks are concerned about their own financial situation…
Social Issues
The U.S. Postal Service is hiring 28,000 seasonal employees ahead of the surge in end-of-year holiday letters and packages for facilities in Michigan …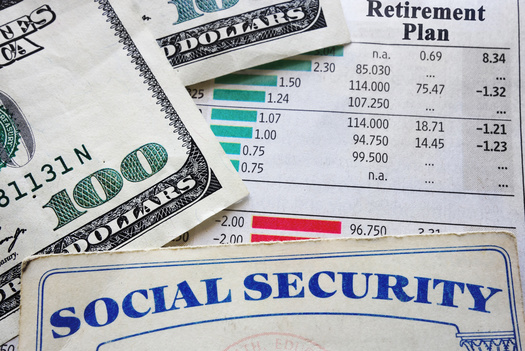 Social Issues
The roughly 2.4 million Ohioans who rely on Social Security income are expected to get a big boost in benefits, but advocates for the program are …
Social Issues
Democratic Gov. Janet Mills and her challenger, former Republican Gov. Paul LePage, both are courting votes from Maine's largest contingency -- …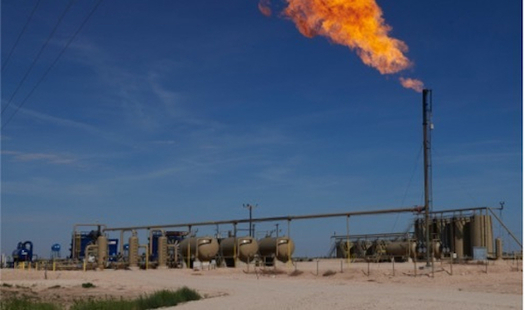 Environment
Ahead of revised methane regulations expected from the federal government, a new study shows that gas flaring in oil-producing states such as Texas …
Social Issues
Groups challenging the criminal consequences for failing to pay rent in Arkansas say they'll take another run at it, perhaps as a class-action …
Social Issues
Wisconsin is one of 33 states allowing Social Security benefits to be extended to teachers. As the future of the program is debated, a retired …