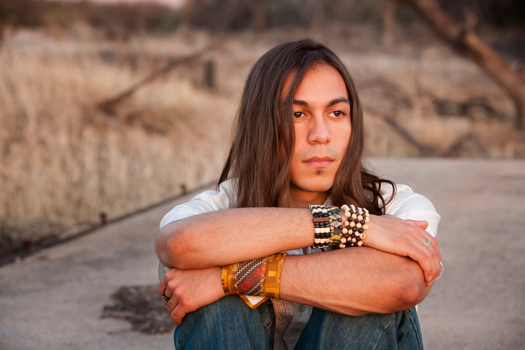 Thursday, November 19, 2020
ST. LOUIS, Mo. -- City elections in St. Louis will change next year after residents approved a nonpartisan primary system in what's known as "approval voting."

Supporters say having cities in Middle America get on board helps with broader reform efforts.

The new system allows voters to choose as many candidates as they want during the primaries, allowing the two top vote-getters to advance.

The idea is to elect someone who garnered the widest support. Approval voting averts the cost and complexities of associated with "ranked-choice" voting. Earlier this year, Fargo, North Dakota, became the first U.S. city to enact the practice.

Chris Raleigh, director of campaigns and advocacy at the Center for Election Science, said voting reforms get heavy focus in coastal areas, so having heartland residents endorse this approach is a big deal.

"They're sick of bad elections and bad government like everybody else," Raleigh contended.

Skeptics of approval voting say voters still will be tempted to use ballot strategy by second guessing adding other choices so they don't harm their preferred candidate.

But the Center cautioned no system can fully guarantee a majority winner when there are more than two candidates. Meanwhile, Raleigh added he hopes to see the movement gain momentum in states such as Colorado.

In St. Louis, some African-American groups worry approval voting will harm the Democratic Party, which has seen heavy success in local elections.

But Jamala Rogers, executive director of the Organization for Black Struggle, said the party hasn't always produced a candidate who has a backing of the majority of residents, including marginalized voters.

"As part of Prop D education, people found out that three out of five voters often preferred a different candidate," Rogers observed. "To me, that's a huge disenfranchising piece of statistic."

Rogers explained she hopes the process can help create more educated voters who will know more about the candidates they are choosing.

The new approach will be used in the March primary next spring.


Disclosure: Center for Election Science contributes to our fund for reporting on Campaign Finance Reform/Money in Politics, Civic Engagement, and Civil Rights. If you would like to help support news in the public interest,
click here.
get more stories like this via email
Environment
A recently signed law expands New York City's solar property tax abatement. This four year tax abatement allows for the construction of solar …
Health and Wellness
Advocates for mental health in Maine say the stigma of suicide often prevents those most at risk from getting the help they need. The CDC reports …
Cannabis is an emerging science in which students can make new discoveries and contributions. Wayne State University in Michigan has introduced an …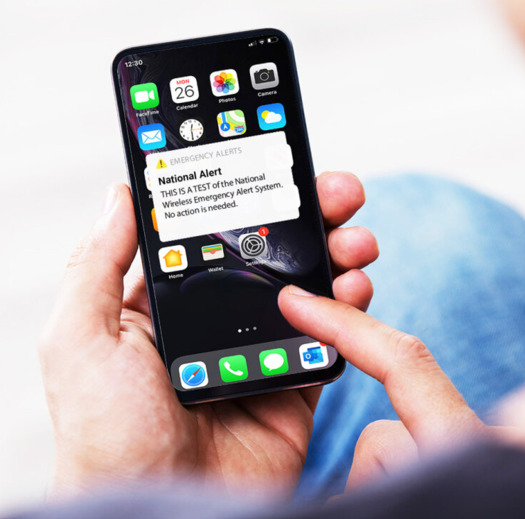 Environment
Cell phones around Wisconsin and the rest of the country will be buzzing this Wednesday afternoon for a test of the federal Emergency Alert System and…
Social Issues
As the U.S. navigates a prolonged housing crisis, a North Dakota organization is highlighting data showing significant homeownership disparities…
Environment
Volunteer water monitoring is gaining popularity in West Virginia, and could help assess the impact on regional water quality of projects like the …
Health and Wellness
October is National Bullying Prevention Month, and one Nevada father is speaking out after his special-needs son endured a traumatic incident…
Health and Wellness
Data from last year show a growing percentage of Kentucky children and teens report struggling with depression or anxiety, largely driven by social …