IL Clinics Prepare for More Patients if Roe v. Wade is Overturned
CHICAGO -- Reproductive health providers in Illinois are preparing for an influx of patients if the 6-3 conservative majority on the U.S. Supreme Court overturns the 1973 Roe v. Wade decision.

Ten states currently have abortion "trigger laws", meaning abortion bans or restrictions that are unenforceable now but designed to go into effect if constitutional precedent changes.

If trigger laws in surrounding sttes go into effect, said Brandi Collins-Calhoun, senior movement engagement associate for the National Committee for Responsive Philanthropy, local Illinois abortion funds would be stretched thin with more out-of-state patients -- who also would have travel and lodging expenses as well as lost wages.

"We're seeing clinics require a two-week quarantine for out-of-state patients right now because of COVID," she said. "So with Illinois, they'll be well over their capacity of funding and support once the trigger laws go into effect."

She said the National Committee for Responsive Philanthropy is preparing a resource toolkit to direct more philanthropic support to reproductive-rights funds in states such as Illinois, where policymakers have taken steps to protect access without relying on the Roe decision.

In 2017, Illinois lawmakers repealed a trigger law and passed a requirement for Medicaid to cover pregnancy termination. Last year, they passed the Reproductive Health Act, guaranteeing reproductive rights as fundamental rights.

Brigid Leahy, director of public policy for Planned Parenthood Illinois, said providers are figuring out how to coordinate with affiliates in neighboring states "so that patients can be referred, their medical records are following them, and that there's a transition and a continuity of care when they go back home."

Leahy said the goal is to make sure women in Illinois and elsewhere can connect with the financial and emotional support they need in these situations.

"The burden of restrictions always falls on the lower-income people, people of color," she said, "people who are marginalized and already have challenges to access to health care."

Leahy credited local abortion funds with helping anyone who needs access to reproductive care, regardless of socioeconomic status.


Disclosure: National Committee for Responsive Philanthropy contributes to our fund for reporting on Health Issues, Immigrant Issues, Reproductive Health, Women's Issues. If you would like to help support news in the public interest,
click here.
get more stories like this via email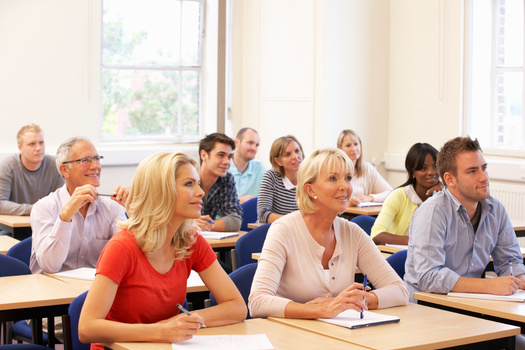 Social Issues
The number of people with some higher education but no degree or other credential to show for it has increased in recent years, according to a new …
Environment
Starting this month, chemical companies will resume being taxed for cleanup of areas with a lot of leftover toxic waste, also known as Superfund …
Social Issues
Today is the deadline for Missouri residents to make sure they are registered to vote if they want to cast a ballot in the August primary. Eligible …
Social Issues
As states ban abortion with the overturning of Roe v. Wade, women's advocates in New York and beyond are raising awareness of the outsized impact …
Social Issues
The fate of more than 600,000 so-called "dreamers" hangs in the balance as opening statements are heard today in a case that could make or break the D…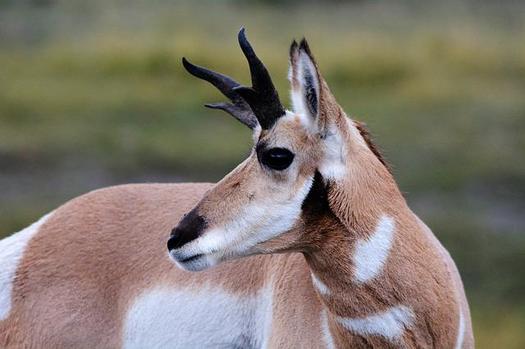 Environment
A four-year project to map big-game routes throughout the West will end without additional funds from Congress - at least for now. Since 2018…
Environment
Groups working to curb climate change said a Supreme Court ruling limiting the ability of the Environmental Protection Agency (EPA) to control carbon …
Environment
Government labels on meat products that say "humane" or "raised in a stress-free environment" are meaningless, according to some animal-rights groups…