Report: Affordable Childcare Crisis Could Cost NC Billions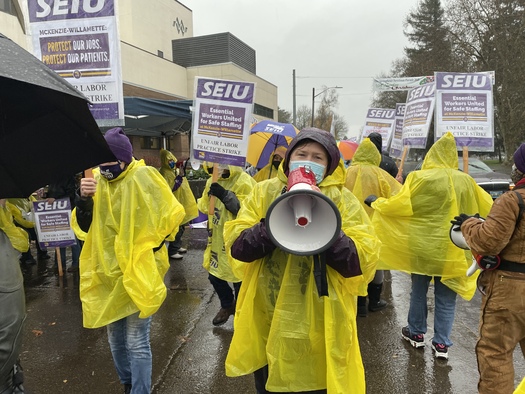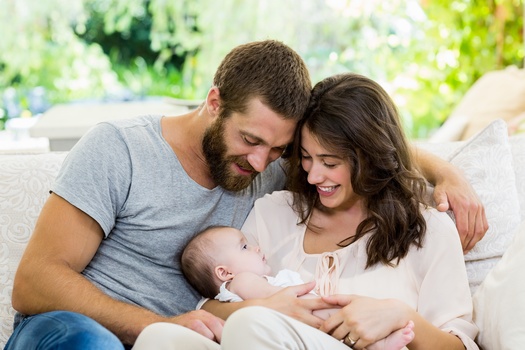 Monday, December 21, 2020
RALEIGH, N.C. -- Fewer than 1 in 3 parents of young children has access to quality, affordable childcare during the pandemic, according to a new report. The survey of more than 800 North Carolina families found childcare is least accessible in rural counties and in Black, Brown and Indigenous communities.

Muffy Grant, executive director at the North Carolina Early Childhood Foundation, said before COVID-19, inadequate childcare cost businesses and taxpayers around $2.4 billion in lost revenue. That amount has already jumped to $2.9 billion, and Grant believes it's likely to skyrocket as the public health crisis continues.

"So, what we have here is a very strong economic case for investments in accessible, affordable, high-quality, flexible, culturally competent childcare," Grant said.

In the survey, 55% of households reported at least one adult having lost a job, been furloughed or having reduced pay or hours due to COVID-19. More than 70% have had difficulty finding a satisfactory childcare arrangement, and about 10% said they couldn't find one at all.

Dr. Sherika Hill teaches in the Department of Psychiatry and Behavioral Sciences at Duke University and is a researcher at the Frank Porter Graham Child Development Institute. She said entire regions of North Carolina lack programs proven to boost children's early well-being.

"We have engineered a lot of different policy, through subsidies and for families to get vouchers or discounted care for high-quality childcare centers. But we haven't gone far enough to make sure that those centers are located in communities of diverse groups," Hill said.

Of those working parents surveyed, 25% predicted their child care will disappear as the pandemic continues, and 30% predicted care will be unaffordable. And as more parents turn to makeshift childcare arrangements in order to keep working, Hill said the long-term effects on child development remain unknown.

"When you're in a disruptive childcare setting, where you're having to rely on different and piecemeal childcare arrangements, we have no idea what are going to be just the long-term mental consequences of that, in terms of relational secure attachment, and even in brain structure and development," she said.

She added women of color more frequently report their childcare provider is no longer open, or they can't afford one because of reduced income. For rural families, only 15% are currently relying on formal childcare, down from 44% pre-pandemic.


Disclosure: North Carolina Early Childhood Foundation contributes to our fund for reporting on Children's Issues, Education, Livable Wages/Working Families, Women's Issues. If you would like to help support news in the public interest,
click here.
get more stories like this via email
Environment
WHITING, Ind. -- International oil-and-gas producer BP will pay more than $500,000 to the federal government as part of a legal settlement over air …
Social Issues
DENVER -- Women and low-income students disproportionately put their college careers on hold during the pandemic, according to a new report. Of the 1…
Social Issues
HARRISBURG, Pa. -- With kids stuck at home early in the pandemic, a new report said child-abuse cases decreased in 2020, but children's advocates say …
Social Issues
MINNEAPOLIS -- With forbearance protections ending during this stage of the pandemic, some struggling homeowners are sorting out their mortgage …
Social Issues
COLUMBUS, Ohio -- In a system plagued by a history of disparities, Ohio's child-welfare workers and children's advocates say it is time to reimagine …
Environment
PITTSBURGH -- Pennsylvanians were overwhelmingly present during three days of virtual public testimony to the Environmental Protection Agency (EPA) la…
Social Issues
FRANKFORT, Ky. -- Kentucky lawmakers heard from the state's nurses, firefighters, truck drivers, grocery store employees and other essential workers …
Social Issues
PORTLAND, Maine -- About 2,200 children are in foster care in Maine, and agencies say there are not enough families who are actively able to accept …