Bill Would Raise Age For Misdemeanor Cases In Juvenile Court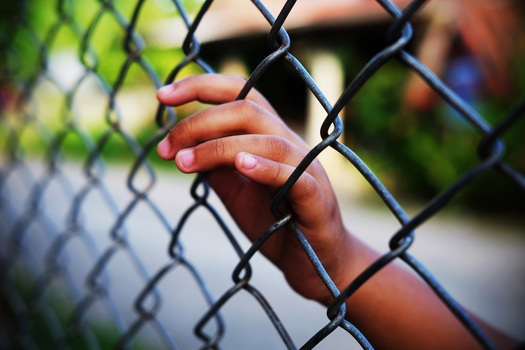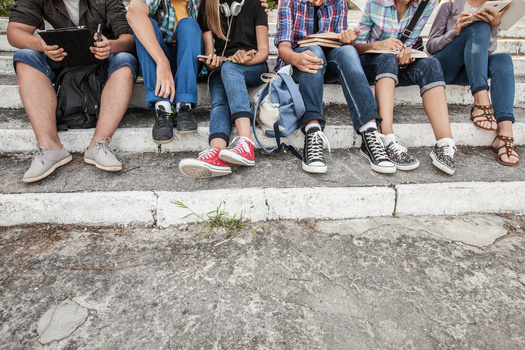 SPRINGFIELD, Ill. -- A bill pending in the Illinois House of Representatives would bring misdemeanor cases against older teenagers to juvenile court rather than adult court.

House Bill 111 would allow emerging adults to be considered "delinquent minors" and adjudicated in the juvenile system up to their 19th birthday.

Lael Chester, director of the Emerging Adult Justice Project at the Columbia University Justice Lab, said 18 is an arbitrary age to start bringing teens into adult court.

She pointed out young people go through a tremendous period of growth in their mid 20s, and argued not only can young people be particularly vulnerable in the adult court and prison system, but it affects the rest of their lives.

"When you are applying to college, when you have jobs, and they ask you if you've been convicted of a crime, you haven't been convicted, you've been adjudicated," Chester explained. "And it really provides young people with the opportunity to get their feet in the ground."

Chester emphasized Illinois is on the cutting edge, but it's not the first state to take this step. Starting July of last year, 18-year-olds in Vermont began entering the juvenile system for misdemeanors.

Chester noted focusing on emerging adults is one way advocates hope to reduce racial disparities in the justice system.

"Racial disparities are prevalent throughout the justice system at all ages," Chester contended. "But actually 18- and 19-year-olds have by far the highest racial disparities of any age group in the justice system."

Sen. Laura Fine, D-Glenview, sponsored similar legislation in the Senate and said she plans to move forward with the House bill if and as soon as it passes.

She added there are many reasons young people commit misdemeanor offenses, and the juvenile system is better suited to find out how to help kids have successful and healthy futures.

"In the juvenile system, there are more opportunities for services," Fine remarked. "And sometimes these kids need services instead of severe punishment."

Recent research has shown when people are not arrested and prosecuted for nonviolent misdemeanors, they're less likely to offend again, especially if it's the first time they encounter the justice system.


get more stories like this via email
Environment
WHITING, Ind. -- International oil-and-gas producer BP will pay more than $500,000 to the federal government as part of a legal settlement over air …
Social Issues
SPRINGFIELD, Ore. -- Strikes that erupted in what became known as "Striketober" aren't over yet. After a two-day strike in October, health-care …
Social Issues
DENVER -- Women and low-income students disproportionately put their college careers on hold during the pandemic, according to a new report. Of the 1…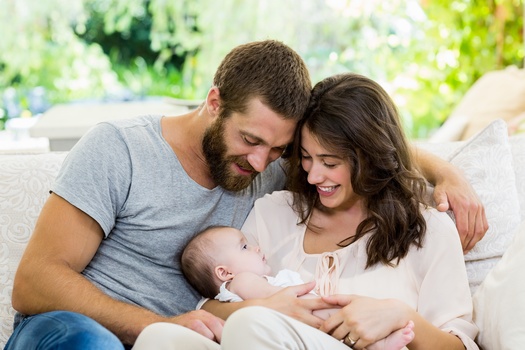 Social Issues
MILWAUKEE, Wis. -- Like most of the nation, Wisconsin does not have a statewide paid parental leave policy, but in Milwaukee, a three-month paid …
Social Issues
HARRISBURG, Pa. -- With kids stuck at home early in the pandemic, a new report said child-abuse cases decreased in 2020, but children's advocates say …
Social Issues
MINNEAPOLIS -- With forbearance protections ending during this stage of the pandemic, some struggling homeowners are sorting out their mortgage …
Social Issues
RAPID CITY, S.D. -- If South Dakota wants to turn out a thriving economy, quality affordable child care needs to be a vital component, according to a …
Social Issues
COLUMBUS, Ohio -- In a system plagued by a history of disparities, Ohio's child-welfare workers and children's advocates say it is time to reimagine …