Advocates Push Paid Family and Medical Leave as "Critical" Infrastructure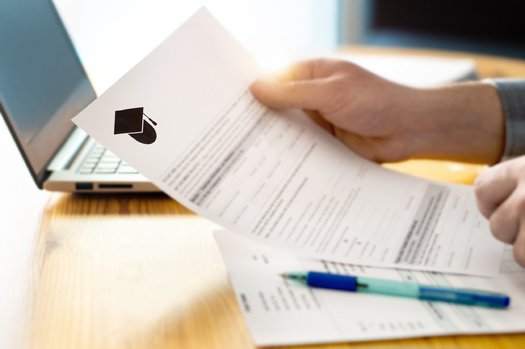 DENVER -- As the Biden administration continues to promote its plan to address the nation's crumbling roads and bridges, a coalition of worker advocates say it's time for the U.S. to invest in the nation's care infrastructure.

Ashley Panelli, associate state director for 9to5 Colorado, said the COVID-19 health crisis exposed gaping holes and disparities.

Black and Brown communities were disproportionately at risk to become critically ill with COVID-19, but 40% of people of color have no access to paid leave.

"We just don't have the best care infrastructure in this country," Panelli asserted. "And we are most certainly the only industrialized country that doesn't have a basic paid family- and medical-leave program."

Panelli argued a national paid family-leave policy will help the country weather future crises.

Polling has shown an overwhelming majority of voters, including 86% of Republicans, said all workers should have access to emergency paid sick, family and medical leave.

Some business groups warn a paid-leave program would weaken companies already struggling during the pandemic.

Dawn Huckelbridge, director of the Paid Leave for All campaign, believes all workers should be able to take paid time off for an extended illness, to welcome a new child to the family, or care for a sick family member.

She pointed out when the pandemic began, one of the first things Congress did was pass a temporary paid-leave program. She said now is the time to make the program permanent.

"We must include a comprehensive and permanent federal paid-leave policy to rebuild the care infrastructure in this country, and to have an equitable economic recovery," Huckelbridge contended.

Huckelbridge added it's not just crumbling roads and bridges that need a federal boost, and the jobs that come with it.

She pointed to research which showed universal paid leave would generate two million jobs and more than $22 billion in economic activity per year.


get more stories like this via email
Social Issues
One of North Carolina's oldest Historically Black Colleges and Universities is finding new ways to help students stay enrolled and graduate. Recent …
Social Issues
A new survey finds 8 in 10 Kentucky parents say afterschool programs could help their child combat social and mental-health struggles by reducing unpr…
Environment
A technology that once existed only in science fiction soon could emerge as a viable solution to climate change. The city of Flagstaff has added …
Social Issues
A new report found Texas likely undercounted the number of people who actually live in the state when gathering information for the 2020 census…
Environment
Minnesota has more than 10,000 brownfield sites, which are abandoned or idled properties in need of contamination removal. State officials will soon …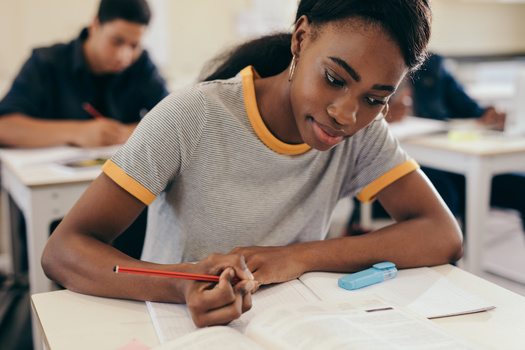 Social Issues
By age 35, workers with a bachelor's degree or higher are about twice as likely as workers with just a high school diploma to have a good job - one …
Environment
The mayor of Huntington, where more than 200 homes were recently damaged by severe flooding, said now is the state's "one chance" to prevent other …
Social Issues
Alzheimer's disease is one of the leading causes of death in North Dakota, prompting state officials to launch an online dashboard, where the public …