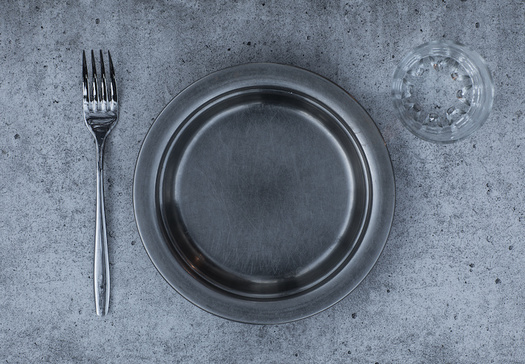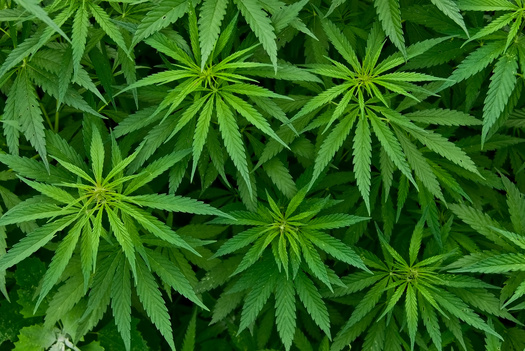 Wednesday, April 14, 2021
Correction: The Montgomery County boy was handcuffed after leaving his school building. An earlier version incorrectly stated it was because he got into a fight. (3:27 pm EST, April 15, 2021)
ANNAPOLIS, Md. - Maryland is receiving national praise as the first state in the nation to repeal its police bill of rights and enact other police accountability measures, but a coalition of criminal-justice reform groups says the moves don't go far enough to curb police misconduct.
At the
ACLU of Maryland
, public-policy advocate Yanet Amanuel said the new measures - including restrictions on use of force and no-knock warrants and greater transparency in police offenses - are positive steps. However, lawmakers failed to include independent community oversight, which Amanuel said she thinks is the most important element of police accountability.
"The bill allows for civilian participation in an internal process," she said, "but it is not a separate process from the police department that is community controlled and truly accountable to the community."
Gov. Larry Hogan had
vetoed
the bills --
Senate Bill 71
,
SB 178
and
House Bill 670
-- but the Democrat-controlled state Senate and House overrode the veto. Hogan said he opposed the bills because they would erode police morale and pose significant risks to public safety.
Amanuel said the new reforms did not take away trial boards, which can overturn disciplinary decisions by civilian charging committees. The coalition also was also hoping to pass a bill to remove school resource officers. She cited a recent case in which officers were called about a kindergartener who got into a fight.
"We have children being punished just for being children," she said. "What we saw a couple weeks ago in Montgomery County is just another example of that and how a child, a five-year-old child, will be put in handcuffs for simply doing things that children do."
In the 2018-2019 school year, about 3,100 Maryland students were arrested and about 80% of those arrests were by school resource officers, according to the
Maryland Department of Education
.
get more stories like this via email
Environment
A recently signed law expands New York City's solar property tax abatement. This four year tax abatement allows for the construction of solar …
Health and Wellness
Advocates for mental health in Maine say the stigma of suicide often prevents those most at risk from getting the help they need. The CDC reports …
Cannabis is an emerging science in which students can make new discoveries and contributions. Wayne State University in Michigan has introduced an …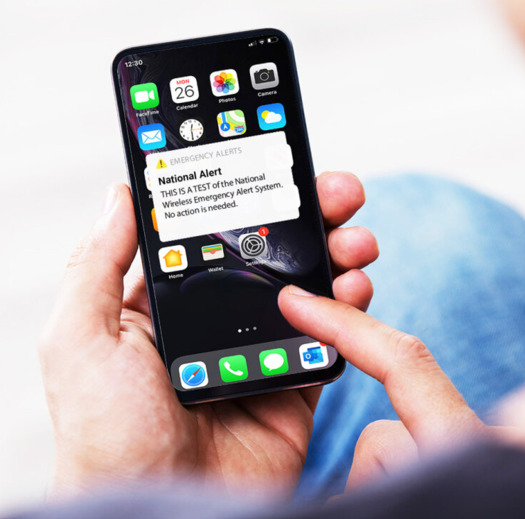 Environment
Cell phones around Wisconsin and the rest of the country will be buzzing this Wednesday afternoon for a test of the federal Emergency Alert System and…
Social Issues
As the U.S. navigates a prolonged housing crisis, a North Dakota organization is highlighting data showing significant homeownership disparities…
Environment
Volunteer water monitoring is gaining popularity in West Virginia, and could help assess the impact on regional water quality of projects like the …
Health and Wellness
October is National Bullying Prevention Month, and one Nevada father is speaking out after his special-needs son endured a traumatic incident…
Health and Wellness
Data from last year show a growing percentage of Kentucky children and teens report struggling with depression or anxiety, largely driven by social …