NY State Adds Clarity to COVID School Guidance
Wednesday, April 14, 2021
NEW YORK - As public-school students return to classrooms in New York, the state health department has new guidance for preventing the spread of COVID-19 in schools.

In March, the Centers for Disease Control and Prevention revised its federal pandemic guidelines for schools, and now New York's Department of Health has clarified how those guidelines should be applied in the state. While the CDC recommends reducing social-distancing requirements from six feet to three in classrooms, the new state guidance specifies circumstances when six feet of distance should be maintained.

According to Andy Pallotta, president of New York State United Teachers, the new state guidance goes a step further.

"A mask policy has finally been put into place, a mandatory mask policy, in New York state," he said, "because before this, it was merely a guideline."

He said the state guidelines also make specific ventilation recommendations and maintain important provisions for cleaning, hygiene and contact tracing. More than 50,000 students will be back in New York City classrooms later this month.

While NYSUT is supportive of the new guidance, Pallotta said he believes the state should do more to help control outbreaks and identify students and staff who may be infected but asymptomatic. He believes the best way to do that is with a stringent testing requirement.

"It is not being done in the state, as of now, and we have done a survey of districts," he said. "There are 700 districts in New York state; only 57 were doing any type of COVID testing program."

He noted that the federal government has given the state $250 million for testing in New York City alone, and $335 million for testing in other parts of the state.

Pallotta emphasized that teachers and school staff agree with parents that the best place for students to learn is in the classroom.

"We are all on the same side," he said. "We just want to make sure that it's the safest possible place for students and for educators to be."


get more stories like this via email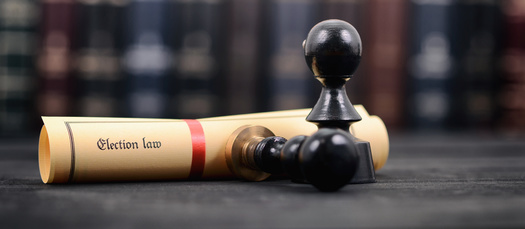 Social Issues
Examples of proposed policies and candidates tied to false claims of election fraud have spread to Minnesota, and a new national report found the …
Environment
New Mexico continues to battle the largest wildfires in its history, and other states including Nevada, along with parts of Arizona and Colorado…
Social Issues
A new museum exhibition in Baltimore opening to the public today aims to tell the story of Maryland's fight for civil rights, both in the past and …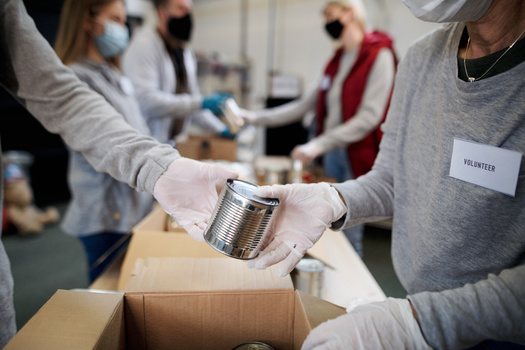 Social Issues
Virginia's food banks are facing a perfect storm of issues. High inflation for everyday goods is driving up food costs for lower-income families…
Health and Wellness
Vice President Kamala Harris met with abortion providers from Missouri and other restrictive states Thursday to consider ways the Biden administration…
Health and Wellness
Today is National Bike to Work Day, and while it may sound "easier said than done," it may not be as daunting as you think. Enthusiasts said the …
Environment
Connecticut is celebrating its first estuary reserve, which will help identify environmental threats to waterways and natural resources. …
Health and Wellness
A new report urges states to take steps to minimize Medicaid coverage loss when the state of emergency for the pandemic comes to an end. COVID …