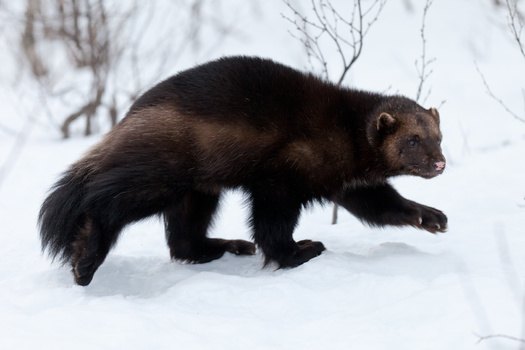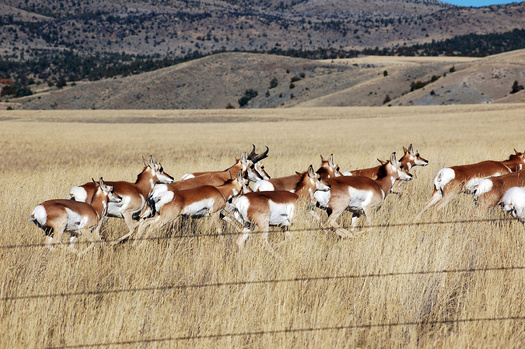 TALLAHASSEE, Fla. -- Today is Earth Day, and environmental advocates are calling on citizens to do their part to save the bees.

National agricultural statistics show the honeybee population has declined about 60% from 1947 to 2008.

Malia Libby, Save the Bees conservation associate for Environment America, said eliminating certain pesticides in backyards, gardens and parks is one way to save these vital pollinators, and the sooner, the better.

"These pesticides are really persistent as well; they'll last in the soil or groundwater for years after they were last supplied," Libby explained. "So the sooner we can get rid of them, stop putting them out into the environment, the sooner we'll be able to see those benefits."

A 2018 report shows even after the European Union placed a moratorium on the pesticides, residue still showed up in honey samples. Other states have enacted laws to ban the pesticide, but Libby noted legislation to protect bees in Florida hasn't been proposed in years.

She pointed out the next Farm Bill, due in 2023, is another area of focus for Environment America. They hope to see the U.S. transition to more sustainable agriculture systems that would create less dependence on pesticides in the first place.

"Systems like crop rotations, cover crops and prairie strips we're really interested in," Libby confirmed, "Because they have a really high potential of decreasing the amount of pesticides that farmers need to input into their farming process."

Libby added people also can do their part to help bees by building suitable habitats in their own communities.

"Always planting natives is a great way of doing so as well as planting a diverse set of plants," Libby explained. "This gives bees a wide variety of food options to choose from and ensures that the plants that they might need to survive are probably there."

She added Environment America has a list of more than 50 virtual Earth Day activities posted online.


get more stories like this via email
Social Issues
A bill in Congress with a Connecticut House sponsor aims to reduce child labor in the United States. Called the "Children Harmed in Life-Threatening …
Social Issues
As the opioid crisis continues, more New Hampshire grandparents are seeking financial help to raise their grandchildren. Already struggling with the …
Social Issues
As of Jan. 1, insulin will become a lot more affordable for many Nebraskans, and those who have come to rely on telehealth visits are more likely to …
Environment
Some state and local lawmakers are on a long list calling on New York Gov. Kathy Hochul to require big oil companies to help offset the costs of …
Environment
Utilities and government agencies in the U.S. are carrying out plans to transition to cleaner electricity sources. To avoid being left behind…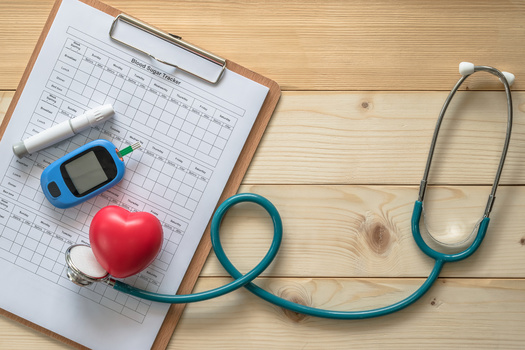 Health and Wellness
November has been Diabetes Awareness Month - but heading into the holidays, people who are diabetic know they can't lose their focus on keeping it in …
Environment
As world leaders gather in Dubai for the international conference on climate change, the City of Long Beach is acting on multiple fronts to help the …
Environment
A new report is calling for greater accountability in the system providing funding to farmers in underserved communities. The research takes a dive …