Great Lakes Cleanup Gets EPA Boost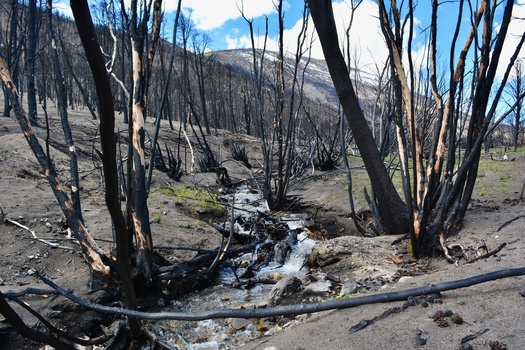 BUFFALO, N.Y. -- A multi-state campaign to help clean up and protect waters in the Great Lakes has received almost $300,000 from the Environmental Protection Agency's (EPA) Great Lakes Restoration Initiative.

The volunteer cleanup campaign is a coordinated effort involving seven Great Lakes communities. The cleanup will help keep drinking water safe and protect wildlife habitat throughout the entire interconnected Great Lakes Basin.

Jennifer Fee, communications and marketing director for the nonprofit Buffalo Niagara Waterkeeper, said each of the communities in the coalition has been conducting their own annual cleanups but the EPA Trash Free grant will allow them to combine their efforts.

"To do it collectively and to get that meaningful data across all the Great Lakes will mean so much in the future for how we can tackle these problems on a larger scale," Fee explained.

The coalition hopes to remove 68 metric tons of trash from more than 17,000 acres of watershed by the end of 2022. A schedule of events can be found at greatlakescleanup.org.

Because of the COVID-19 pandemic there has been a sharp increase in the number of discarded masks, gloves, and takeout containers being found in Great Lake waters. Fee argued that makes the cleanup more important than ever.

"We have seen a rise of over 250% usage of single-use plastics and unfortunately the majority of those end up in the waterways," Fee observed.

Plastic pollution eventually forms microplastics, tiny plastic particles that are consumed by fish and are now present throughout the food chain.

Fee pointed out as they are breaking down, plastic bags and other debris concentrate harmful pollutants in the water.

"They become sticky magnets, in a sense, for other toxins," Fee emphasized. "It magnifies the problem of plastics ten-fold when there might be already existing toxins in the water that you're hoping are getting diluted."

The Great Lakes contain more than 21% of the world's fresh surface water and supply drinking water to 40 million people in the U.S. and Canada.


get more stories like this via email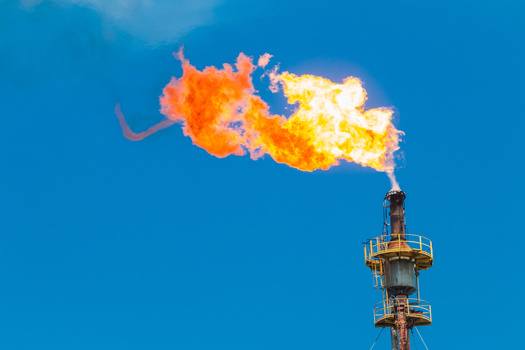 Environment
A new study found gas flaring in oil-producing states like North Dakota is not as effective in limiting harmful emissions when compared to long-standi…
Social Issues
Community and technical college faculty members are preparing for the legislative session in Olympia, and among the top priorities for the American …
Social Issues
The Holyoke area is home to many Puerto Rican families who say they will do what they can to help people there as they recover from the latest hurrica…
Social Issues
On the heels of a regional conference, multiple groups are working on new solutions for reducing the poverty gap in Minnesota. Nonprofits, …
Social Issues
The pandemic took a toll on the nursing profession, resulting in shortages across the nation and especially Texas, ranked the second-hardest-hit …
Social Issues
Most criminal offenses can be annulled except for violent crimes and those involving obstruction of government administration. An upcoming legal …
Social Issues
Advocates for a man wrongfully imprisoned for decades due to misconduct by a Durham Police detective and released in 2016, want the city to honor a …
Social Issues
Groups fighting hunger in California say untold suffering could be avoided if the policies championed at the latest White House conference are put int…