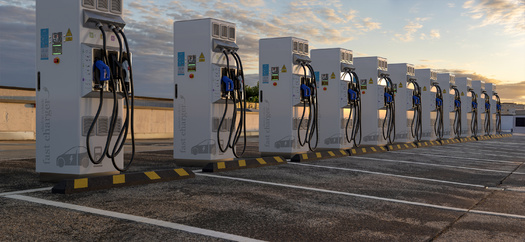 DURHAM, N.C. -- North Carolina leaders said the state is well-positioned to tackle climate change while boosting local economies, especially with support from the Biden administration.

Last week, President Joe Biden and climate envoy John Kerry hosted a world leaders summit to recommit the U.S. to taking action on global warming and clean energy.

Rep. Zack Hawkins, D-Durham, pointed out native North Carolinian and former secretary of the state Department of Environmental Quality Michael Regan now oversees the federal Environmental Protection Agency.

"We're poised to move forward over the next few years in ways we have not been able to even under the Obama administration," Hawkins explained. "There's so much more data available."

Hawkins said Regan understands firsthand how climate-related challenges such as hurricanes and extreme flooding are impacting residents.

He added the state continues to make progress on climate-change mitigation and adaptation efforts that have kicked into high gear with Gov. Roy Cooper's 2018 executive order to reduce greenhouse-gas emissions by 40% by 2025.

A recent report found more than 25,000 clean-energy jobs are based in rural North Carolina, and Hawkins noted most state lawmakers agree bringing clean-energy jobs to the state is a top priority.

"One of the things that just passed in the North Carolina House is an energy-efficiency measure that will at least allow state buildings, schools, etc., to start to look at ways they can better use energy," Hawkins reported. "That was a bipartisan effort."

Hawkins emphasized his district is ramping up efforts to increase renewable-energy use.

"Through the federal government, we were able to get a total of six electric buses," Hawkins remarked. "And so those are going to operate mainly in low-income areas, no emissions, incredibly quiet, those kinds of actions all align."

Hawkins also pointed to recent legislation he's co-sponsored, House Bill 634, which aims to improve local air quality by placing restrictions on idling heavy trucks.


get more stories like this via email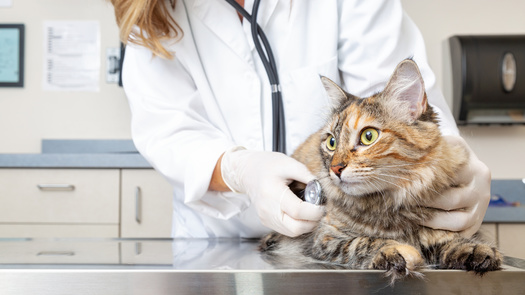 Environment
In Arizona, telemedicine is now not only available for humans but also for people's beloved animals. Last month Governor Katie Hobbs signed Senate …
Environment
Ruybal Fox Creek Ranch sits in a dramatic canyon in the foothills of southern Colorado's San Juan Mountains, right next to the Rio Grande National …
Health and Wellness
North Dakota officials are urging people receiving health coverage through a key public program to stay on top of their renewal if they are still elig…
Health and Wellness
Nevada has received an overall score of 43 in the nation for the health and well-being of its seniors in the state. According to the United Health …
Social Issues
A court hearing next week could help determine whether an eastern South Dakota mayor will face a recall election. Events are rare for this state…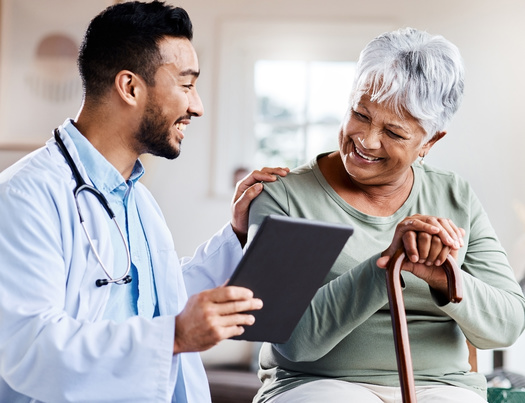 Social Issues
Indiana ranks closer to the bottom of U.S. states where you will find healthy seniors living than the top, according to a new report. …
Social Issues
The last day of school for Texas kids is typically one of elation, but for children in rural areas with high poverty rates, it also can mean …
Environment
Virginia environmental advocates are not happy with the U.S. Supreme Court's recent decision on the Clean Water Act. The ruling in Sackett versus E-P-…