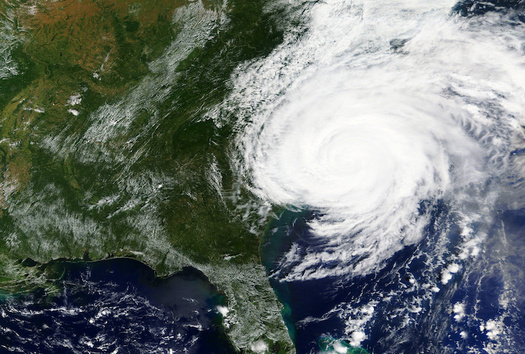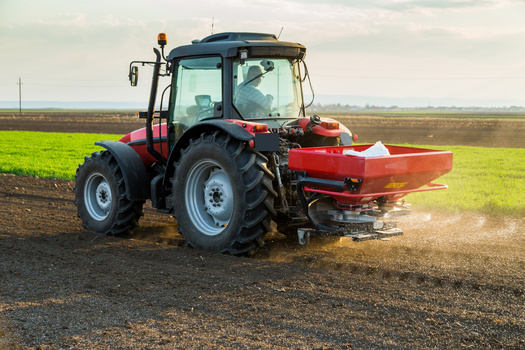 RALEIGH, N.C. - The Biden administration has its sights set on creating more jobs, with an ambitious plan centered on clean energy and climate policy.

In North Carolina, environmental groups are urging leaders in Congress to pass an economic recovery plan that would bring those benefits to the state. Dan Crawford, director of government relations for the North Carolina League of Conservation Voters, said the administration's moves to rejoin the Paris Agreement and recent global Summit on Climate set the right tone.

"That's really refreshing to have that type of leadership in office," he said, "and it's good to have that type of leadership in North Carolina as well, with Gov. (Roy) Cooper, who's partnering with the Biden administration to push these crucial efforts forward."

Biden has outlined a goal of reducing carbon emissions by 50% by 2030. Dozens of North Carolina elected officials are among more than 1,200 across the country to sign a letter asking Congress to "seize a once-in-a-generation opportunity."

North Carolina's coast is particularly vulnerable to the effects of climate change, and Crawford pointed out that weather forecasters already are predicting a turbulent 2021 hurricane season.

"We've had two 500-year storms in three years," he said. "It's time to start caring for what's happening with our climate, and this is a really big step that the Biden administration is pushing forward."

Crawford noted that the state also faces serious infrastructure challenges in the coming decades. According to the American Society of Civil Engineers, around 9% of bridges in North Carolina are structurally deficient - and Crawford added that the state's drinking-water needs are even greater.

"North Carolina's drinking-water infrastructure will require almost a $17 billion investment over the next 20 years," he said. "We need to start putting a down payment on that now."

Almost six in 10 voters say they support multi-trillion-dollar economic stimulus legislation that prioritizes investments in clean-energy infrastructure, according to polling from Climate Nexus, the Yale Program on Climate Change Communication and the George Mason University Center for Climate Change Communication.


get more stories like this via email

College presidents testified before a congressional committee Tuesday on the rise of antisemitism on college campuses since the Oct. 7 Hamas-led …
Social Issues
There are some bright spots in beefing up local news coverage, but a new report says in North Dakota and elsewhere, there are still big concerns …
Health and Wellness
Holiday stress is a concern for most people, but when you mix in travel plans and chronic health issues, those worries might be elevated. A …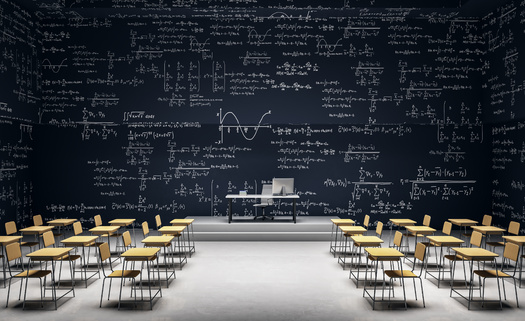 Social Issues
A new report from the Consumer Financial Protection Bureau finds the repayment process for federal student loans has been filled with errors…
Social Issues
More than 3,500 foster children are available for adoption in Ohio, and state agencies are connecting with local faith congregations to help recruit …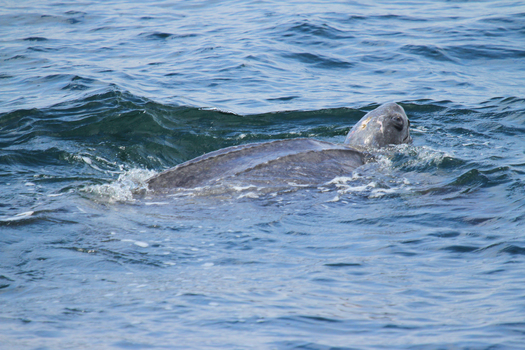 Environment
The California Department of Fish and Wildlife just announced a marine warden discovered an endangered Pacific leatherback sea turtle dead, drowned …
Health and Wellness
The state's largest county has just opened the new CARE Court system, designed to get help for severely mentally ill people in Los Angeles. CARE …
Environment
A Knoxville-based environmental group is voicing health and safety concerns about the development of a landfill for radioactive waste from the Y12 Ura…