This Teacher Appreciation Week, Fewer NH Teachers to Thank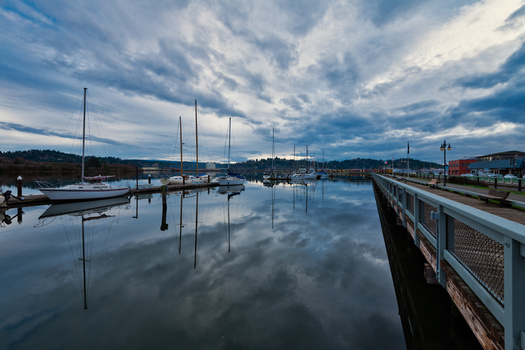 CONCORD, N.H. - It's Teacher Appreciation Week, but educators and teachers unions say New Hampshire is facing a teacher shortage. Fewer people are entering teacher-education programs, and more people are leaving the profession.

Megan Tuttle, president of the National Education Association's New Hampshire chapter, said that half of Granite State educators already opt to leave teaching in their first five years, and substitute teachers in particular are increasingly hard to find.

While there already was a shortage prior to COVID-19, Tuttle said, "the pandemic just brought it out more, because we weren't being able to get subs into the classroom, which meant that if teachers had to quarantine for whatever reason, that meant their students were then quarantined, because you couldn't necessarily have another teacher teach them."

Tuttle said she thinks there are many factors at play - from teacher salaries not reflecting the amount of work they do, to how the public views the profession and what it takes to become a teacher. She said educators often are tasked with more than people realize - something parents may have discovered when they had to shift into "teaching mode" during the COVID lockdowns.

Tuttle said she thinks Teacher Appreciation Week is wonderful, but added that more long-term support for teachers and for public schools is needed from policymakers - and in her view, from New Hampshire's education commissioner in particular.

"A lot of people don't see the hours spent at home, where you're preparing the lessons," she said. "They don't see the grading, they don't see just the time that goes into being a teacher. And so, it really is a profession, it's not just a job."

She applauded the thousands of educators across the state who drastically have shifted their methods for online or hybrid classes. In many cases, she said, they've worked double the normal amount of time in the past year because of all the changes and students' increased needs.


get more stories like this via email
Social Issues
The Nevada primary election is June 14, and early voting starts tomorrow and runs through June 10. Mail balloting is now permanent, so every active …
Social Issues
Democrats in the Florida Legislature are reviving calls for stricter gun-control laws, following the school shooting in Uvalde, Texas. Florida's …
Environment
This week, in honor of World Otter Day, conservation groups are looking to raise awareness about efforts to restore sea otters along more areas of …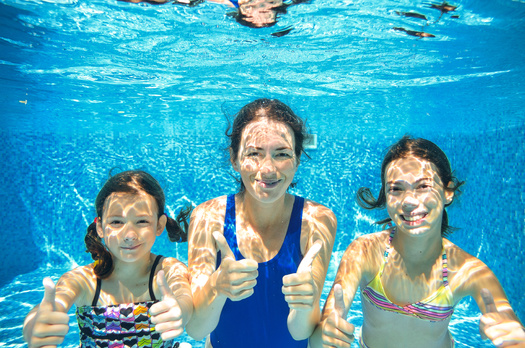 Health and Wellness
With the unofficial start to summer, pools around Ohio are opening this Memorial Day weekend, and when it comes to swim time, experts encourage …
Environment
Memorial Day weekend marks the beginning of water recreation season, and before putting on a swimsuit, Iowa environmental experts say being mindful …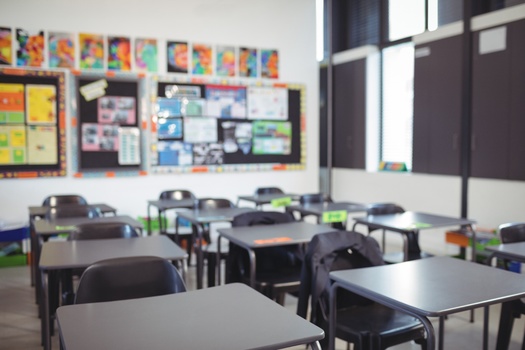 Social Issues
As the nation processes the horrific shooting in Uvalde, where 19 children and two teachers were killed, teachers' unions across Illinois and America …
Social Issues
The cost of heading out of town this Memorial Day weekend will be higher than past years, with higher gas prices and inflation hitting travelers…
Health and Wellness
One of Connecticut's largest health systems launched a new resource in Hartford this month, aimed at helping patients access healthy and nutritious …