Hearing Today in NV Senate on Bill to Ban Ghost Guns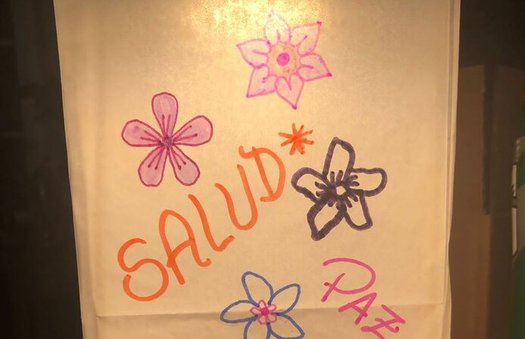 CARSON CITY, Nev. -- A bill to ban so-called "ghost guns" gets a hearing today in the state Senate Judiciary Committee.

Assembly Bill 286 would prohibit the possession, sale and transfer of unfinished firearm components in Nevada that lack serial numbers and are thus untraceable if used in a crime.

Stephan Abrams, national chapter coordinator and executive council member for Team ENOUGH, the youth affiliate of Brady United, a nonprofit gun violence prevention group, said as an experiment, he bought all the parts online to assemble a semi-automatic pistol when he was just 17.

"Anyone can assemble a ghost gun and also purchase one," Abrams explained. "They don't go through a background check, which is extremely important to make sure that the people who do have guns are safe with them, and they're able to own guns."

Opponents argued the bill wouldn't lower crime, and would be a burden on hobbyists who like to assemble their own weapons.

Recently, the Biden administration proposed a rule to cut down on ghost guns by requiring serial numbers on more types of partially-assembled guns. The administration reports the number of homemade firearms seized at crime scenes in the U.S. increased by eight times between 2016 and 2020.

Abrams argued the "ghost gun" loophole means the background-check system can't protect people.

"Without doing anything to ban the possession of 'ghost guns,' we're unable to really implement life-saving legislation," Abrams asserted.

In Congress, lawmakers are also live-streaming a hearing on this same issue today, in the U.S. Senate Subcommittee on the Constitution.


get more stories like this via email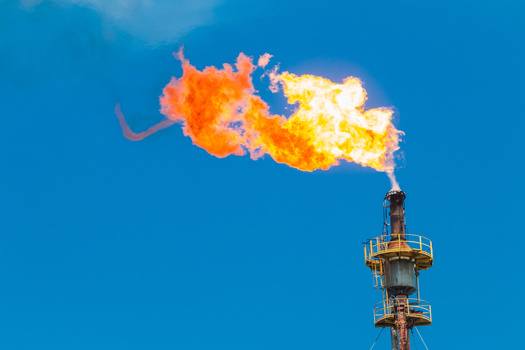 Environment
A new study found gas flaring in oil-producing states like North Dakota is not as effective in limiting harmful emissions when compared to long-standi…
Social Issues
Community and technical college faculty members are preparing for the legislative session in Olympia, and among the top priorities for the American …
Social Issues
The Holyoke area is home to many Puerto Rican families who say they will do what they can to help people there as they recover from the latest hurrica…
Social Issues
On the heels of a regional conference, multiple groups are working on new solutions for reducing the poverty gap in Minnesota. Nonprofits, …
Social Issues
The pandemic took a toll on the nursing profession, resulting in shortages across the nation and especially Texas, ranked the second-hardest-hit …
Social Issues
Most criminal offenses can be annulled except for violent crimes and those involving obstruction of government administration. An upcoming legal …
Social Issues
Advocates for a man wrongfully imprisoned for decades due to misconduct by a Durham Police detective and released in 2016, want the city to honor a …
Social Issues
Groups fighting hunger in California say untold suffering could be avoided if the policies championed at the latest White House conference are put int…