Nurses Weigh In on Patient Care, Staffing, Safety in MA Hospitals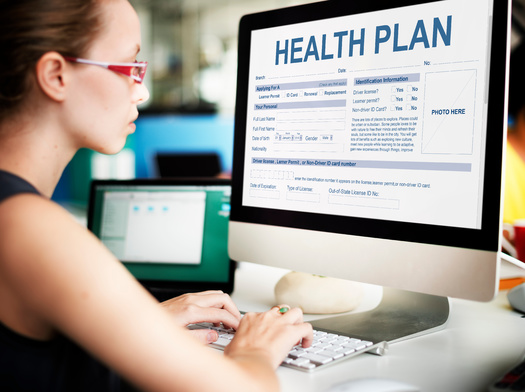 BOSTON -- Nurses' unions and advocates for patients' rights want to see legislation to better protect nurses on the job, and the people they care for.

A new survey from the Massachusetts Nurses Association (MNA) conducted in late March showed the pandemic has exacerbated issues that were already of great concern, including quality of care, staffing and safety in hospitals.

It cited burnout and turnover among nurses, who perceive a lack of support from employers and not enough staff for the influx in patients.

Katie Murphy, an ICU nurse and president of the Massachusetts Nurses Association, said her colleagues are feeling drained.

"I still was surprised by how many nurses were saying they really felt they couldn't stay in the profession," Murphy recounted. "They really felt like they needed to leave the bedside, because they were so traumatized."

This National Nurses Week, groups like the MNA argued bills pending in the Legislature would make some inroads.

One is the Workforce Development and Patient Safety Act, which would create a commission to determine nursing needs in Massachusetts and help set safe patient limits in acute-care hospitals.

More than 60% of survey respondents said they didn't have enough time with patients to adequately address their needs. Nearly 60% said they had "too many patients at one time," and more than half said they felt a "lack of hospital support for emotional challenges" in the pandemic.

Murphy stressed when hospitals don't staff adequately, it affects morale as well as patient outcomes.

"You need nurses, but you also need people to answer the phones, you need people to transport the patients to CAT scans, to transport them to X-ray, and they're not giving us those resources," Murphy asserted.

Murphy pointed out the American healthcare system is a multi-billion-dollar industry that spends more than many other countries but has worse health outcomes.

"Those dollars, those healthcare dollars, should be at the bedside," Murphy contended. "When you're short of breath or having chest pain, or having a stroke, you need somebody right there, right there, helping you to survive."


get more stories like this via email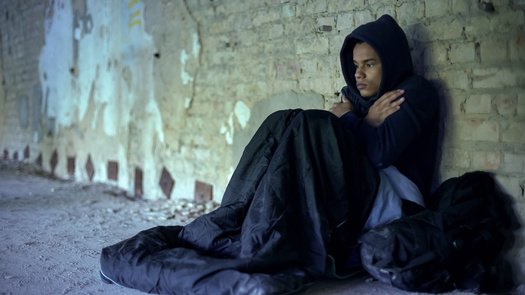 Health and Wellness
Boston's 'Mass and Cass' area, with its large homeless population and open-air drug market, remains a trouble spot for city officials, but staff at …
Social Issues
Maryland's Juvenile Restoration Act has been in effect for more than a year now and its impact has people talking about additional reforms. The act …
Social Issues
Local candidates that signed onto a no-corporate-money pledge made midterm election gains in Charleston. Katie Lauer, co-chair of West Virginia …
Health and Wellness
A new statewide initiative aims to help connect domestic-violence survivors with medical providers, with a focus on treating traumatic brain injury…
Environment
A successful program that helps low-income households weatherize homes and lower energy bills is setting its sights on improving the health outcomes o…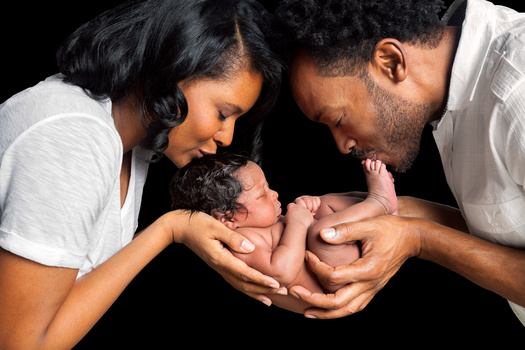 Social Issues
The Arizona New Parent Guide is a resource that is intended to help new parents meet the challenges of having a baby and support their baby's health …
Environment
An environmental advocacy group in Virginia has been working to bridge generational gaps. Third Act Virginia began as a group of elder climate …
Social Issues
In just two months, it should be easier for providers of children's services in Pennsylvania's child-welfare and foster-care system to get the …