HELENA, Mont. -- Groups in Montana are petitioning to change the names of three geographic features that now bear the name of Jefferson Davis, the former president of the Confederacy who supported slavery. They're proposing to replace his name with Salish words to honor the state's first inhabitants.

Travis McAdam, program director for combating white nationalism and defending democracy at the Montana Human Rights Network, said the change would make the state more inclusive.

"This idea of renaming these features using Salish terms, we thought, really recognizes and celebrates the importance of the people who really first cared for and occupied this land," McAdam explained.

The Confederated Salish and Kootenai Tribes, along with social justice, human rights and conservation groups, are petitioning the U.S. Board of Geographic Names for the changes.

They want to change Jeff Davis Peak in Beaverhead County to Three Eagles Peak in honor of the Salish Chief Three Eagles, who welcomed Lewis and Clark on their expedition in 1804. The meeting is depicted in a mural in the Montana House of Representatives.

The petition aims to change Jeff Davis Creek, also in Beaverhead County, to Choos-wee Creek, the Salish word for Chinese people, in honor of Montana's early Chinese immigrants. And Davis Gulch outside of Helena could be renamed as well.

John Todd, deputy director of the Montana Wilderness Association, said names on the map matter, especially on public lands that are supposed to be for everyone.

"Public lands may not feel welcoming to some folks, and so we're excited to see these with a more appropriate name that folks can look at on a map and consider a gathering place," Todd stated.

McAdam agreed naming has a greater significance. He added renaming places was part of the European colonization process after native people were pushed off their lands.

"The vast majority of the time, those names totally obscured and erased the presence of Indigenous people," McAdam recounted. "And that was really purposeful and was part of that colonization process."


Disclosure: Montana Wilderness Association contributes to our fund for reporting on Endangered Species and Wildlife, Environment, and Public Lands/Wilderness. If you would like to help support news in the public interest,
click here.
get more stories like this via email
Social Issues
Progressive groups are speaking out against the idea of a constitutional convention, warning it could be used to impose conservative policies on …
Health and Wellness
Today is National Gay Men's HIV/AIDS Awareness Day, and Nevada is one of the 10 states with the highest HIV infection rates. In 2021, more than 11,00…
Environment
The current Farm Bill expires Sept. 30 and with a looming government shutdown, reauthorization does not appear imminent. Wisconsin farm groups say …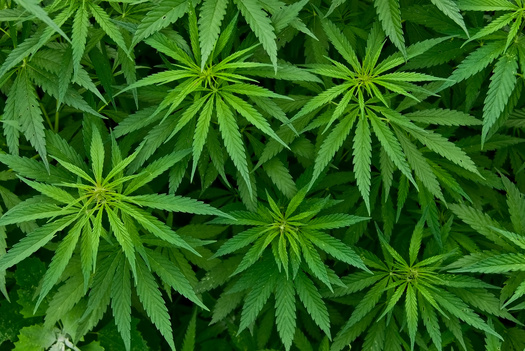 Social Issues
Kentuckians continue to be charged, jailed and fined for cannabis-related offenses at high rates, despite dramatic shifts in public opinion, …
Environment
Three conservation groups have sued to stop a large logging project near Yellowstone National Park they say threatens endangered species in Montana…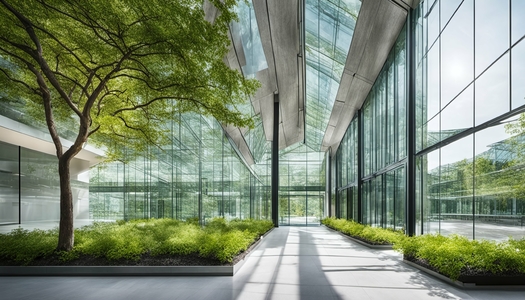 Environment
Elected officials in New York and across the country are urging state and local governments to use new funding available through the Environmental Pro…
Environment
A new poll found Pennsylvania Republican voters want political candidates to prioritize preserving and growing manufacturing including tariffs in the …
New polling data showed most Ohio Republican voters say small-town factory jobs are not coming back, and want their elected representatives to …