Biden Administration Urged to Restore Gray Wolf Protections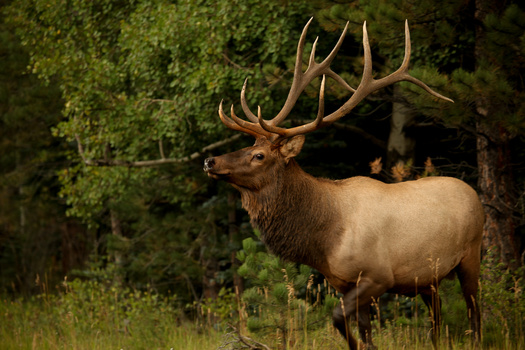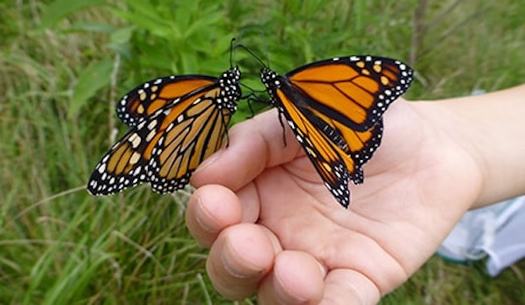 ALBUQUERQUE N.M. - With a new administration at the White House, a group of scientists is asking that federal protections be reinstated for gray wolves under the Endangered Species Act.

In a letter sent yesterday, 115 scientists with expertise in areas related to wolf conservation are asking Interior Secretary Deb Haaland and the U.S. Fish and Wildlife Service to restore protections eliminated in January by the Trump administration.

Collette Adkins, carnivore conservation director with the Center for Biological Diversity, said the current designation cannot sustain wolf populations.

"Wolves are so important to our ecosystems," said Adkins. "And there are so many places where wolves once lived and could live again."

The letter argues that gray wolves do not currently meet the principle of representation because they do not securely inhabit the West Coast, Southern Rockies, the Great Plains, or the Northeast - vast regions of the country where they once flourished.

Adkins said scientists who signed the letter want the federal government to get involved because they don't believe states can be trusted with wolf management. One example, she said, is a recent wolf hunt in Wisconsin that lasted past its quota.

"We just saw outrageous legislation passed in Idaho and Montana that would extirpate wolves there," said Adkins. "Basically driving them down to the brink of extinction again - removing more than 90% of the animals in the state."

Adkins added that the recent legislation of wolf management in states like Idaho and Montana puts long-term recovery of wolves in jeopardy by reducing the probability of dispersals from existing recovery areas.




get more stories like this via email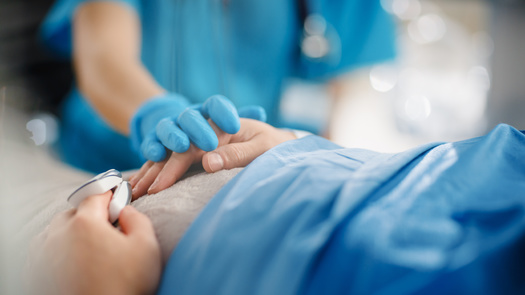 Social Issues
This fall, additional free classes will be offered in Minnesota for people thinking about a career as a certified nursing assistant. It follows an …
Health and Wellness
Legislation signed into law this month by Gov. Charlie Baker is expected to bring updates long overdue to mental-health services in Massachusetts…
Environment
The Maine Department of Transportation is "going green," with plans to install solar arrays on three state-owned properties in Augusta. The …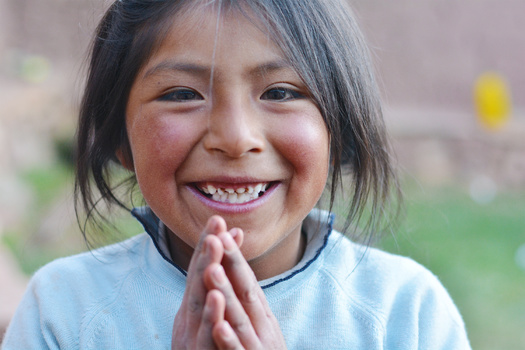 Social Issues
Organizers behind a new Indigenous school in western South Dakota hope they can give young Native American students a more optimal learning environmen…
Environment
Numerous community advocates are calling on the Metropolitan Transportation Authority to build a long-proposed subway station at 10th Avenue and 41st …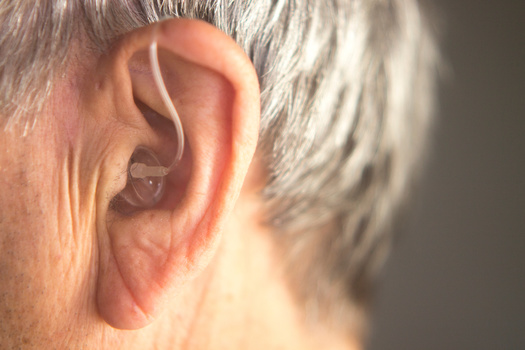 Social Issues
Relief may be on the way for many older Nevadans who need hearing aids but can't afford to pay $3,000 to $5,000 for a pair. The Food and Drug …
Social Issues
Workers in Michigan won major victories recently as a minimum-wage increase and employer paid sick time program were reinstated by court order…
Social Issues
Small-business owners and entrepreneurs in a handful of towns across the state have resources at their fingertips to help renovate and reuse historic …