Renewed Push for Nonpartisan Redistricting in WI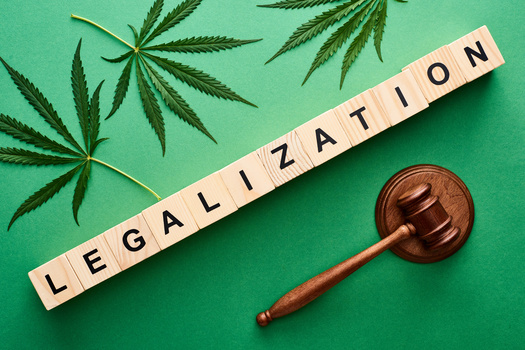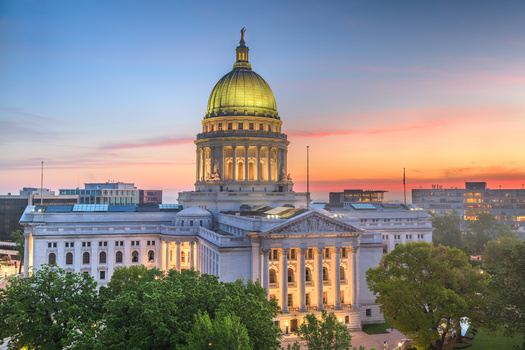 MADISON, Wis. - As Wisconsin faces the divisive issue of redistricting, supporters of taking politics out of the process are making another attempt at a new system.

At the State Capitol, a bill has been reintroduced that would task the nonpartisan Legislative Reference Bureau with redrawing the state's political boundaries, which is done after each census count. The plan also calls for citizen input.

Devin Anderson, lead organizer for the group Wisconsin Voices, spoke at a rally this week in support of the measure. He said it's time to remove the opportunity for one party to create a landscape that leaves out Black voices.

"Demand the state allow communities of color to have the influence they deserve on a statewide level." he said.

Watchdogs have said that when state Republicans controlled redistricting after the 2010 census, they drew maps in secret that greatly benefited their party over the decade. The GOP still is in control this time, although Democratic Gov. Tony Evers could veto their maps, setting off court battles. Republican leaders remain opposed to the bill that has resurfaced, saying Wisconsin's Constitution calls for legislators to guide the process.

Even if the bill faces long odds, supporters have noted it does have bipartisan support. Its sponsor, Sen. Jeff Smith, D-Eau Claire, told this week's crowd that gerrymandered maps have played a role in the divided government seen today.

"Wisconsin is weary from highly partisan politics," he said. "Every head-scratching vote, every policy for the public good, ignored by lawmakers, all stem from one issue - gerrymandering."

The plan is separate from Evers' People's Map Commission, which also faces GOP opposition. Supporters of enacting changes feel the public is on their side, with more counties passing advisory referendums asking for an independent process. Last fall, nearly a dozen appeared on ballots across Wisconsin.

---

Support for this reporting was provided by the Carnegie Corporation of New York.


get more stories like this via email
Environment
COLUMBUS, Ohio -- Succession is an inevitable process for Ohio farmers, and it can also be an opportunity to re-imagine the land. Vicki Harder-…
Environment
HELENA, Mont. -- To honor the Biden administration's steps toward greater ties with tribal nations, conservation groups are calling on it to list the …
Environment
RICHMOND, Va. -- In central Virginia, permanent access to land is one of the biggest barriers to farming. A new land-trust model aims to secure both …
Social Issues
BOSTON -- This holiday season, consumer advocates are urging Commonwealth residents to consider giving gifts that don't require purchasing anything…
Social Issues
AUSTIN, Texas -- Supply chain delays have some holiday shoppers stressed that gifts won't be on store shelves on this "Black Friday," or won't arrive …
Social Issues
DETROIT -- As cold weather moves in, state agencies are working to make sure Michiganders know how to apply for the Michigan Energy Assistance …
Social Issues
NEW YORK -- A team of New York-based filmmakers is producing a documentary about reclaiming Indigenous heritage, told through the experiences of an 18…
Social Issues
ANNAPOLIS, Md. -- A new report ranks Maryland as one of the worst states in providing support for young victims of sex trafficking. While Maryland …