Doctors Urge Passage of Stalled NY Aid-in-Dying Bill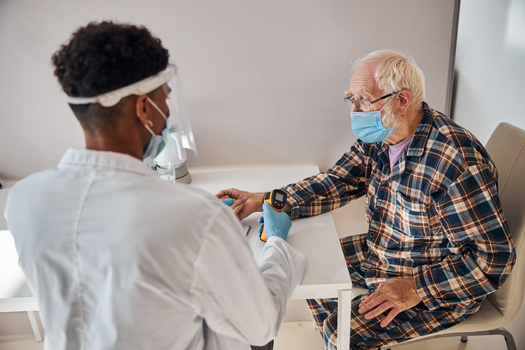 NEW YORK - With only ten days left in the legislative session, medical professionals are asking state lawmakers to pass a bill that would allow terminally ill patients to obtain a prescription to peacefully end their lives if they choose to use it.

The New York Medical Aid in Dying Act has been stalled in both the Assembly and state Senate for five years.

It's modeled after Oregon's 1997 Death with Dignity Act that gives adults with mental capacity, a terminal illness and prognosis of six months or less to live the option to request a prescription they could use to die in peace.

Retired Dr. Jay Federman served as medical director of a hospice in upstate New York. He said the law would give options to people whose pain cannot be relieved by palliative care.

"It allows them to eliminate the suffering," said Federman, "and even mentally, they get peace of mind by knowing that that the medication would be available."

He added since the law passed in Oregon, similar laws have been adopted in nine other states and the District of Columbia. Some groups have opposed the bill on religious grounds.

Peggy Wiltberger, a registered nurse and retired hospice case manager, pointed out that causes of suffering go beyond the physical symptoms people endure in a terminal illness.

"The single greatest cause of suffering pretty much is losing one's ability to function," said Wiltberger. "Dying isn't just a day. It's a long, drawn-out process of increasing loss."

She said families, too, are generally grateful that their loved ones have the option to gently end their suffering.

Federman noted the Medical Aid in Dying Act has broad support across political, ethnic and religious lines, and two-thirds of New York doctors are in favor of passing the bill. He said he believes it would help open dialogue about a topic that is often avoided.

"I think there's tremendous benefit for some patients and for our society in general," said Federman. "Because it will promote discussions about end-of-life, which we're sorely lacking."

He noted if the Legislature fails to act this year, the bill will be reintroduced in the next session.




get more stories like this via email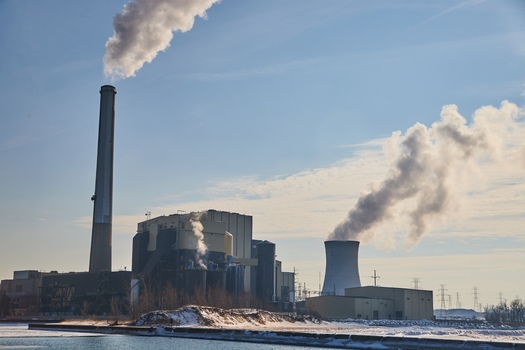 Environment
By Tom Perkins for Planet Detroit.Broadcast version by Mark Richardson for Michigan News Connection with support from the Solutions Journalism Network…
Environment
By Jared Brey for Governing.Broadcast version by Deborah Van Fleet for Missouri News Service reporting for the Solutions Journalism Network-Public New…
Social Issues
South Dakota is once again locked in a debate over a bill concerning transgender youth. It seeks to ban gender-affirming care, with supporters …
Social Issues
While the Pennsylvania House is still out of session and won't resume until late February, the public and advocacy groups are voicing their concerns…
Social Issues
Better health and educational outcomes are being touted as the potential benefits as Minnesota lawmakers discuss whether to provide free school meals …
Social Issues
CORRECTION: YouthTruth surveyed more than 28,000 high school seniors from the class of 2022 and the class of 2019 in 19 states, including New York…
Social Issues
For more than two decades, a workforce development program in El Paso has invested in the economically disadvantaged to help them attain the …
Social Issues
Engineers with the University of Maine say the successful construction of the world's first bio-based, 3D-printed house could help alleviate the …