Despite High Voter Turnout, Women Hold Only 30% of Political Offices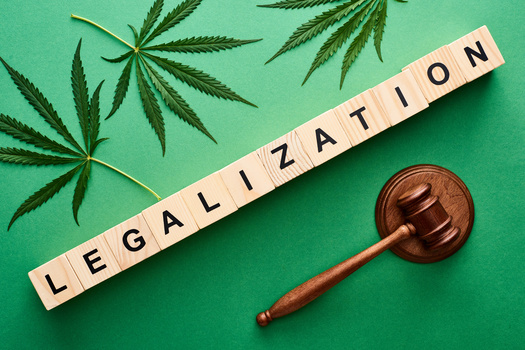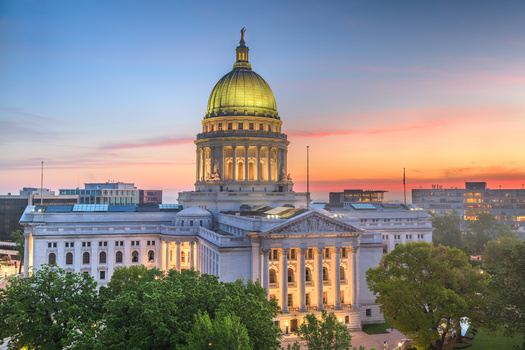 ST. LOUIS - Women account for a majority of the U.S. population, but a new report shows they make up less than one third of high level government leadership at the local, state, and national levels.

A first-of-its-kind study by the Center for American Women and Politics at Rutgers University found women hold just over 30% of positions in mayoral offices, city councils or similar municipal bodies throughout the country. That's slightly more than the 25% of all seats in the U.S. Congress.

Claire Gothreau, a research associate at the Center said those numbers don't reflect how women vote.

"On the math level, in many respects, women actually participate more than men," said Gothreau. "They vote more than men. But yet, that doesn't really translate to women being represented in higher office."

Only incorporated cities and towns with populations of more than 10,000 were included in the research. The numbers are similar to those seen at the state leadership level, where women hold nearly 31% of seats in state legislatures.

The study also looked at how each state ranks in terms of women wielding local power. Missouri ranked 27th in the survey, and aligned closely with the national averages.

Marilyn McLeod, president of the League of Women Voters Missouri, said she hopes to see more female representation in the future.

"It just would be really important to see women in positions, that young women can see that it's doable," said McLeod, "that they can succeed at that, and they can make a difference in people's lives."

The study ranks Hawaii first, with 50% of municipal offices there held by women.

Gothreau cited research showing when women do run for office, they tend to win at the same rates as men.

"There is a small amount of evidence that women are actually more likely to vote for a candidate if she's also a woman," said Gothreau. "But the amount of power and how high the office is matters as well."

Gothreau noted in the 2020 November presidential election, 68% of eligible adult women voted, while 65% of eligible men cast a vote.




get more stories like this via email
Environment
COLUMBUS, Ohio -- Succession is an inevitable process for Ohio farmers, and it can also be an opportunity to re-imagine the land. Vicki Harder-…
Environment
HELENA, Mont. -- To honor the Biden administration's steps toward greater ties with tribal nations, conservation groups are calling on it to list the …
Environment
RICHMOND, Va. -- In central Virginia, permanent access to land is one of the biggest barriers to farming. A new land-trust model aims to secure both …
Social Issues
BOSTON -- This holiday season, consumer advocates are urging Commonwealth residents to consider giving gifts that don't require purchasing anything…
Social Issues
AUSTIN, Texas -- Supply chain delays have some holiday shoppers stressed that gifts won't be on store shelves on this "Black Friday," or won't arrive …
Social Issues
DETROIT -- As cold weather moves in, state agencies are working to make sure Michiganders know how to apply for the Michigan Energy Assistance …
Social Issues
NEW YORK -- A team of New York-based filmmakers is producing a documentary about reclaiming Indigenous heritage, told through the experiences of an 18…
Social Issues
ANNAPOLIS, Md. -- A new report ranks Maryland as one of the worst states in providing support for young victims of sex trafficking. While Maryland …