Working in the Garden? Don't Forget About Bee Safety
PIERRE, S.D. - Pollinator gardens are gaining popularity this spring, but some well-meaning gardeners may not realize they could be harming the species they're trying to protect.

Plants sold at many retail nurseries to attract bees and butterflies actually contain pesticides that can kill or sterilize pollinators. Aimee Code. pesticide program director with the Xerces Society for Invertebrate Conservation, urged consumers to ask questions before they buy.

"To make sure that we're doing the right thing for those pollinators," she said. "it's worth going to your nursery and asking them, 'Are you using neonicotinoids on these plants? Do you talk to your supplier about their practices to protect bees?'"

You can find a tip sheet with other questions to ask on the Xerces Society website. They also have a guide for nurseries on how to repel pests without using harmful pesticides. In South Dakota, pollination from honeybees is seen as key to the state's agriculture industry. State officials say that's because intensive farming methods have eliminated pollination from species such as bumblebees.

Lowe's and Home Depot did stop selling plants grown with certain pesticides, but conservation groups want them to go further and ban other types as well. Code said shoppers should ask for organically grown plants and be willing to accept them even if they have a few blemishes.

"Consumers want perfect plants that appear fully healthy, so any little nibble, any little 'off' color concerns the consumer," she said, "and that actually leads to pretty heavy pesticide use in the nursery industry."

A 2014 study from Friends of the Earth tested plants across the country and found pesticide residue was ubiquitous - not only on farms but at parks, gardens, nurseries and even wildlife refuges.


get more stories like this via email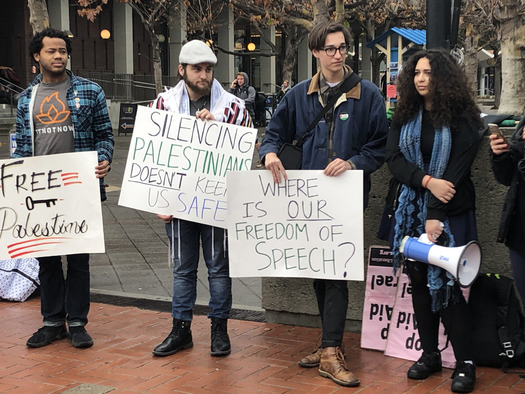 Social Issues
Groups fighting for Palestinian rights are praising a new fact sheet on religious discrimination from the U.S. Department of Education's Office for …
Social Issues
Lawmakers and immigrants-rights activists in the Commonwealth are hoping to pass the Language Access and Inclusion Act, which would dramatically …
Environment
New U.S. Department of Agriculture rules will target fraud and increase oversight of the $64 billion-a-year organic food industry. In Iowa, the …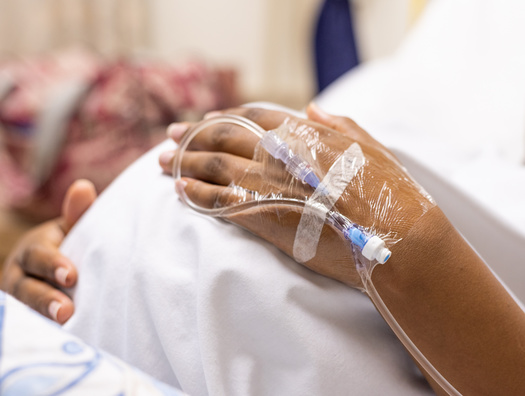 Social Issues
By Jennifer Weiss-Wolf for Ms. Magazine.Broadcast version by Eric Galatas for Colorado News Connection reporting for the Ms. Magazine-Public News …
Health and Wellness
With Black History Month underway, Wisconsin researchers and support groups are highlighting the disparities in cases of Alzheimer's disease…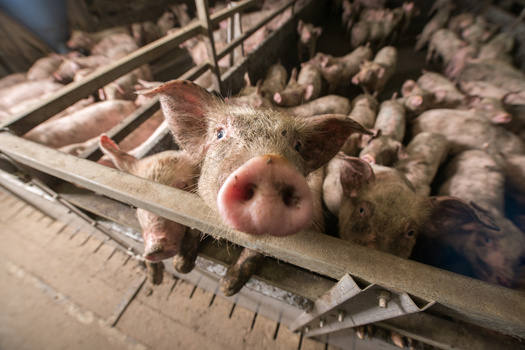 Environment
North Dakota's plan to boost animal agriculture has reignited a thorny issue: loosening restrictions on corporate ownership of farms. The state said …
Environment
Oregon is pursuing an aggressive climate plan to switch to renewable energy sources, but it faces one often overlooked issue: enough high-voltage …
Social Issues
A measure in the Washington State Legislature would provide free school meals to K-12 students, but nutrition service workers are worried they are …