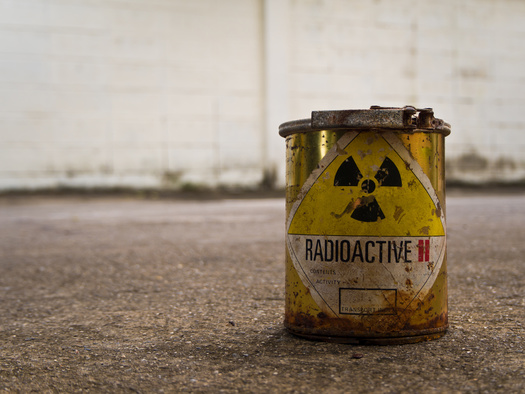 BOISE, Idaho -- As the U.S. aims to push past fossil fuel dependency, nuclear power is part of the conversation, but non-proliferation watchdogs hope a method for reprocessing spent nuclear fuel to retrieve plutonium doesn't make a comeback.

Dr. Frank von Hippel, senior research physicist and professor of public and international affairs emeritus at Princeton University, said in reprocessing, spent reactor fuel is dissolved and plutonium or enriched uranium is separated out of the material.

"Originally, it was developed to separate plutonium for U.S. nuclear weapons," von Hippel explained. "Now, some countries use it to separate out plutonium as well for use in nuclear fuel."

Reprocessing was banned in the 1970s after India's first nuclear detonation was tied to U.S. reprocessing technology.

The nuclear industry wants the Nuclear Regulatory Commission to loosen rules. In a 2020 letter to the NRC, the American Nuclear Society said reprocessing would get the most out of nuclear fuel and reduce waste.

Kevin Kamps, radioactive waste specialist for the group Beyond Nuclear, said there is high-level waste from the U.S. nuclear weapons program at the Idaho National Laboratory, although most of it is dried and stored.

He noted reprocessing operations from civilian companies do not have a good environmental track record in the U.S.

"We see high-level radioactive waste, irradiated nuclear fuel, as just that, it's a forever deadly waste that needs to be isolated from the environment," Kamps asserted. "Reprocessing does the opposite of that. It releases a part of it into the environment, inevitably."

The Idaho National Laboratory said it does reprocessing research on small quantities of spent nuclear fuel. It's part of research into the development of advanced reactor concepts.

Von Hippel believes there is renewed interest in the technology. In late May, he and other non-proliferation experts raised concerns in an open letter to Canada's prime minister about the country's financial support for a company that has proposed reprocessing spent nuclear fuel.

Von Hippel also hopes to convince the Biden administration that there is no need to revisit the technology.

"There's no good economic or environmental reason for civilian plutonium separation," Von Hippel argued. "So I, and many colleagues, say that no country should separate plutonium for nominally civilian purposes. It is a weapons-usable material."


get more stories like this via email
Social Issues
A bill in Congress with a Connecticut House sponsor aims to reduce child labor in the United States. Called the "Children Harmed in Life-Threatening …
Social Issues
As the opioid crisis continues, more New Hampshire grandparents are seeking financial help to raise their grandchildren. Already struggling with the …
Social Issues
As of Jan. 1, insulin will become a lot more affordable for many Nebraskans, and those who have come to rely on telehealth visits are more likely to …
Environment
Some state and local lawmakers are on a long list calling on New York Gov. Kathy Hochul to require big oil companies to help offset the costs of …
Environment
Utilities and government agencies in the U.S. are carrying out plans to transition to cleaner electricity sources. To avoid being left behind…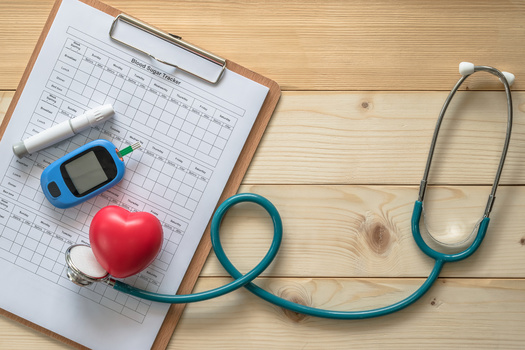 Health and Wellness
November has been Diabetes Awareness Month - but heading into the holidays, people who are diabetic know they can't lose their focus on keeping it in …
Environment
Conservation groups are celebrating a long-fought battle to protect the dwindling population of wolverine in the Northwest and northern Rockies…
Environment
As world leaders gather in Dubai for the international conference on climate change, the City of Long Beach is acting on multiple fronts to help the …