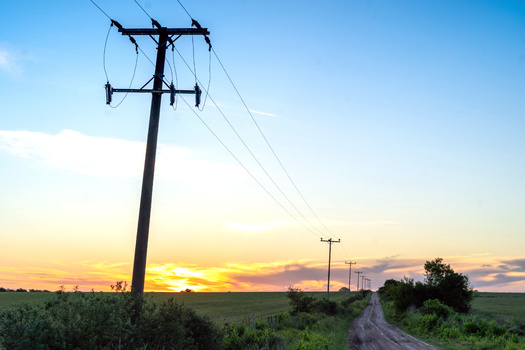 RICHMOND, Va. - As negotiations in Congress continue on a federal infrastructure package, a report out today predicts the American Jobs Plan's proposed $274 billion investment to support electric vehicles would boost the nation's economy and create millions of jobs.

The report said funding new charging infrastructure, manufacturing and workforce training would yield a $1.3 trillion return in private investment and almost 11 million jobs. Ryan Gallentine, policy director for electrifying transportation at Advanced Energy Economy, which put out the report, said Virginia would gain more than 93,000 jobs.

"The big takeaway here is that, for each dollar of public investment, it generates $2.60 of direct private investment," he said. "That's a good deal for consumers, it's a good deal for the U.S. economy, and it's something that should have bipartisan support through Congress."

He noted that the move to electric also would add more than $200 billion in tax revenue to federal, state and local governments. However, opponents to electric-vehicle switch have cited expensive upfront costs and concerns that battery range is limited.

Some states, such as Virginia, are beginning to tackle these issues. This year, the Commonwealth's General Assembly created an EV rebate program worth $2,500 per purchase. Gallantine added that a move to more electric transportation would significantly reduce air pollution, a serious problem especially in Northern Virginia.

"Trucks and other high-pollutant vehicles going on regular delivery routes through neighborhoods that have historically been the places where these highways go through," he said, "there's some real health benefits there, to keep folks from suffering from asthma at a higher rate."

In 2016, 485 Virginians died prematurely because of ozone and fine particulate matter emitted by cars, trucks and buses, according to a new study by Harvard University and the University of North Carolina. It said more than 7,000 people died across 12 states in the Northeast and Mid-Atlantic states.


get more stories like this via email
Social Issues
California tribes are headed to the White House Tribal Nations Summit tomorrow, where they will ask Congress and the Biden administration to create …
Environment
A new report shows Maine is exceeding the home-heating goals set forth in its ambitious four-year climate plan to reduce greenhouse-gas emissions…
Social Issues
By India Gardener / Broadcast version by Nadia Ramlagan reporting for the Kent State-Ohio News Connection Collaboration. According to Attorney …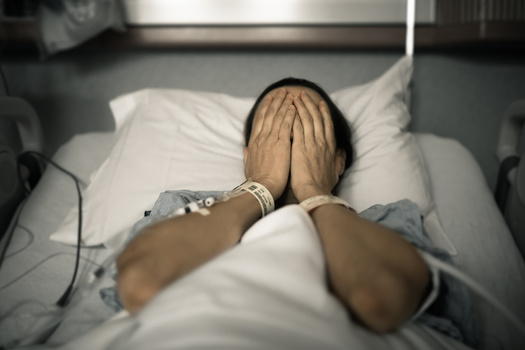 Social Issues
It's estimated that one in three Kentuckians struggles to pay medical bills, and the issue continues to be a driving factor in personal bankruptcy …
Social Issues
Senate lawmakers are soon expected to vote on the Modernizing Opioid Treatment Access Act, legislation introduced this year by Republican Sen…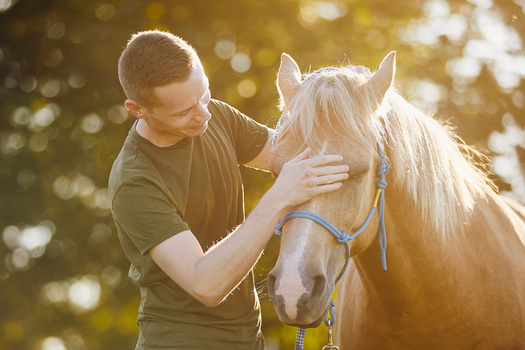 Health and Wellness
A new program in Utah wants to help first responders learn to recognize and work through their traumatic life events through horsemanship. This …
Health and Wellness
A coalition of Nevada groups is behind a statewide effort to make Nevada an Employment First state. That would align the state with a U.S. Labor …
Social Issues
Government accountability groups want increased transparency in New York criminal court decisions. This comes after a new report finds only 6% of …