Bills Heard in D.C. to Protect Ruby Mountains, Desert National Wildlife Refuge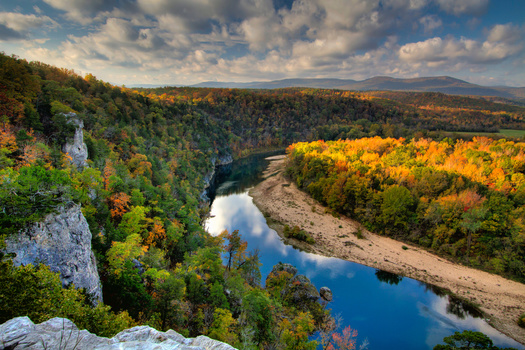 WASHINGTON, D.C. - Two bills to expand protections for Nevada public lands got a hearing in the U.S. Senate Committee on Energy and Natural Resources yesterday.

Sen. Catherine Cortez Masto - D-NV - sponsored the Ruby Mountains Protection Act, and cosponsored the Southern Nevada Economic Development and Conservation Act along with Sen. Jacky Rosen - D-NV.

Russell Kulhman, executive director of the Nevada Wildlife Federation, said the Ruby Mountains area is the jewel of Nevada's public lands.

"It also is home to the largest mule deer herd in our state," said Kulhman. "And any disturbance - whether it be from mining, oil and gas development or human development - would definitely jeopardize those wildlife corridors and the outdoor recreation that the Ruby currently provides."

The Ruby Mountain bill would exempt the area from the government's oil-and-gas leasing program, which allows anyone to request that public lands be reviewed for oil, gas or mineral deposits and then put up for auction.

The feds rejected a request from speculators in 2017 to open up 50,000 acres in the Ruby Mountains to leasing. Justin French, an avid outdoorsman from Elko who hunts and fishes in the Ruby Mountains, said frivolous requests take land managers away from more important tasks.

"We didn't think it was right to have to deal with somebody renominating a piece of this, or all of it, again," said French, "when during the process, they said there wasn't much for oil-and-gas reserves there anyway."

The Southern Nevada Economic Development and Conservation Act would expand Red Rock Canyon National Conservation Area and add protections to the Desert National Wildlife Refuge, which provides important habitat for bighorn sheep.

Kuhlman said the Southern Nevada bill would stop expansion plans at Nellis Air Force Base.

"It would prevent the Air Force from ever coming in, in the future, to ask that those areas to be part of an additional bombing range or training site," said Kulhman.

According to the Outdoor Industry Association, Nevada's outdoor-recreation economy generates $1.1 billion in state and local tax revenue per year, and supports 59,000 local jobs.

Support for this reporting was provided by The Pew Charitable Trusts.




get more stories like this via email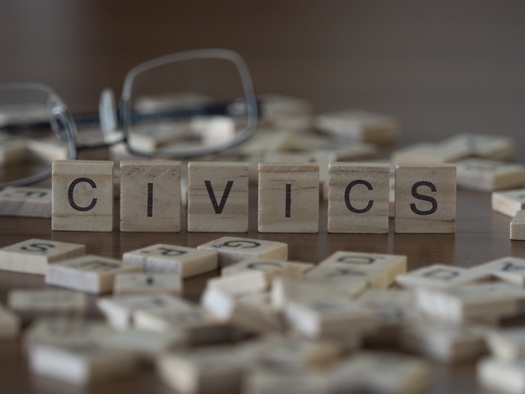 Social Issues
FARGO, N.D. -- The U.S. Supreme Court today takes up arguments in a high-stakes abortion case. It coincides with divisive arguments over voter fraud…
Environment
MADISON, Wis. - The Department of Natural Resources wants Wisconsinites to weigh in on its efforts to address chronic wasting disease. The always-…
Social Issues
RALEIGH, N.C. -- North Carolina communities will soon receive funding to preserve green spaces, maintain parks and boost resiliency against the …
Social Issues
LARAMIE, Wyo. -- Wyoming shoppers choosing to buy gifts at local mom-and-pop stores this holiday season can sample cookies with Mrs. Claus and refuel …
Health and Wellness
CLEVELAND, Ohio -- Today marks World AIDS Day, observed internationally to remember those lost to the HIV/AIDS epidemic and raise awareness about the …
Social Issues
SALEM, Ore. -- A new project with a grant from the federal government aims to invite Hispanic students in Oregon into agriculture and technology …
Social Issues
GREAT FALLS, Mont. - Student-loan borrowers have had a reprieve from making payments during the pandemic, but that's set to end in 2022. Starting in …
Social Issues
PRINCETON, Minn. -- President Joe Biden is expected to visit Minnesota today to tout passage of the new federal infrastructure bill. Those working …