NC Steps Closer to Joining States Committed to Reducing Carbon Emissions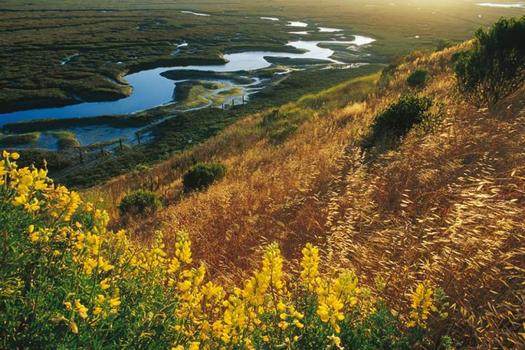 RALEIGH, N.C. -- A state environmental committee is considering a proposal to set a process in motion to reduce carbon emissions from power plants.

It involves North Carolina joining the Regional Greenhouse Gas Initiative (RGGI), a collaborative effort to shrink emissions by a group of East Coast states.

RGGI requires companies to purchase an allowance for each ton of carbon-dioxide pollution they produce. The petition now heads to a second commission for a vote.

Joel Porter, policy manager for Clean Air Carolina, said environmental groups are pleased the state is taking the impact of carbon pollution seriously.

"That was a big step forward for us on a long journey through the regulatory process," Porter explained. "But we are encouraged that they approve of our petition and regulating greenhouse gases in North Carolina."

He noted states already part of RGGI have seen carbon-dioxide emissions from power plants drop 47% over the last decade. With that dip in fossil-fuel generation came cleaner air, fewer hospital visits, and fewer lost work or school days from asthma and other respiratory illnesses.

But an energy bill being debated by state lawmakers could complicate the effort to join RGGI. Porter said House Bill 951 would enshrine natural gas and fossil-fuel use in the state for the next decade, and limit the amount of renewable energy that can be used.

"All in all, we're glad that we're supporting a petition to get the state in RGGI, because this bill closes the state's energy market to clean energy," Porter contended.

Derb Carter, an attorney for the Southern Environmental Law Center, said joining RGGI would put North Carolina on a path to reduce carbon emissions from 2005 levels by 70% before 2030, and become carbon-neutral by 2050.

"Which generally aligns with what the scientists are telling us we really need to do to avoid the worst impacts of climate change," Carter asserted.

Carter pointed out North Carolinians already feel the effects of climate change from extreme weather. He added unless the course is shifted, the state's residents and economy will see more consequences.


Disclosure: Clean Air Carolina contributes to our fund for reporting on Climate Change/Air Quality, Energy Policy, Environment, and Environmental Justice. If you would like to help support news in the public interest,
click here.
get more stories like this via email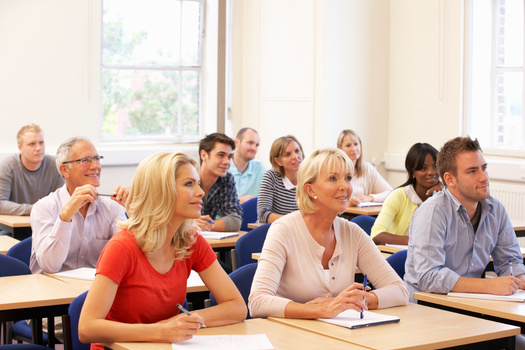 Social Issues
The number of people with some higher education but no degree or other credential to show for it has increased in recent years, according to a new …
Environment
Starting this month, chemical companies will resume being taxed for cleanup of areas with a lot of leftover toxic waste, also known as Superfund …
Social Issues
Today is the deadline for Missouri residents to make sure they are registered to vote if they want to cast a ballot in the August primary. Eligible …
Social Issues
As states ban abortion with the overturning of Roe v. Wade, women's advocates in New York and beyond are raising awareness of the outsized impact …
Social Issues
The fate of more than 600,000 so-called "dreamers" hangs in the balance as opening statements are heard today in a case that could make or break the D…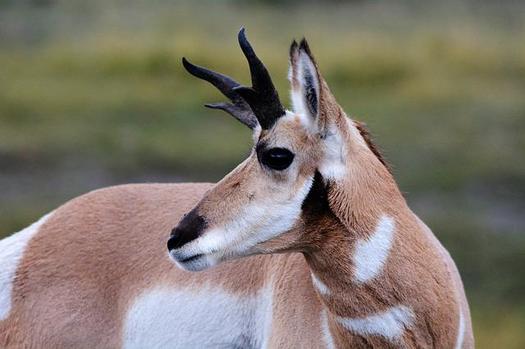 Environment
A four-year project to map big-game routes throughout the West will end without additional funds from Congress - at least for now. Since 2018…
Environment
Groups working to curb climate change said a Supreme Court ruling limiting the ability of the Environmental Protection Agency (EPA) to control carbon …
Environment
Government labels on meat products that say "humane" or "raised in a stress-free environment" are meaningless, according to some animal-rights groups…