Groups Urge Training, Mentoring Programs Over Youth Incarceration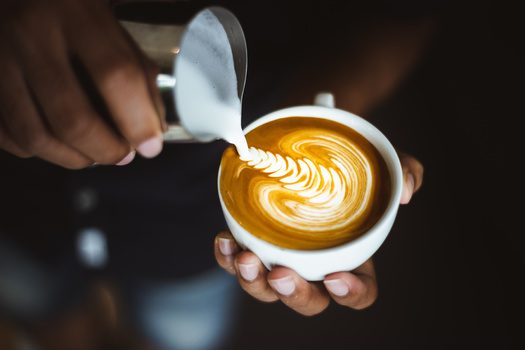 EVANSTON, Ill. -- Juvenile-justice reform groups say helping young people with work and life-skills training reduces recidivism more effectively than incarceration, and they cite an Illinois program as an example.

Curt's Café, with locations in Evanston and Highland Park, also connects youth living in at-risk situations with other support services, and has received a grant to expand its training curriculum.

Jennifer Vollen-Katz, executive director of the John Howard Association of Illinois, a prison watchdog group, said incarceration is the wrong way to change kids' or teens' behavior, and hopes to see more funding for alternatives like Curt's Café.

"We can't just give them skills for employment if you're not addressing unmet mental-health needs, or the fact that they don't have money for transportation to get to and from a job," Vollen-Katz contended.

She pointed out holistic approaches are also opportunities to address inequality and racism. Data show far more Black, brown and Indigenous young people are locked up than their white peers. In Illinois, Black youths are ten times more likely to be incarcerated.

Vollen-Katz added when a young person's brain is developing, there's a lot of capacity for change and rehabilitation.

"Punishment without providing people the kind of assistance they need to grow and develop differently from whatever way was leading them to get into trouble, is not the most effective way to help them," Vollen-Katz argued. "And it's also not the most humane."

Luis Klein, director of policy and strategic partnerships for the Juvenile Justice Initiative, said employment and housing are the two biggest areas research has shown are key for reducing recidivism.

"Any program making sure that the returning citizens, formerly incarcerated folks, have proper training, have job skills that are useful in this economy, is really important to keeping folks from returning to prison," Klein stressed.

Klein also urged more funding for programs like Curt's Café. He noted such alternatives cost far less than incarceration, and are more successful at keeping kids out of the prison system.

In Illinois, it can cost more than $180,000 a year to incarcerate one juvenile.


Disclosure: Juvenile Justice Initiative contributes to our fund for reporting on Children's Issues, Criminal Justice, Juvenile Justice, and Youth Issues. If you would like to help support news in the public interest,
click here.
get more stories like this via email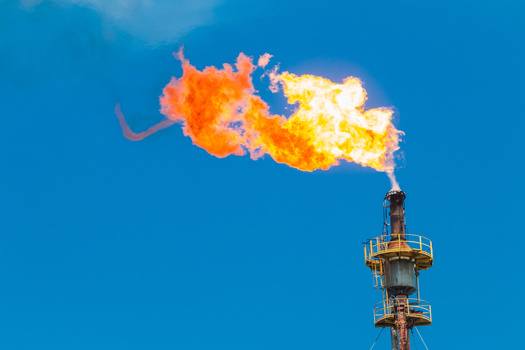 Environment
A new study found gas flaring in oil-producing states like North Dakota is not as effective in limiting harmful emissions when compared to long-standi…
Social Issues
Community and technical college faculty members are preparing for the legislative session in Olympia, and among the top priorities for the American …
Social Issues
The Holyoke area is home to many Puerto Rican families who say they will do what they can to help people there as they recover from the latest hurrica…
Social Issues
On the heels of a regional conference, multiple groups are working on new solutions for reducing the poverty gap in Minnesota. Nonprofits, …
Social Issues
The pandemic took a toll on the nursing profession, resulting in shortages across the nation and especially Texas, ranked the second-hardest-hit …
Social Issues
Most criminal offenses can be annulled except for violent crimes and those involving obstruction of government administration. An upcoming legal …
Social Issues
Advocates for a man wrongfully imprisoned for decades due to misconduct by a Durham Police detective and released in 2016, want the city to honor a …
Social Issues
Groups fighting hunger in California say untold suffering could be avoided if the policies championed at the latest White House conference are put int…