COLUMBUS, Ohio -- This Sunday is National HIV Testing Day, when people are urged to find out their HIV status and work to end the stigma around HIV and AIDS.

Tracy Jones, executive director of the AIDS Task force of Greater Cleveland, said with testing, people who are HIV positive can get into treatment faster and lead much longer lives.

And although it's generally understood HIV is an immune-compromising disease, Jones explained there is still hesitancy around testing, because it's contracted through sex.

"The silence around the issue has been deafening," Jones remarked. "Everybody's like, 'Well, I thought we took care of this, we fixed it, it's cured!' So people still continue to get infected; people are still challenged with the lack of information that is available."

According to the latest data from 2019, some 973 Ohioans were newly diagnosed with HIV, nearly 25,000 were living with the disease, and the state saw 370 deaths of people infected. Three in four Ohioans diagnosed with HIV were linked to care within 30 days of diagnosis.

Jones said anyone who has unprotected sex should be tested for HIV, including those in monogamous relationships.

"It doesn't really matter who you are necessarily, because HIV is related to behaviors," explained. "So, if you are engaging in unprotected sex, or you have another STI, or the condom breaks, all of those are circumstances that you want to make sure that you are testing."

Jones added there are many options for getting tested, including local health departments and community organizations.

"They also can find availability with organizations like Planned Parenthood, and emergency rooms," Jones pointed out. "The test is one minute; it's a finger-prick, and you can get your diagnosis in less than 30 seconds."

She also recommends checking out aidshealth.org to find information on testing. The Centers for Disease Control and Prevention has expressed concern HIV infections could rise as fewer people were able to get tested during the pandemic.

Reporting by Ohio News Connection in association with Media in the Public Interest and funded in part by the George Gund Foundation.


get more stories like this via email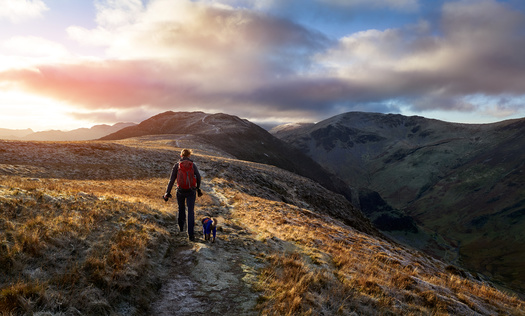 Environment
This is the last weekend to get involved in a photo competition designed to encourage Montanans to explore the wilderness with their pets. There …
In a new poll, about a quarter of Hispanic students in post-high school education and training programs report feeling discriminated against…
Social Issues
New Yorkers are preparing for an impending government shutdown. State officials are worried about how it could impact the work state agencies have …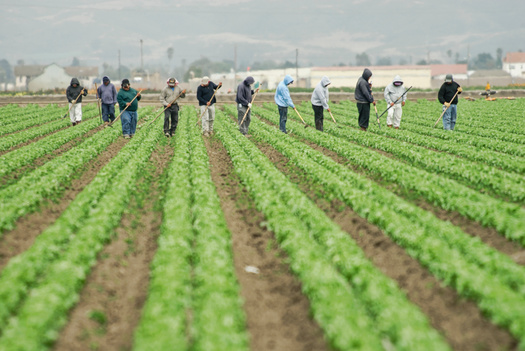 Environment
Advocates are drawing attention to systemic racism in farming across North Carolina and the nation. The National Farm Worker Ministry is hosting its …
Environment
Researchers have found the amount of land affected by saltwater intrusion on the Delmarva Peninsula has dramatically increased in recent years…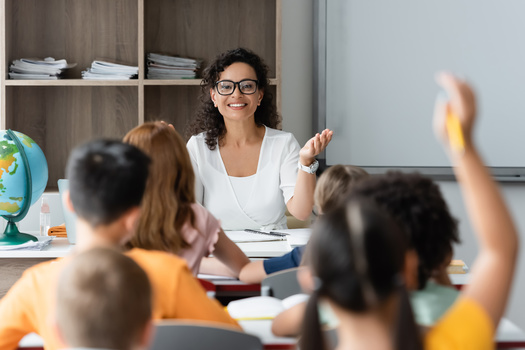 Social Issues
This weekend marks the kickoff of National Bullying Prevention Month. Those raising awareness hope schools in South Dakota and elsewhere work toward …
Environment
The arrival of fall has farmers transitioning to the harvest season, but what if some gathered their crops with rows of solar panels right alongside …
Environment
A new report finds more than half of the sewage facilities in Idaho had pollution violations in 2022. The sixth annual analysis by the Idaho …