Evers Urged to Create Police Reform Commission
MILWAUKEE -- Community leaders from Milwaukee rally today to try to convince Gov. Tony Evers to hear their concerns about police accountability efforts for the state.

Activists will be outside the State Capitol in Madison, calling for creation of an executive commission to extend public dialogue on police reforms.

Evers recently signed legislation, that, among other things, bans the use of chokeholds in certain situations.

Angela Lang, executive director of Black Leaders Organizing for Communities (BLOC), said despite the bipartisanship behind these bills, citizen voices were not given enough weight.

"You know, we fought really hard at our local fire and police commission meeting to say we didn't want an exception to the chokehold ban because we're afraid that that exception would be abused, and would not actually have saved someone like George Floyd," Lang explained.

The legislation arose from a task force on policing and racial equity proposed by GOP leaders. When signing the bills, the Democratic governor said he still wants to see a more robust attempt to address these issues. However, it's unclear if Evers will agree to assemble an executive commission.

Lang thinks with lawmakers dominating the conversation, there's still too much investment in police departments, and not enough in such areas as violence prevention. She's convinced if politics can be removed from the conversation, important perspectives can change the narrative.

"We are hopeful that people can see the humanity," Lang remarked. "People can hear the stories, people can, you know, see the people that have been impacted by criminal justice and law enforcement, and racial profiling."

Even though Black communities are still dealing with historical trauma from policing, Lang contended it's a topic that should be on the minds of all Wisconsinites.

"We think of safety and automatically equate it to the police department, and oftentimes, it's framed as communities of color," Lang pointed out. "But really, we can be talking about safety as a whole, and what it means for us to be safe in Wisconsin."

The group added it wants a commission that leans on community voices, and that will hold at least one of its hearings in Milwaukee.


get more stories like this via email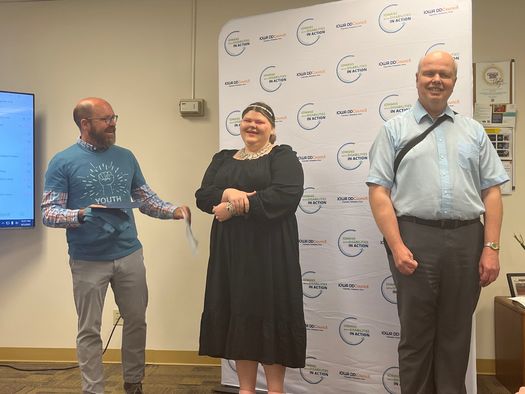 Health and Wellness
Nearly a dozen Iowa youths with disabilities are taking newly developed leadership skills out into the world. A summer academy wrapped up this month…
Environment
A coalition of community organizations teamed up in Oregon to force a chronic polluter out of business, and bring environmental justice to a nearby …
Health and Wellness
During National Health Center Week, health-care advocates are highlighting the work Community Health Centers are doing to improve access to care …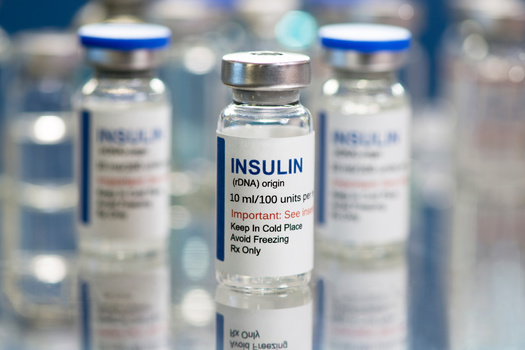 Health and Wellness
Health advocates are hailing the new Inflation Reduction Act, saying it would be the biggest health-care reform since the Affordable Care Act…
Social Issues
As parts of Southern California suffer with triple-digit temperatures, state lawmakers are set to vote today on two bills to study and mitigate heat …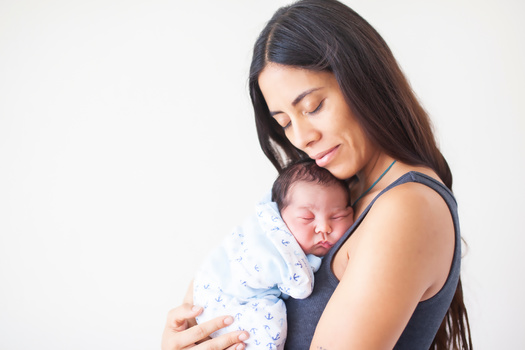 Social Issues
While abortion care is in the headlines, a new report says accessing other health-care services is a challenge for many women in Georgia. Data from …
Environment
Hunters, landowners and wildlife managers are gathering in Montana to discuss the need for novel approaches to elk management. The 2022 Elk …
Environment
Next week, North Dakota landowners will get a chance to hear updates on a proposed underground pipeline for transporting and sequestering carbon …