$40 Billion in Wages Lost Every Year: Doctors, Lawyers, Trained-Immigrants "Brain Waste" in US
HOUSTON, Texas -- More than 20% of college-educated immigrants in the U.S., or two million people, are either unemployed or underemployed, according to new research.

The Migration Policy Institute, which authored the study, said the disparity accounts for significant "brain waste," and huge losses in potential taxes for state and local governments. The Institute's new research shows many foreign-trained professionals end up driving a taxi or doing janitorial work to make ends meet.

Courtney Brown, vice president of impact and planning at Lumina Foundation, which supported the report, said failing to use those talents results in devastating costs to workers and the nation.

"We're hurting individuals, we're hurting generations of individuals, the states' economies and the U.S. economy, because we're leaving all this talent on a shelf," Brown asserted. "We are not valuing what they're bringing here."

Brown noted the health-care worker shortage during the pandemic as an example. As the crisis worsened, some states reduced licensing barriers to tap the skills of foreign-trained experts. She pointed out while the results were mixed, the efforts brought the issue to light.

Brown believes helping immigrants succeed is an urgent national priority. The U.S. faces an estimated shortfall of eight million workers between now and 2027, amid declining birth rates and an aging workforce. She sees immigrants as a primary source of future labor-force growth.

"Black immigrants, as well as Black native-borns, are more likely to be underemployed," Brown observed. "So, an immigrant perhaps from the U.K., or a white immigrant that's foreign-trained, is not as likely to be underemployed as a Black immigrant."

In addition to race and ethnicity, the study found English proficiency and legal status are strong predictors of brain waste. Brown emphasized lost wages from trained migrants are estimated at nearly $40 billion annually, and as a result, governments lose $10 billion a year in tax revenue. She hopes President Biden's immigration reform bill will prompt positive changes.

Support for this reporting was provided by Lumina Foundation.


get more stories like this via email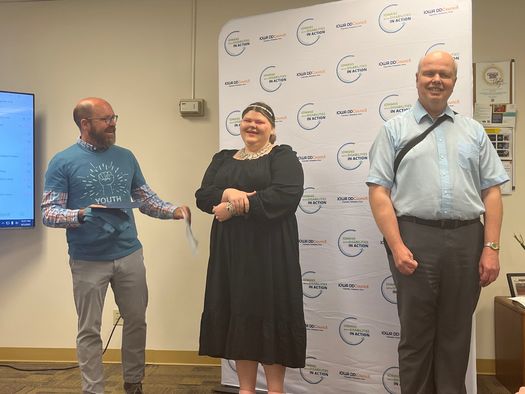 Health and Wellness
Nearly a dozen Iowa youths with disabilities are taking newly developed leadership skills out into the world. A summer academy wrapped up this month…
Environment
A coalition of community organizations teamed up in Oregon to force a chronic polluter out of business, and bring environmental justice to a nearby …
Health and Wellness
During National Health Center Week, health-care advocates are highlighting the work Community Health Centers are doing to improve access to care …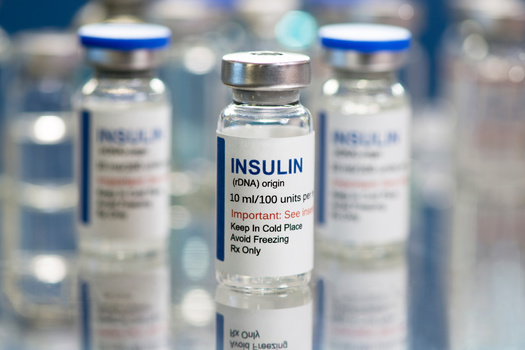 Health and Wellness
Health advocates are hailing the new Inflation Reduction Act, saying it would be the biggest health-care reform since the Affordable Care Act…
Social Issues
As parts of Southern California suffer with triple-digit temperatures, state lawmakers are set to vote today on two bills to study and mitigate heat …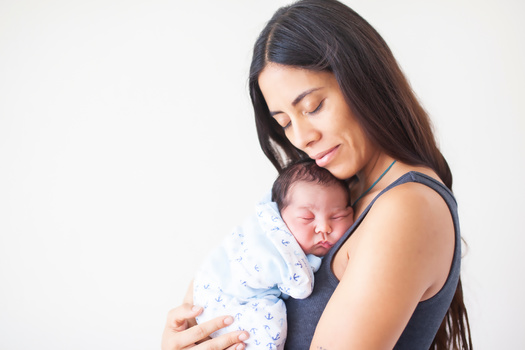 Social Issues
While abortion care is in the headlines, a new report says accessing other health-care services is a challenge for many women in Georgia. Data from …
Environment
Hunters, landowners and wildlife managers are gathering in Montana to discuss the need for novel approaches to elk management. The 2022 Elk …
Environment
Next week, North Dakota landowners will get a chance to hear updates on a proposed underground pipeline for transporting and sequestering carbon …