NC Physicians Voice Support for Full-Practice APRNs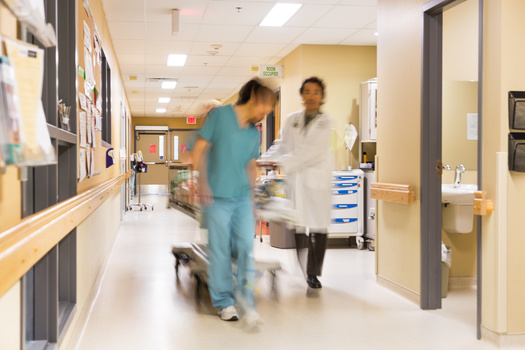 RALEIGH, N.C. -- Some doctors in North Carolina are voicing their support for legislation to cut red tape for Advanced Practice Registered Nurses (APRNs).

More than 20 states and the District of Columbia already grant licensed APRNs full practice authority, meaning they don't need to pay a doctor to supervise them.

The SAVE Act, introduced in North Carolina this year, would remove supervision requirements.

Dr. Elizabeth Golding, medical director for palliative care services at Cone Health, said there wouldn't be enough palliative medical care available in the state without APRNs, and believes supervision requirements, which often cost APRNs thousands of dollars, are a hindrance to patients' getting high-quality care.

"They really do nothing to improve the quality of care, and in my opinion are really, in truth, unnecessary and are just costly administrative hoops," Golding argued.

While individual physicians are speaking out, the North Carolina Medical Society has repeatedly opposed allowing APRNs to practice independently, arguing eliminating doctor supervision would increase safety risks for patients.

Dr. William Long, a primary care and geriatric physician in Charlotte, explained supervision requirements do not require doctors and APRNs work closely together. Long added some supervising physicians live hours away, or even in another state, from their collaborating APRN.

"I just don't think that's the spirit of what the law is," Long contended. "I think the law should be modified so that after a certain period of time, and pick your number, two years, three years, whatever, those individuals are very competent in the scope of practice that they're in."

Dr. Jessica Cannon, a retired OB/GYN physician in Wilmington, pointed out full-practice APRNs could help more North Carolina women have healthy pregnancies and healthy babies, especially in rural counties.

"We know that in states where certified nurse midwives have independent practices, that the outcomes are known to be just as safe as traditional OB/GYN outcomes, and in many cases, they have superior outcomes," Cannon observed.

Research shows APRN midwives lower risks for women and babies. Compared with obstetricians, midwifery care has led to much lower intervention rates and reduced the odds of Cesarean delivery by 30% for women having their first baby.


get more stories like this via email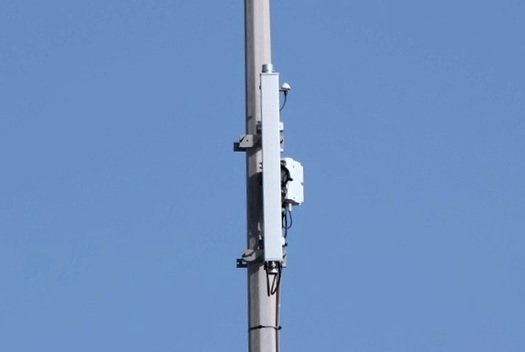 Social Issues
Thousands of wireless transmitters could pop up across unincorporated areas of Los Angeles County in the next few years if the Board of Supervisors ap…
Social Issues
Research says 80% of community-college students intend to transfer to complete a bachelor's degree, but only 14% do so within six years. …
Social Issues
Advocates for children say up to 7,000 students in New Hampshire public schools are going hungry following the rejection of a federal program for low-…
Social Issues
By Carrie Baker for Ms. Magazine.Broadcast version by Roz Brown for Texas News Service reporting for the Ms. Magazine-Public News Service …
Social Issues
For the first time in almost 50 years, Iowa will not hold the first-in-the-nation presidential caucuses for Democrats. The national party has ousted …
Environment
Tribal representatives from across the Northwest are flying into Washington, D.C. this week to discuss how mine waste in British Columbia is …
Social Issues
Indigenous activists in the Commonwealth are calling on state lawmakers to pass legislation to strengthen protections for Native American remains…
Environment
Michigan regulators have set long-term emission-reduction targets for the state's power utilities, but clean-energy advocates are concerned that one …