Experts Offer Tips for Bouncing Back After COVID Weight Gain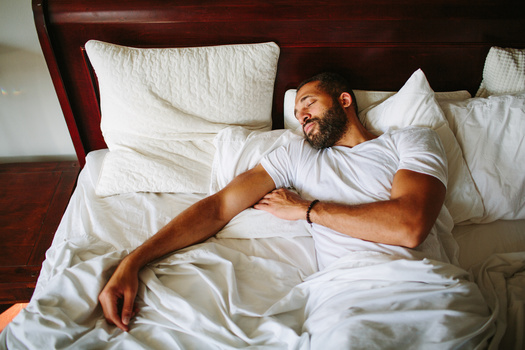 COLUMBUS, Ohio -- Ohioans who are carrying around extra weight gained during the pandemic are not alone. According to the American Psychological Association, more than 60% of adults have reported weight problems since COVID-19 emerged.

Social distancing disrupted eating and exercise routines, stranded many in front of a screen all day, and the increased isolation and the stress led some to overeat.

Dr. Donna O'Shea, chief medical officer of population health with UnitedHealthcare, said improving health starts with re-establishing basic routines.

"We want to remind people the same priorities are key: daily exercise, proper nutrition and sufficient sleep," O'Shea advised.

She recommended using a fitness tracker and getting steps in a little at a time throughout the day before working up to a goal of 8,000 to 10,000 steps a day.

UnitedHealthcare has a free online motivational tool at UHCStepUp.com. There, people can sign a pledge to make health a priority this summer. It's part of an attempt to set a Guinness World Record for most pledges received for a health campaign in one month, ending July 15.

Carolyn Gunther, associate professor of human nutrition in the College of Education and Human Ecology at Ohio State University and a registered dietician, explained most diet programs are unsustainable for weight loss, because they're too restrictive or cut out certain food groups entirely.

"I would argue that the ketogenic diet, or just very low-carb and pretty high fat, or intermittent fasting, where you're going from very long periods of time without eating, they're aberrations of a healthy eating pattern," Gunther stated. "And the data aren't strong in favor of those approaches."

Instead, Gunther encouraged a mindful approach to weight loss that involves changing behaviors. She noted the goal is not perfection, but rather to make better choices more often than not.

"Ultimately, accepting things as they are today and being okay with that is a really powerful thing when it comes to maintaining perspective and a positive attitude along this journey," Gunther remarked.

She recommended setting specific, measurable and reasonable goals to make small, incremental changes to over time. She also urged people to recognize the amount of stress they've been under and cut themselves some slack.


Disclosure: United Healthcare contributes to our fund for reporting on Health Issues. If you would like to help support news in the public interest,
click here.
get more stories like this via email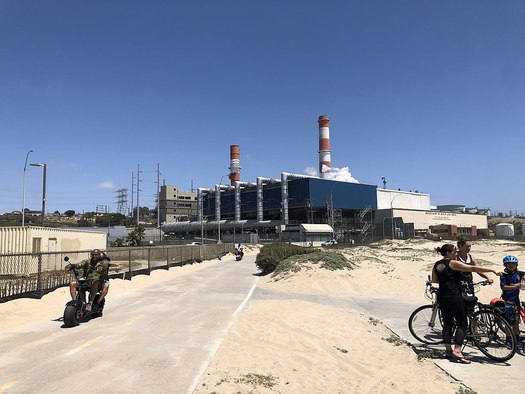 Environment
Environmental groups are seeking greater input as California puts the finishing touches on its application to become a hub for hydrogen fuel productio…
Social Issues
This month marks 160 years since the first Medal of Honor was awarded by President Abraham Lincoln. More than a dozen of the 65 recipients alive …
Social Issues
160 years ago, Civil War soldiers were awarded the first Medals of Honor. Now, a Medal of Honor Monument will soon be built on the National Mall in …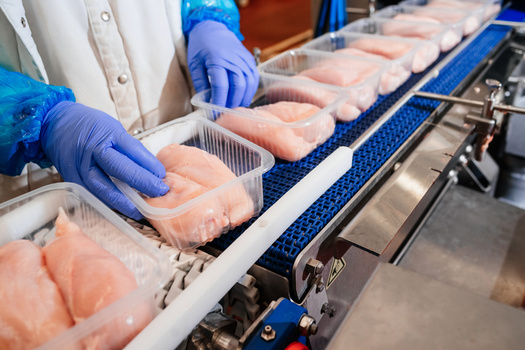 Social Issues
The meat processing industry continues to face scrutiny over labor practices in states like Minnesota. Proposed legislation would update a 2007 law…
Social Issues
New findings suggest health effects stemming from child maltreatment can be passed on to the next generation. In South Dakota, leaders in early-…
Social Issues
Mexican fast-food chain Chipotle will pay workers at its former location in Augusta, Maine as part of a settlement over labor law violations…
Environment
One Arizona mayor is among the more than 2,800 elected city officials in Washington, D.C., this week for The National League of Cities' Congressional …
Environment
Congress is considering three bills that would sidestep the Endangered Species Act to de-list the Northern Continental Divide and Yellowstone grizzly …