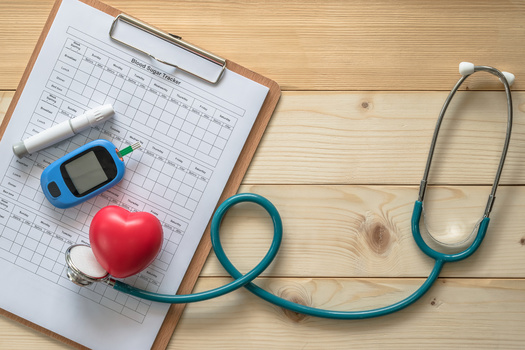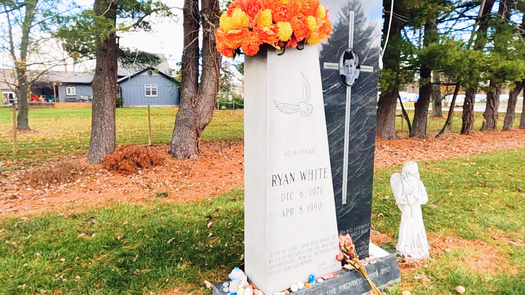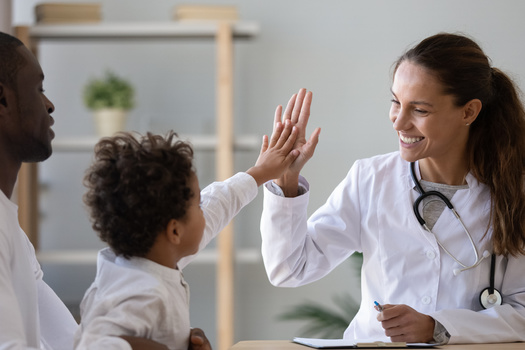 AUGUSTA, Maine. -- As Maine works to expand access to dental care for low-income residents, health-care advocates say lessons can be learned from other states that already cover dental care under their Medicaid programs, and from Mainers who'll be personally affected.

The state budget signed into law last week extends comprehensive and preventive dental care to more than 200,000 people under the state's Medicaid program, MaineCare.

Kathy Kilrain del Rio, director of campaigns and healthcare advocacy for Maine Equal Justice, said the next steps are deciding what this will look like in practice, and rulemaking, before it goes into effect in July 2022.

"Maine was actually in the minority of states not having any type of preventive or comprehensive dental benefit," Kilrain del Rio pointed out. "So, I think we can look at what's worked in other places."

She noted oral health has many implications for a person's overall health, from heart health and diabetes to self-image and mental health.

More than 35% of low-income Mainers who responded to a survey said the condition of their mouth or teeth affects their ability to interview for a job.

Kilrain del Rio added the most powerful voices in pushing this bill through the Legislature were those who are affected by lack of dental care.

She hopes rulemakers continue to listen to them as they outline the process for accessing care.

"This is really a game-changer," Kilrain del Rio remarked. "People will have access to cleanings and to be able to get their cavities filled, and all the other types of care that, I think some people at least, take for granted."

A report from the Health Policy Institute also showed improved oral health leads to lower average medical costs for MaineCare members with diabetes or heart disease or those who are pregnant.

By improving people's health and self-confidence, it could generate economic benefits, especially in rural areas.


get more stories like this via email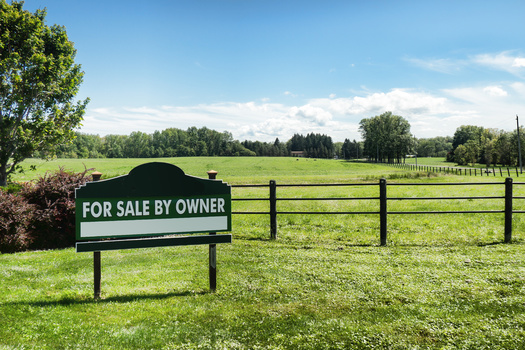 Environment
North Dakota's farming landscape is seeing policy shifts dealing with corporate ownership of agricultural interests. Now, there's fresh debate at the …
Social Issues
Advocates for unpaid family caregivers in Maine say they'll need continued support beyond the recently passed paid family and medical leave program…
Social Issues
The Students for Justice in Palestine chapters at the University of Florida and the University of South Florida are filing lawsuits against the deacti…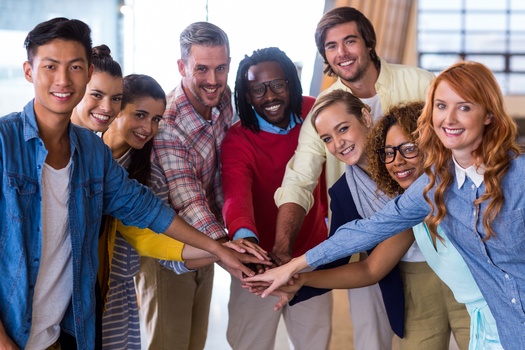 A new report from WGU Labs, a nonprofit affiliate of Western Governors University based in Millcreek, Utah, is shedding light on the importance of …
Social Issues
Many older residents of Washington state are facing strains on their budgets -- and the government programs that could assist them are underused…
Environment
Bloomington and Indianapolis are getting some international recognition for the work they're doing to help the environment. The two have been named …
Health and Wellness
New Mexico activists are tapping today's World AIDS Day, Dec. 1, to announce they'll ask the State Legislature to provide more money for treatment …
Bipartisan legislation that proposes the installation of solar panels in schools across Pennsylvania awaits a vote in the state Senate. The Solar …