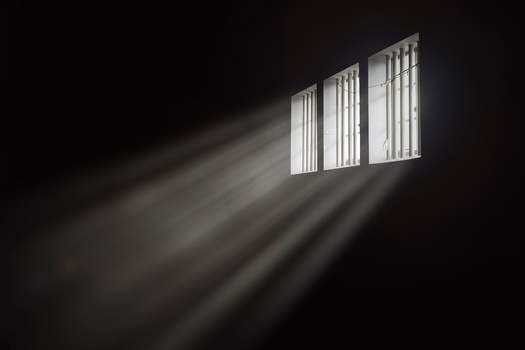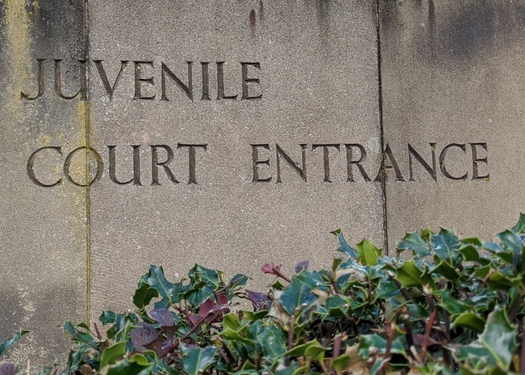 AUSTIN, Texas -- Texas is one of only three states to automatically treat 17-year-olds as adults when they are arrested, and the Texas Criminal Justice Coalition said that can often lead to a lifetime of involvement with the justice system.

Since 2007, advocates to "Raise the Age" have encouraged state policymakers to change laws, so teens can go through the juvenile justice system instead.

Alycia Castillo, policy analyst for the Coalition, said in Texas, most 17-year-olds don't get rehabilitation services when they go into the adult system, because treatment can only be accessed by those 18 and older.

"So, we just have this huge gap," Castillo explained. "If you're a 17-year-old, and you are caught committing a crime, it's just a black hole of a lack of resources. But also, they're stuck with this adult record that follows them wherever they go."

A new report from The Sentencing Project looked at 11 states that have raised the age of criminal responsibility to 18. It found the change contributed to diverting more than 100,000 young adults into the juvenile system.

Many Texas lawmakers have argued raising the age would require building more detention facilities.

Marcy Mistrett, senior fellow at The Sentencing Project and the report's author, said the theory has largely been proven false.

"States that raised the age overall did not need to build new facilities," Mistrett reported. "And even those that initially built extra were able to close them down after a couple years."

Georgia and Wisconsin are the only other states to automatically prosecute 17-year-olds as adults.


get more stories like this via email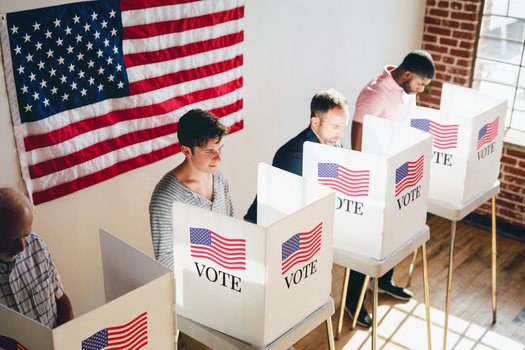 Social Issues
The youngest North Carolina voters could end up shifting the political landscape of the state in the not-too-distant future. New data from the …
Social Issues
Protests have heightened in New York as Israeli Prime Minister Benjamin Netanyahu joins the United Nations General Assembly today. Sonya Meyerson-…
Environment
Many across the state of Nevada will celebrate National Public Lands Day tomorrow. Nevadans will be able to visit state parks for free on Saturday…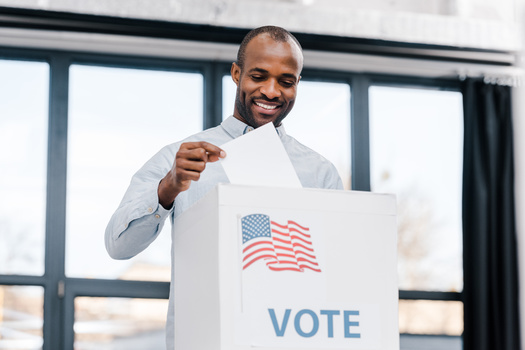 Social Issues
Across Utah, 10 cities will be using ranked choice voting in the general election in November. In 2018, Utah passed a bill to establish a pilot …
Social Issues
While North Dakota does not have voter registration, civic engagement groups say efforts are still needed to help underserved populations get …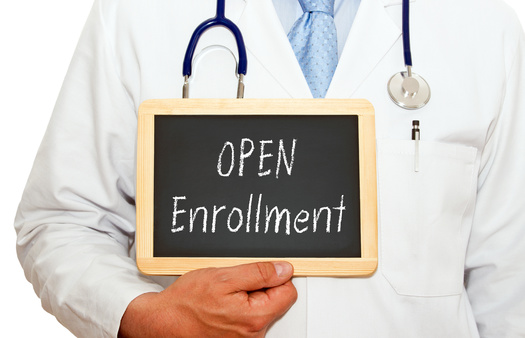 Health and Wellness
Open enrollment begins soon for employer-sponsored health insurance for coverage starting Jan 1. Most people will have multiple options to choose …
Health and Wellness
Health care advocates are urging Gov. Gavin Newsom to sign four bills aiming to lower medical bills, improve transparency, and make health care more …
Environment
Rural advocates are supporting the Farmland for Farmers Act in Congress. It would restrict the amount of Iowa farmland large corporations can own…