Wisconsin Hands Out Tax Relief. But Who Wins?
MADISON, Wis. -- Wisconsin's new two-year budget is not getting a lot of attention for its spending provisions. Instead, the focus is on a major tax cut touted by political leaders.

But not everyone is embracing it, including voices for marginalized residents. Gov. Tony Evers expressed frustration over the budget overseen by Republican leaders, but kept in place $2 billion in income-tax cuts. Evers and GOP lawmakers say middle-class families will benefit.

David Liners, state director of the WISDOM network, a network of mostly faith-based groups working for social change, does not see it as a life-saver for most Wisconsin families.

"The tax cuts themselves are going to very marginally help middle-income people; they're not gonna help low-income people at all," Liners argued. "And they're going to disproportionately help people who are already doing just fine."

He contended the state missed an opportunity to use available money to close a variety of gaps. The nonpartisan Legislative Fiscal Bureau estimated nearly 75% of the tax relief will go to people earning more than $100,000 a year.

Gov. Evers restored $100 million in education funding by tapping into federal COVID relief, but Liners and other advocates for public schools said they're still being shortchanged. And in his field, he sees other areas where spending priorities seem out of place.

"We work with a lot of people who are coming home from being incarcerated," Liners explained. "And while we spend a fortune on people being incarcerated, there's fewer and fewer chances for people to get into counseling and treatment."

Earlier in the budget process, GOP leaders also nixed a proposed Medicaid expansion, suggesting the state could end up paying more if federal incentive dollars were to ever run out.

Wisconsin is among a dozen states that have yet to expand Medicaid. Supporters of expansion say by holding out, the state is missing out on federal funds that would help tens of thousands of people gain health coverage.


get more stories like this via email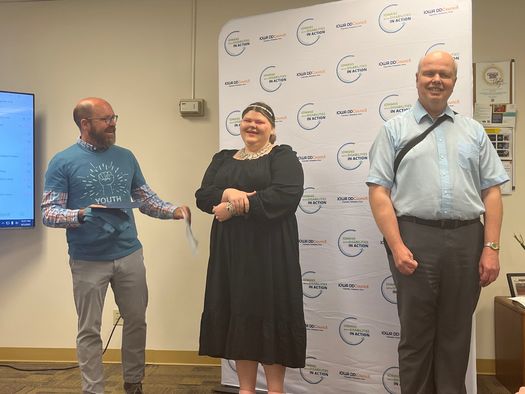 Health and Wellness
Nearly a dozen Iowa youths with disabilities are taking newly developed leadership skills out into the world. A summer academy wrapped up this month…
Environment
A coalition of community organizations teamed up in Oregon to force a chronic polluter out of business, and bring environmental justice to a nearby …
Health and Wellness
During National Health Center Week, health-care advocates are highlighting the work Community Health Centers are doing to improve access to care …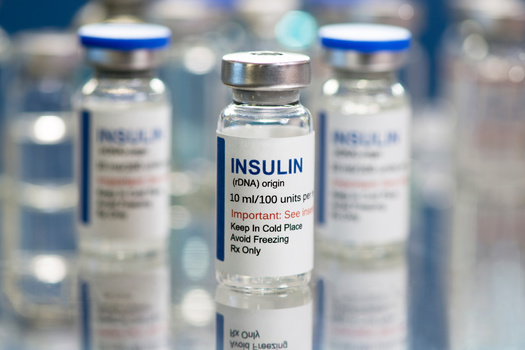 Health and Wellness
Health advocates are hailing the new Inflation Reduction Act, saying it would be the biggest health-care reform since the Affordable Care Act…
Social Issues
As parts of Southern California suffer with triple-digit temperatures, state lawmakers are set to vote today on two bills to study and mitigate heat …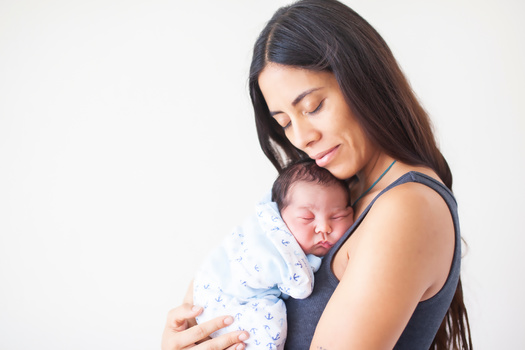 Social Issues
While abortion care is in the headlines, a new report says accessing other health-care services is a challenge for many women in Georgia. Data from …
Environment
Hunters, landowners and wildlife managers are gathering in Montana to discuss the need for novel approaches to elk management. The 2022 Elk …
Environment
Next week, North Dakota landowners will get a chance to hear updates on a proposed underground pipeline for transporting and sequestering carbon …