TX Democrats Aim to Stop Voter Restrictions by Leaving Town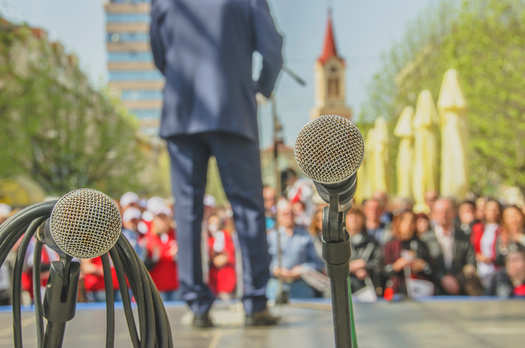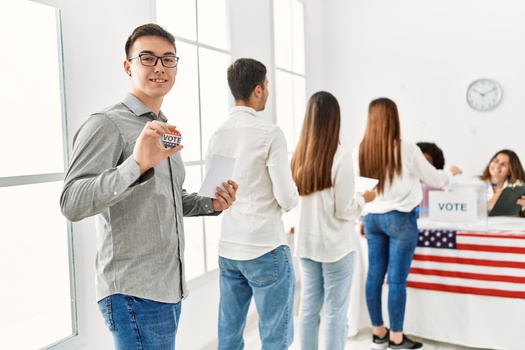 AUSTIN, Texas -- A majority of Democrats in the Texas House exited the state Monday in an attempt to block Republicans from passing new laws to restrict voting.

The special session that began last Thursday was called after Democrats walked out of the regular legislative session to prevent Senate Bill 7 from passing.

At least 51 of the 67 Democratic representatives flew to Washington, D.C., requesting meetings with U.S. Senate Democrats and attempting to prevent a quorum needed to pass bills in Texas.

Tommy Buser-Clancy, senior staff attorney for the ACLU of Texas, said laws to keep people from voting should alarm all Texans.

"Those bills made it harder to vote, they made it scarier to vote," Buser-Clancy asserted. "For all Texas voters, but particularly communities of color and individuals with disabilities."

Senate Bill 7 would have outlawed voting mechanisms used in 2020 in Harris County, the Houston area, including a ban on drive-through voting centers and 24-hour voting, and effectively eliminating the popular Black churches' "Souls to the Polls" get-out-the-vote efforts.

Meanwhile, Buser-Clancy noted the ACLU is preparing its case to defend Hervis Rogers, a Black Texan released from custody Saturday night after his arrest last week on allegations of illegal voting. Buser-Clancy said the ACLU sees the Rogers case as a textbook example of how systems intersect to undermine fundamental rights and target minorities.

"Mr. Rogers made headlines in 2020 after he waited for over six hours to vote," Buser-Clancy explained. "He was simply trying to do what he thought was his civic duty, and he was proud to wait in line and thought he was doing the right thing."

According to the Texas Attorney General's office, the 62-year-old Rogers was ineligible to vote because he was on felony parole for a 25-year sentence for burglary.

The ACLU calls the officials' actions "political theater," meant to send a message of fear.

Support for this reporting was provided by The Carnegie Corporation of New York.


get more stories like this via email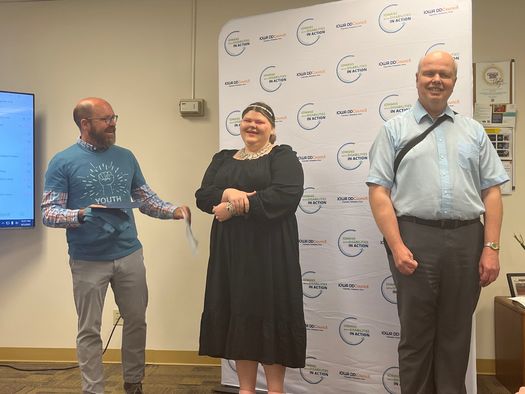 Health and Wellness
Nearly a dozen Iowa youths with disabilities are taking newly developed leadership skills out into the world. A summer academy wrapped up this month…
Environment
A coalition of community organizations teamed up in Oregon to force a chronic polluter out of business, and bring environmental justice to a nearby …
Health and Wellness
During National Health Center Week, health-care advocates are highlighting the work Community Health Centers are doing to improve access to care …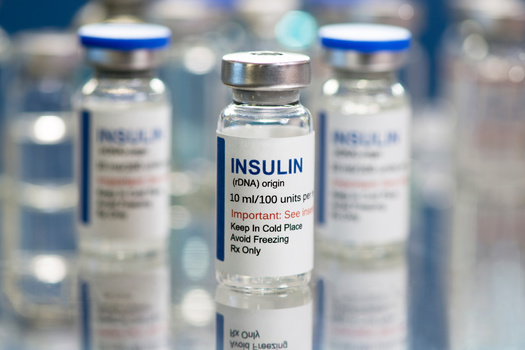 Health and Wellness
Health advocates are hailing the new Inflation Reduction Act, saying it would be the biggest health-care reform since the Affordable Care Act…
Social Issues
As parts of Southern California suffer with triple-digit temperatures, state lawmakers are set to vote today on two bills to study and mitigate heat …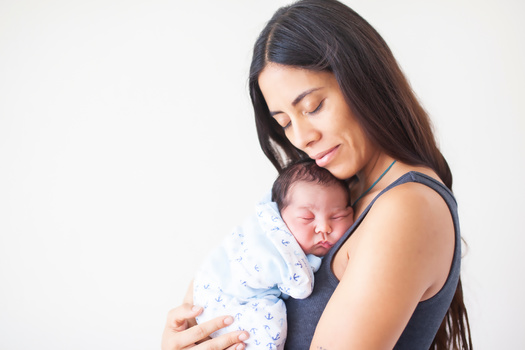 Social Issues
While abortion care is in the headlines, a new report says accessing other health-care services is a challenge for many women in Georgia. Data from …
Environment
Hunters, landowners and wildlife managers are gathering in Montana to discuss the need for novel approaches to elk management. The 2022 Elk …
Environment
Next week, North Dakota landowners will get a chance to hear updates on a proposed underground pipeline for transporting and sequestering carbon …