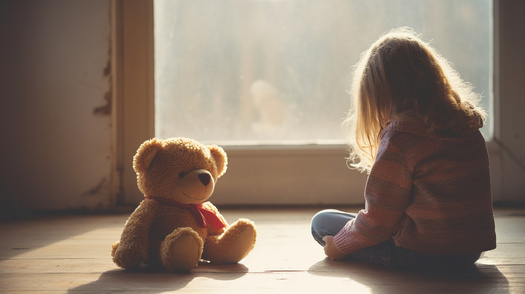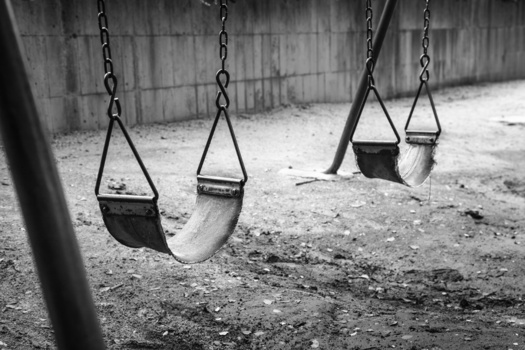 ST. PAUL, Minn. -- In a few weeks, Minnesota will become the first state to end the practice of separating newborns from mothers held in prison.

On Aug. 1, the Department of Corrections will shift to placing the child and mother into community alternative settings, such as halfway houses. In Minnesota, the department said, 278 pregnant women were sentenced to prison between 2013 and 2020, most for nonviolent offenses.

Deb Fitzpatrick. policy and legislative affairs director of the Children's Defense Fund Minnesota, said her group was happy to see the policy eliminated. She said she sees it as part of a broader push in the legislative session to ensure all Minnesota infants have better outcomes.

"It shouldn't matter what your ZIP Code is or what your race is," she said. "If you're a baby, you need to get a good start in life."

She also cited an expansion of health coverage to mothers for a full year after the birth of a child. But Fitzpatrick said lawmakers missed some opportunities, such as a paid family-leave program. The infant separation change received broad bipartisan support, with backers noting the old policy is stressful for both infant and mother - and that it serves little purpose, with the median prison stay for a pregnant person in Minnesota at just under five months.

State Rep. Jamie Becker-Finn, DFL-Roseville, played a key role in crafting the legislation. She said the separation policy had been especially cruel, as it added to the racial gaps experienced by women within the correctional system.

"Disproportionately, we have Native women and women of color who are incarcerated," she said, "and then we're doing this practice that kind of exacts this trauma on multiple generations."

Researchers have noted that separation from their babies can make incarcerated mothers more vulnerable to mental-health issues, such as post-partum depression, and affect the child's development as well. Other states have similar programs, but they involve the baby residing at the prison with their mom - which Becker-Finn said lawmakers wanted to avoid.


Disclosure: Children's Defense Fund- Minnesota Chapter contributes to our fund for reporting on Budget Policy & Priorities, Children's Issues. If you would like to help support news in the public interest,
click here.
get more stories like this via email
Health and Wellness
Most people probably never give a second thought to their visits to the dentist, but not everyone can navigate this process with ease. People with …
Social Issues
Christmas is a little more than two weeks away, and toy drives around the country are in full swing. A North Dakota organizer shares some things to …
Social Issues
A federal judge in Nevada has dealt three tribal nations a legal setback in their efforts to stop what could be the construction of the country's larg…

Environment
Hoosiers could get their holiday trees from any of about 200 tree farms in the state, according to the Indiana Christmas Tree Growers Association…
Social Issues
Reports from the Insurance Commissioner's office and the state Attorney General reveal an analysis of what they call "the true costs of health care" i…
Health and Wellness
The holiday season is filled with recipes passed down from years before, and feasting with family and friends. But think again before you have …
Environment
Connecticut lawmakers are reluctant to approve new emission standards that would require 90% cleaner emissions from internal-combustion engines and re…
Environment
While lawmakers and environmental groups strive to lower vehicle emissions and the nation's carbon footprint, many truckers see unrealistic …