German Leader Faces Public Pressure Over Global Vaccine Development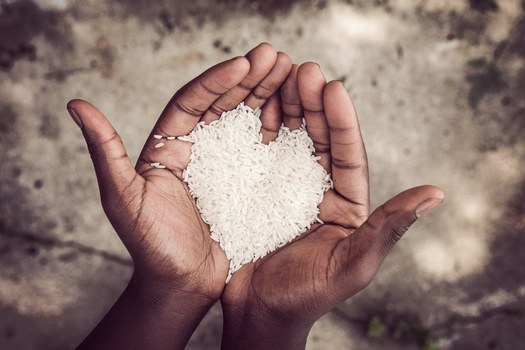 NEW YORK -- Buffalo and New York City are among the U.S. sites where demonstrators are gathering this week to convince Germany's leader to reconsider her position on COVID-19 vaccine patents.

German Chancellor Angela Merkel meets with President Joe Biden today. Trade groups want to capture her attention by calling for a waiver of trade-related intellectual property rights (TRIPS) for the vaccines, to allow greater access for developing countries.

The U.S. supports it, but Germany remains opposed.

George Kimball, New York state director of the Citizens Trade Campaign, said it is a big opportunity to pressure a world leader to do the right thing.

"Based on the CDC and the World Health Organization (WTO), there needs to be 15 to 20 billion vaccines produced to vaccinate the world," Kimball noted. "And Pfizer, Moderna, J & J (Johnson & Johnson) don't have that capacity. So, we have to, you know, share the technology."

For its part, Germany cited factors such as quality control and manufacturing supply in not advancing the waiver. The demonstrations come the same week the global death toll from COVID-19 has surpassed four million. New York City's demonstration was held yesterday; Buffalo's is today.

In the U.S., some racial groups have faced barriers in accessing COVID vaccinations, but public health officials say it's now widely available across the country. That isn't the case in low- and middle-income nations.

Dr. Pauline Muchina, representative for Africa at the American Friends Service Committee, hopes Merkel is convinced to drop Germany's opposition.

"The fact that many countries, like my home country of Kenya, will not receive full vaccines until 2024 is very, very unjust, and all of us are not safe until we are all safe," Muchina argued.

TRIPS was waived by the WTO in 2003 to allow the import of cheaper, generic drugs into developing
countries that lack manufacturing capacity, a change made permanent in 2017.

Chancellor Merkel's visit comes days ahead of a W-T-O meeting to decide the issue.


get more stories like this via email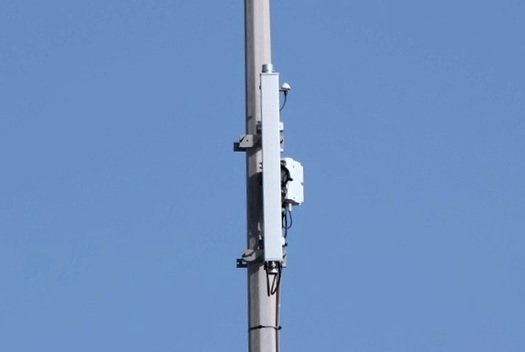 Social Issues
Thousands of wireless transmitters could pop up across unincorporated areas of Los Angeles County in the next few years if the Board of Supervisors ap…
Health and Wellness
As winter looms in Missouri, health officials are expressing concern over the potential for three viruses to impact facilities. This season has …
Social Issues
Research says 80% of community-college students intend to transfer to complete a bachelor's degree, but only 14% do so within six years. …
Social Issues
Advocates for children say up to 7,000 students in New Hampshire public schools are going hungry following the rejection of a federal program for low-…
Social Issues
By Carrie Baker for Ms. Magazine.Broadcast version by Roz Brown for Texas News Service reporting for the Ms. Magazine-Public News Service …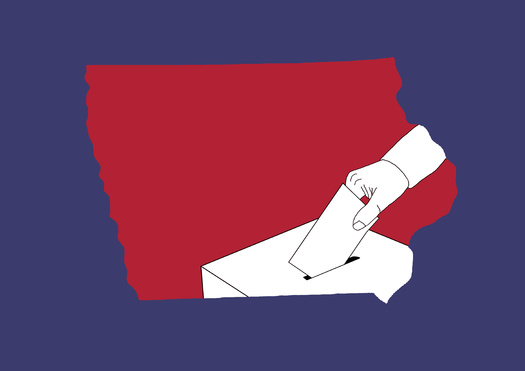 Social Issues
For the first time in almost 50 years, Iowa will not hold the first-in-the-nation presidential caucuses for Democrats. The national party has ousted …
Health and Wellness
Nebraska is one of a dozen states experiencing "very high" levels of influenza, and the highest percentage of cases has been in children and young …
Environment
Tribal representatives from across the Northwest are flying into Washington, D.C. this week to discuss how mine waste in British Columbia is …