Texas Trade Group Joins Demonstrations Over Global Vaccine Production
AUSTIN, Texas - As German Chancellor Angela Merkel meets with President Joe Biden today, demonstrations by trade groups are scheduled in various parts of the U.S. over COVID-19 vaccine availability.

Trade groups want to see a waiver granted for patents to allow greater vaccine access to people in developing countries. The U.S. supports the waiver, but the European Union, led by Germany does not.

Bob Cash, director of the Texas Fair Trade Coalition, said a temporary suspension of patents and other intellectual property could boost vaccine production and end the pandemic sooner.

"The best outcome would be for the government of Germany, for Chancellor Merkel," said Cash, "to join the United States and more than 100 other countries who support the temporary waiver."

To accelerate vaccine production in developing countries, the Texas trade group wants to see the World Trade Organization waive its TRIPS policy - the Agreement on Trade-Related Aspects of Intellectual Property Rights.

A letter to that effect will be delivered this afternoon to the honorary consulate in Austin.

While Americans increasingly have widespread access to COVID vaccination, huge numbers of people in low- and middle-income nations won't have access to vaccines unless global production is increased.

Pauline Muchina, a representative for Africa with the American Friends Service Committee, said she hopes Biden can change Merkel's mind on the waiver.

"We really need her support in this," said Muchina. "You know the fact that many countries, like my home country of Kenya, will not receive vaccines until 2024 - is very, very unjust."

Cash said the longer the pandemic continues, the worse it will be for everyone.

"You know it's not only people's lives that are at risk," said Cash. "It's the entire world economy. If this continues, and continues and it continues - it's millions of deaths because of a complete, total economic breakdown of the world economic system."

TRIPS was waived by the WTO in 2003 to allow the import of cheaper, generic drugs into developing countries that lack manufacturing capacity - a change made permanent in 2017. Merkel's visit comes days ahead of a WTO meeting to decide the issue.


get more stories like this via email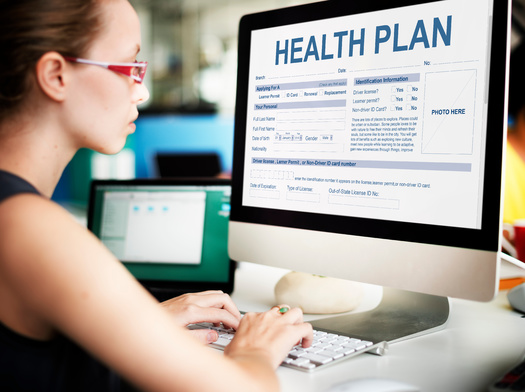 Health and Wellness
Open enrollment for health insurance through the Affordable Care Act is already underway, and ends on Jan. 15. More than 1.3 million Georgians do …
Social Issues
Holiday shoppers this week have no shortage of options with Small Business Saturday being observed on Nov. 26. Sandwiched between Black Friday and …
Health and Wellness
The American Heart Association has developed a series of videos to educate women about heart disease. The Red Chair Series is a four-episode series …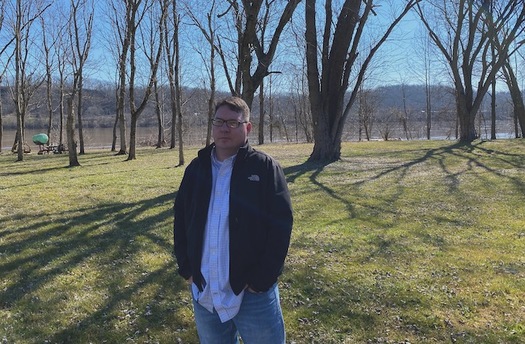 Social Issues
By Lucia Walinchus for Eye on Ohio.Broadcast version by Nadia Ramlagan for Ohio News Connection Collaboration reporting for the Ohio Center for Invest…
Social Issues
While many Iowa families gather through this weekend to celebrate Thanksgiving in traditional ways with food and family, thousands of people take to …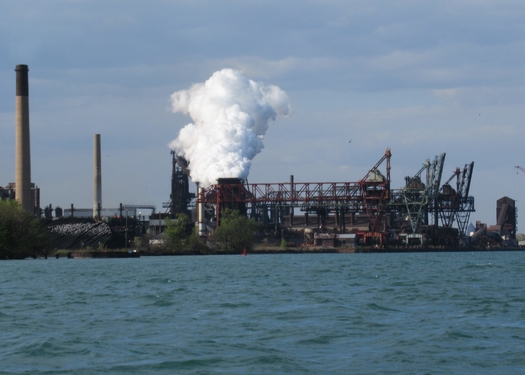 Environment
Members of a Detroit-area community are intervening in an Environmental Protection Agency lawsuit against a DTE Energy subsidiary charged with dumping…
Health and Wellness
A bill headed to President Joe Biden's desk addresses a long-standing problem for domestic violence survivors, ending their ties to their abusers' …
Environment
Oregon is home to a plethora of rivers, but those waterways are not always accessible to every community. A new video series highlights how …