Amarillo By Morning: Cyclist Raises Awareness, Money for Seniors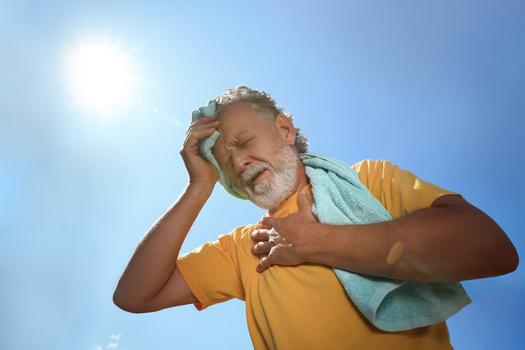 SAN ANTONIO -- The 65-and-older population has grown by over one-third in the past decade, which prompted a Texas man to take a cross-country bike trip to highlight the growing need for senior care.

Jeff Salter, CEO of Caring Senior Services, arrives in Amarillo today, 10 days before he completes his 9,000-mile trip. Salter's company provides caregivers for seniors, to help with tasks that allow them to stay in their homes, rather than move to care facilities.

Salter has visited 30 states on his electric bike since April, and said seniors who can continue living in their homes need more help to do so safely.

"We need more caregivers," Salter asserted. "And there continues to be a shortage of caregivers, and that's part of what I'm trying to do on this ride, is bring that awareness to people. I'm hoping to inspire people that want to become caregivers."

As part of the bike trip, Salter has already raised money to help at least 100 older people install "grab bars" in their bathrooms, where more than 80% of falls happen among seniors. He noted past age 65, falls are the leading cause of injury-related death.

The Centers for Disease Control and Prevention said every 11 seconds, an older person is treated in an emergency room for an often-preventable fall, with treatment cost averaging $30,000.

Salter emphasized the pandemic highlighted the benefits of helping people age in place.

"COVID has shown that individuals that were in community housing were more susceptible to the disease," Salter observed. "Those that were able to stay at home were able to protect themselves better."

Salter's company used the cycling trip to officially launch his initiative, "Close the Gap in Senior Care." He noted at stops along the way, people shared their concerns about aging.

"As we age, things get just a little more difficult, keeping your house neat and tidy, but then also, things like standing in a kitchen and cooking a meal can be taxing as you age," Salter outlined.

After starting his trip in McAllen, Texas last April, Salter headed south to Mississippi and neighboring states before biking to the Northeast. He then headed through the Midwest and Rocky Mountains to California before returning through Arizona and Texas. He's set to arrive home in San Antonio on August 1.


get more stories like this via email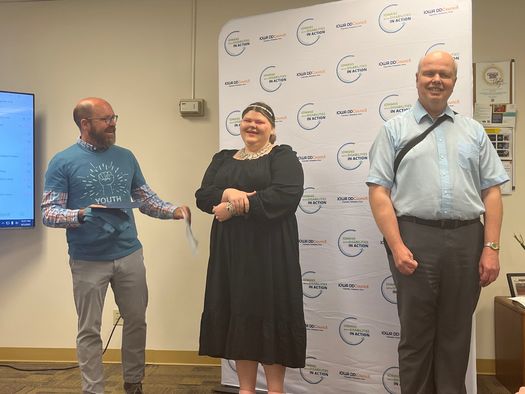 Health and Wellness
Nearly a dozen Iowa youths with disabilities are taking newly developed leadership skills out into the world. A summer academy wrapped up this month…
Environment
A coalition of community organizations teamed up in Oregon to force a chronic polluter out of business, and bring environmental justice to a nearby …
Health and Wellness
During National Health Center Week, health-care advocates are highlighting the work Community Health Centers are doing to improve access to care …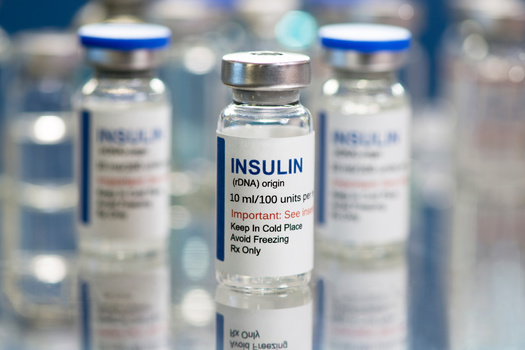 Health and Wellness
Health advocates are hailing the new Inflation Reduction Act, saying it would be the biggest health-care reform since the Affordable Care Act…
Social Issues
While abortion care is in the headlines, a new report says accessing other health-care services is a challenge for many women in Georgia. Data from …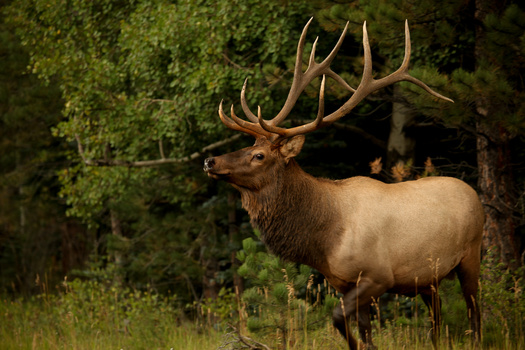 Environment
Hunters, landowners and wildlife managers are gathering in Montana to discuss the need for novel approaches to elk management. The 2022 Elk …
Environment
Next week, North Dakota landowners will get a chance to hear updates on a proposed underground pipeline for transporting and sequestering carbon …
Social Issues
With Virginia's Rent Relief Program ending, a flood of eviction cases has emerged. Established during the pandemic, the program was designed to help …