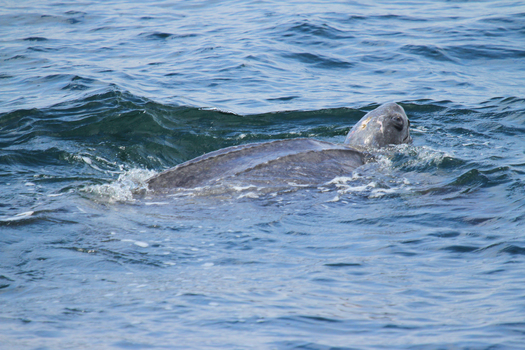 SACRAMENTO, Calif. -- A groundbreaking measure to reduce plastic waste has just qualified for the 2022 ballot.

The proposal would give companies a big incentive to reduce plastic packaging by taxing each item by one penny. It would also make producers meet certain goals for recycling and reuse.

Jennifer Fearing, legislative advocate in Sacramento for the nonprofit Oceana, said the program would raise about a billion dollars a year.

"That would go to funding local governments, so they can upgrade waste and recycling systems, to support state and local governments in broader waste recycling and composting, and then the final 30% would go to environmental mitigation," Fearing outlined.

The American Chemistry Council opposes the measure, proposing instead a more lenient national plan to require all plastic packaging to be made of 30% recycled material by 2030.

The proposal would ban styrofoam food packaging, and would apply to all plastic packaging and foodware, including items sold in stores, restaurants or online.

A huge percentage of the items consumers try to recycle actually end up in landfills, and now many foreign countries are refusing to take our trash.

Fearing pointed out throwaway plastics are causing widespread environmental degradation.

"Plastics are just choking storm water drains, and water treatment and sewer systems," Fearing observed. "They're showing up as microplastics in the oceans and in fresh water."

A 2020 study in the journal Science predicted with current consumption patterns, the amount of plastic waste in our rivers, lakes and the ocean will more than triple by 2050.


get more stories like this via email

College presidents testified before a congressional committee Tuesday on the rise of antisemitism on college campuses since the Oct. 7 Hamas-led …
Social Issues
There are some bright spots in beefing up local news coverage, but a new report says in North Dakota and elsewhere, there are still big concerns …
Health and Wellness
Holiday stress is a concern for most people, but when you mix in travel plans and chronic health issues, those worries might be elevated. A …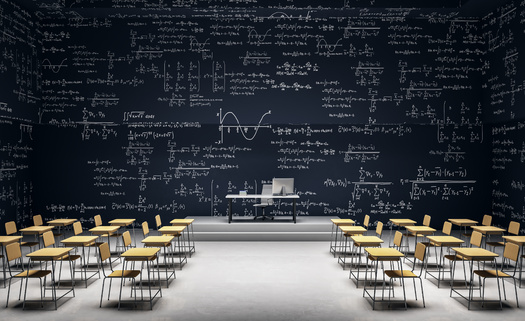 Social Issues
A new report from the Consumer Financial Protection Bureau finds the repayment process for federal student loans has been filled with errors…
Social Issues
More than 3,500 foster children are available for adoption in Ohio, and state agencies are connecting with local faith congregations to help recruit …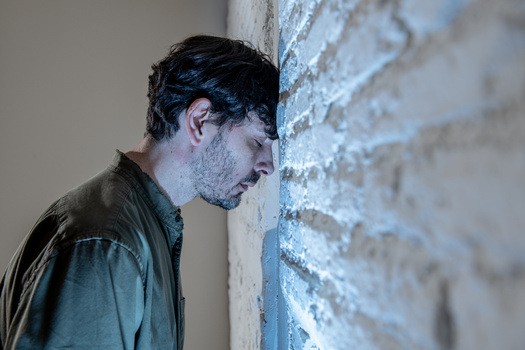 Health and Wellness
The state's largest county has just opened the new CARE Court system, designed to get help for severely mentally ill people in Los Angeles. CARE …
Environment
A Knoxville-based environmental group is voicing health and safety concerns about the development of a landfill for radioactive waste from the Y12 Ura…
Social Issues
California tribes are headed to the White House Tribal Nations Summit tomorrow, where they will ask Congress and the Biden administration to create …