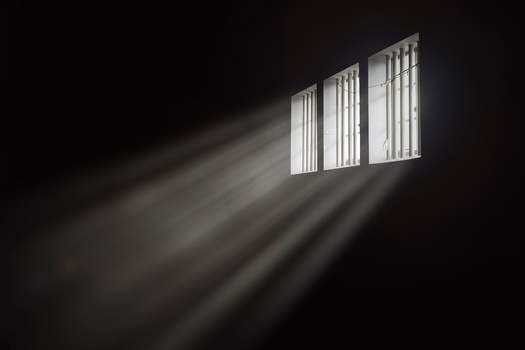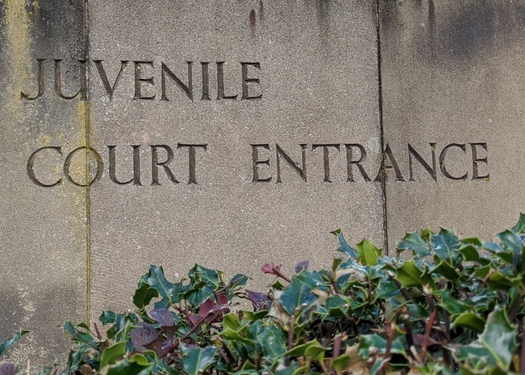 DES MOINES, Iowa -- Iowa has recently laid out recommendations to reduce overrepresentation of minorities in the juvenile justice system. The effort coincides with a new report, which showed the state is still incarcerating Black teens more often than their white peers.

Research by The Sentencing Project shows Black teens in Iowa are nearly nine times more likely to be locked up than white teens. The overall gap increased by 20% between 2015 and 2019.

Josh Rovner, senior advocacy associate at The Sentencing Project and the report's author, said when seen through a national lens, one big factor is communities of color are much more heavily policed.

"When youth of color experiment with marijuana, they are much more likely to do so in public spaces where they're likely to be arrested for it," Rovner explained. "Whereas white youth living in suburbs might be doing it in their parents' basement, and there's no police around to see that."

Iowa's gap also is bigger than the national average, which saw a small improvement over the same time period.

Last fall, Iowa's Department of Human Rights issued its own report on disparities. Among other things, it called on the state to establish pre-charge diversion programs for all juveniles with first-time, simple misdemeanor offenses.

The Iowa report also recommended eliminating detention placement for juvenile offenders who violate probation.

Rovner noted still having those policies gives judges more reasons to put kids in jail or prison.

"We don't need to tolerate these kinds of misbehavior, but we do need to divert kids from system involvement and make sure that there's no record following them," Rovner asserted.

The Sentencing Project report also confirms there is still a racial gap in Iowa for Latinx youth incarceration, although it improved by 23% from 2011 to 2019.


get more stories like this via email
Social Issues
Progressive groups are speaking out against the idea of a constitutional convention, warning it could be used to impose conservative policies on …
Health and Wellness
Today is National Gay Men's HIV/AIDS Awareness Day, and Nevada is one of the 10 states with the highest HIV infection rates. In 2021, more than 11,00…
Environment
The current Farm Bill expires Sept. 30 and with a looming government shutdown, reauthorization does not appear imminent. Wisconsin farm groups say …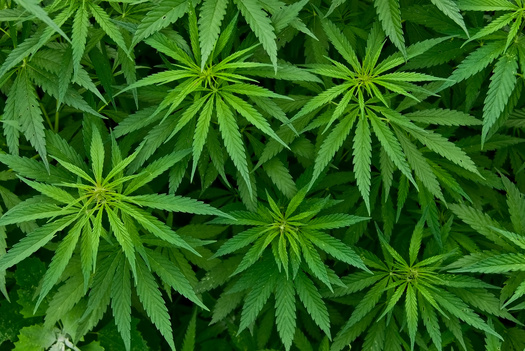 Social Issues
Kentuckians continue to be charged, jailed and fined for cannabis-related offenses at high rates, despite dramatic shifts in public opinion, …
Environment
Three conservation groups have sued to stop a large logging project near Yellowstone National Park they say threatens endangered species in Montana…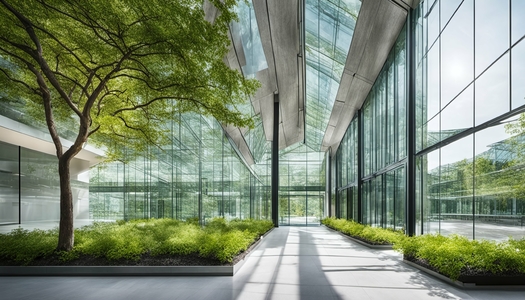 Environment
Elected officials in New York and across the country are urging state and local governments to use new funding available through the Environmental Pro…
Environment
A new poll found Pennsylvania Republican voters want political candidates to prioritize preserving and growing manufacturing including tariffs in the …
New polling data showed most Ohio Republican voters say small-town factory jobs are not coming back, and want their elected representatives to …