Houston Site of Study on Extreme Heat Risk in Coastal Communities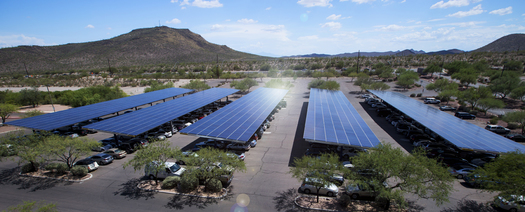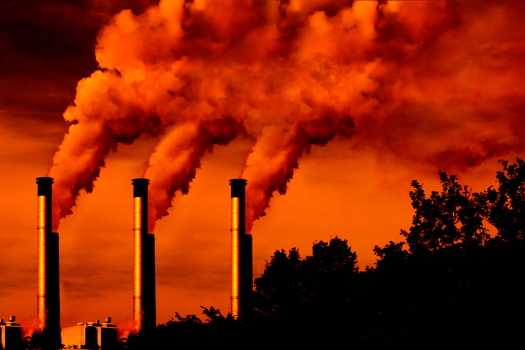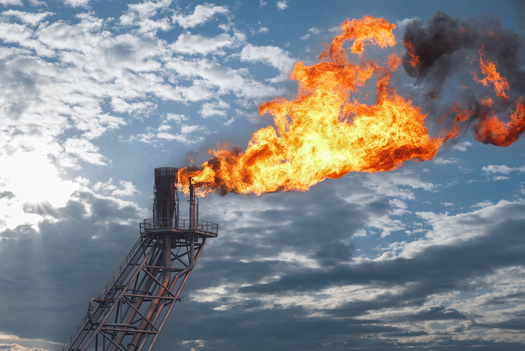 HOUSTON - Cities in the southern United States, especially large urban communities along the coasts, are facing extreme heat attributable to climate change, and a study is under way to find ways to cool them.

Funded by the National Oceanic and Atmospheric Administration, the two-year project includes the Houston Advanced Research Center and the Desert Research Institute.

According to DRI associate research professor John Mejia, the greater Houston area will serve as a testbed for development of a modeling framework to better project what will occur when heat waves become even more frequent.

"Houston is a very warm, soggy city," he said, "so the summertimes are very hard when combined with heat waves."

Houston is the fourth-largest city in the United States, and extreme heat waves leave its residents susceptible to the dangers of heat stress, heat stroke and higher ozone levels, limiting their overall quality of life. Mejia said more needs to be done if Houston is going to remain pleasant and safe.

Houston adopted a Climate Adaptation Plan in 2020 with a goal to "reduce greenhouse gas emissions, meet the Paris Agreement goal of carbon neutrality by 2050, and lead the global energy transition." Mejia said other cities are implementing new codes, policies and programs to incentivize heat-resilient development. Addressing "urban heat islands" needs to be a priority in Houston," he said.

"They also have cooling scenarios, such as 'greening' of the city by planting trees, rooftop green infrastructure," he said. "Those tend to have a cooling effect."

Researchers hope that what they learn in the greater Houston area can be applied to other cities influenced by large water bodies, both in the nation and worldwide. The data will be compiled in a report, to be released in the summer of 2023.


get more stories like this via email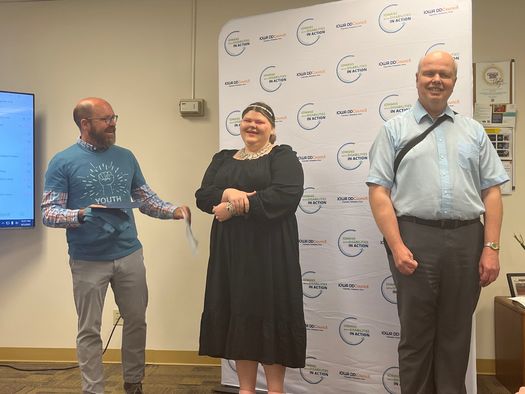 Health and Wellness
Nearly a dozen Iowa youths with disabilities are taking newly developed leadership skills out into the world. A summer academy wrapped up this month…
Environment
A coalition of community organizations teamed up in Oregon to force a chronic polluter out of business, and bring environmental justice to a nearby …
Health and Wellness
During National Health Center Week, health-care advocates are highlighting the work Community Health Centers are doing to improve access to care …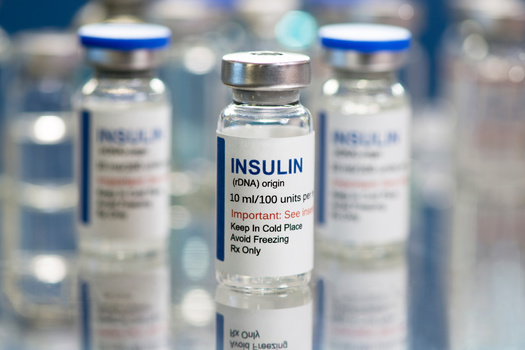 Health and Wellness
Health advocates are hailing the new Inflation Reduction Act, saying it would be the biggest health-care reform since the Affordable Care Act…
Social Issues
As parts of Southern California suffer with triple-digit temperatures, state lawmakers are set to vote today on two bills to study and mitigate heat …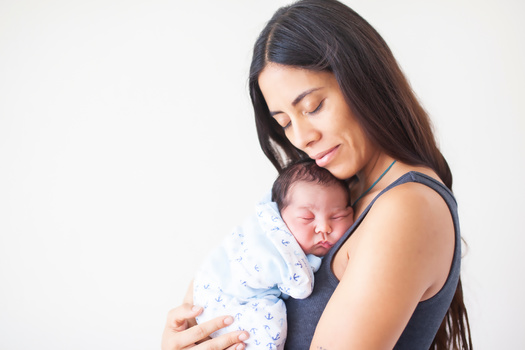 Social Issues
While abortion care is in the headlines, a new report says accessing other health-care services is a challenge for many women in Georgia. Data from …
Environment
Hunters, landowners and wildlife managers are gathering in Montana to discuss the need for novel approaches to elk management. The 2022 Elk …
Environment
Next week, North Dakota landowners will get a chance to hear updates on a proposed underground pipeline for transporting and sequestering carbon …