Exhibit Aimed at Reducing Opioid-Use Disorder Stigma Heads to Muncie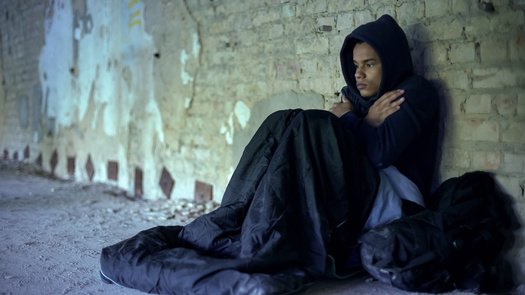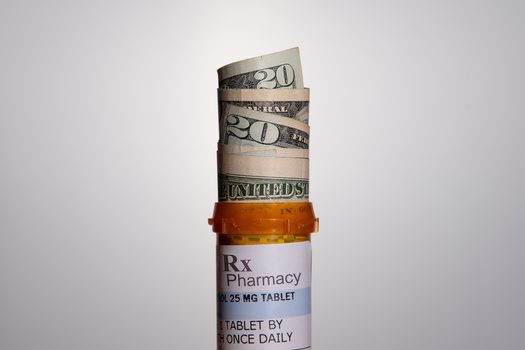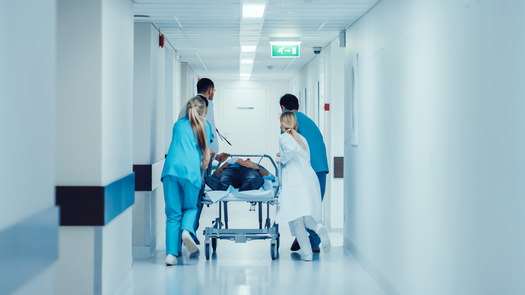 INDIANAPOLIS -- An exhibit at the Indiana State Museum, "FIX: Heartbreak and Hope Inside Our Opioid Crisis," is leaving Indianapolis Sunday and heading to Muncie.

More than 2,200 Indiana residents died from opioid overdoses in 2020, up from just over 1,700 in 2019.

Brian Mancuso, chief officer of engagement for the Indiana State Museum and Historic Sites, said museum curators came together with community partners, from people in recovery to medical experts, to develop an exhibit that leaves people more informed on how to help their own community members who may be struggling with opioid addiction.

"This exhibit really seeks to reduce the stigma around opioid use disorder," Mancuso explained. "And we offer our visitors the opportunity to come in, explore this topic, get a little bit of understanding, get some empathy, and hopefully find out how they can help respond to the crisis."

The multimedia exhibit includes information on the science and biology behind opioid-use disorder and the many paths to recovery, as well as personal stories from impacted Hoosiers.

Mancuso noted it also has historical touchpoints, such as the opioid crisis after the Civil War, and other recent health crises. It opens August 27 at the Minnetrista in Muncie.

Mancuso added it is important the exhibit is interactive and comes at the issue from multiple angles, to give a clear picture of the multifaceted nature of the crisis.

"With every good museum exhibit, it's the start of your journey, not the end of your journey," Mancuso remarked. "You're not going to come out knowing everything. We want to create that sort of potential energy in our visitors so that they go out and want to do a thing."

Health officials say the pandemic exacerbated already high rates of opioid use in Indiana. Groups advocating for people affected by addiction in the state are helping to train first responders and laypeople on how to administer Naloxone, or its brand name, Narcan, a nasal spray that can help reverse the impacts of an overdose while a person waits for emergency medical services.


get more stories like this via email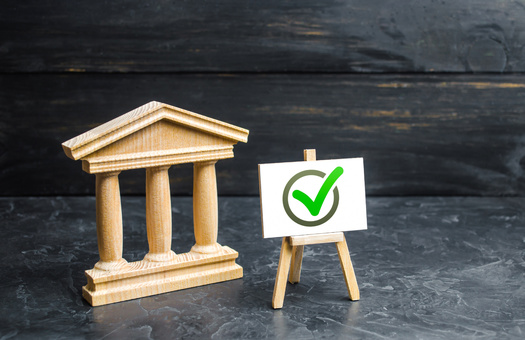 Social Issues
The Iowa League of Women Voters plans to ask the Iowa Legislature to rethink the voting restrictions put in place prior to last month's midterm electi…
Environment
Agriculture groups and government agencies aren't slowing down in trying to convince farmers to use more sustainable practices such as cover crops…
Social Issues
Winter is here, leaving many older South Dakotans vulnerable to social isolation. But a growing body of research, as well as opportunities, shows …
Social Issues
By Jala Forest / Broadcast version by Nadia Ramlagan Reporting for the Kent State-Ohio News Connection Collaboration Nearly 40% of college students a…
Environment
The Biden administration has proposed a rule to limit methane flaring from oil and gas development on public lands. The rule would impose royalty …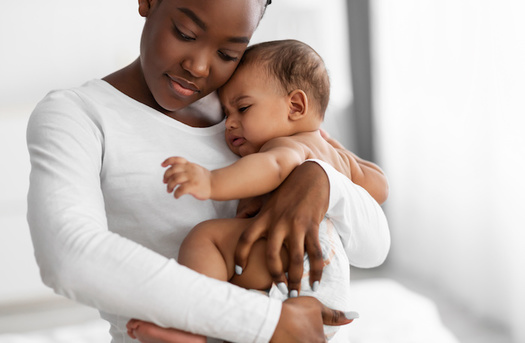 Social Issues
The flu, COVID and RSV are rapidly spreading in Kentucky, and health experts say that's a problem for hospitals, schools and the state's vulnerable …
Environment
As its 125th anniversary nears, the Connecticut Audubon Society has released a report detailing the effectiveness of conservation efforts in the …
Social Issues
2022 was a banner year for women elected as governor. Nearly one-third of America's governors will be women next year, which is a record. Iowa …