SD Suicide Numbers Concerning to Mental-Health Community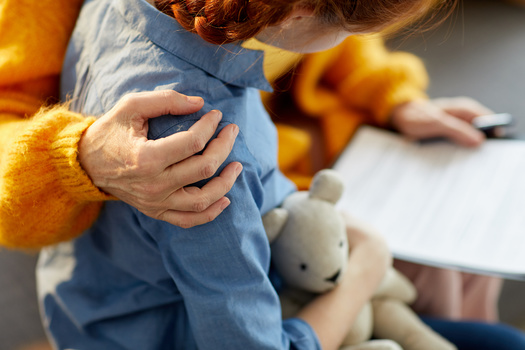 PIERRE, S.D. -- Suicide-prevention officials in South Dakota are reminding residents facing a mental-health crisis there are resources available, after the state reported some alarming statistics this month.

The Department of Health said that in the first quarter of this year, 59 South Dakotans died by suicide. That compares with 28 in the same period last year. It also puts the state on pace to exceed last year's total of 186.

Sheri Nelson, suicide prevention director for the state's 211 Helpline Center, said in 2020, many people were feeling a heightened sense of mental stress caused by the pandemic, prompting them to rally around each other.

She said for some, that feeling might be different this year.

"As things are opening up, they get that feeling back again of, 'I'm going through this alone,'" Nelson explained.

Nationally, health experts noted similar observations about people supporting each other last year, with preliminary Centers for Disease Control and Prevention data showing a nearly 6% decline in suicides in the U.S.

In South Dakota, the Helpline Center provides crisis support 24 hours a day throughout the year. It also offers training in the area of prevention.

While going through a global crisis might create more awareness, Nelson noted lingering effects still can be felt. She pointed to past events, such as the SARS epidemic or the 2008 financial crisis, when there were increases in suicides among certain demographics.

"There was that increase in suicides," Nelson recounted. "But the main thing is to let people know that there is help available to them, and they do not need to go through this alone."

She added there must still be conversations to remove any remaining stigma about a person going through a mental-health crisis. Prior to the pandemic in 2019, South Dakota had the eighth-highest suicide rate in the United States.


get more stories like this via email
Social Issues
One of North Carolina's oldest Historically Black Colleges and Universities is finding new ways to help students stay enrolled and graduate. Recent …
Social Issues
A new survey finds 8 in 10 Kentucky parents say afterschool programs could help their child combat social and mental-health struggles by reducing unpr…
Environment
A technology that once existed only in science fiction soon could emerge as a viable solution to climate change. The city of Flagstaff has added …
Social Issues
A new report found Texas likely undercounted the number of people who actually live in the state when gathering information for the 2020 census…
Environment
Minnesota has more than 10,000 brownfield sites, which are abandoned or idled properties in need of contamination removal. State officials will soon …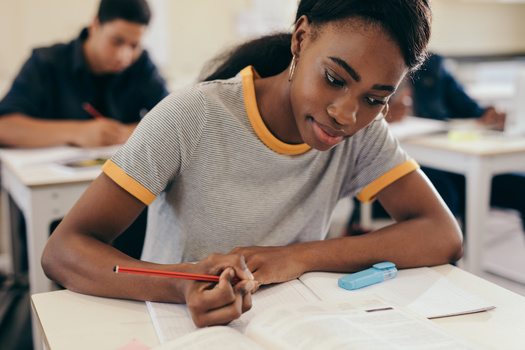 Social Issues
By age 35, workers with a bachelor's degree or higher are about twice as likely as workers with just a high school diploma to have a good job - one …
Environment
The mayor of Huntington, where more than 200 homes were recently damaged by severe flooding, said now is the state's "one chance" to prevent other …
Social Issues
Alzheimer's disease is one of the leading causes of death in North Dakota, prompting state officials to launch an online dashboard, where the public …