RICHMOND, Va. - Virginia's General Assembly Special Session begins today to budget more than $4 billion in federal COVID relief funds, and advocates for low-income families are urging the money be targeted for those hit hardest by the pandemic.

Kim Bobo, executive director of the Virginia Interfaith Center for Public Policy, said she thinks it's fine that lawmakers have promised more than $350 million to support businesses and long-term infrastructure projects, like sewer systems.

But she also said she sees a need for equitable investment for working-class families, which so far is missing from the budget proposal. Bobo said it's especially important to help with evictions, since many landlords are refusing to take rental-assistance dollars.

"We need budget language that would require landlords to take the rental assistance before trying to evict tenants for nonpayment of rent," said Bobo. "Because we are very worried that there's going to be a huge number of evictions."

Officials from Gov. Ralph Northam's administration formed the budget bill with only Democratic lawmakers, causing an outcry from House Republicans, who say the budget process should be more transparent when deciding how to spend such a large amount of money.

Bobo said she agrees, noting there also have been no community hearings for public input - which could have helped allot more money for priorities like restocking food banks.

She said legislators have been told they can't make any budget amendments, and the governor didn't release the full budget until this past Friday.

"The result right now is that a year ago, there was a huge amount of talk about justice and equity," said Bobo. "And now, we have an opportunity to focus our dollars on low-income people - on people of color, on folks who've been marginalized - and the budget does not do that."

She added the American Rescue Plan budget calls for spending on a range of initiatives, from increasing broadband access to paying for air-quality improvements in public schools.

But she said she thinks those dollars might be better spent helping families pay for their own broadband access or computer equipment. And the money for schools requires one-to-one matching, which is more difficult for low-income communities.




get more stories like this via email
Environment
A recently signed law expands New York City's solar property tax abatement. This four year tax abatement allows for the construction of solar …
Health and Wellness
Advocates for mental health in Maine say the stigma of suicide often prevents those most at risk from getting the help they need. The CDC reports …
Cannabis is an emerging science in which students can make new discoveries and contributions. Wayne State University in Michigan has introduced an …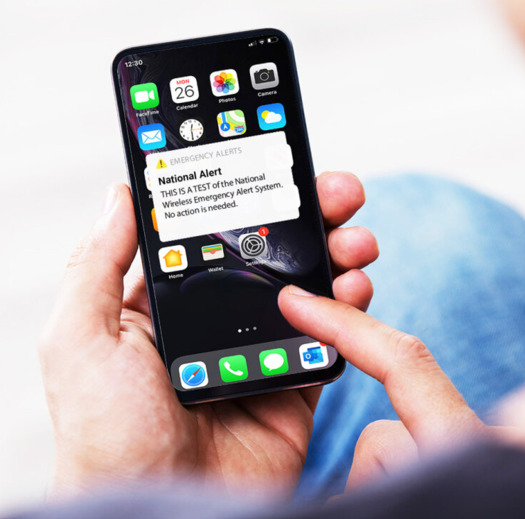 Environment
Cell phones around Wisconsin and the rest of the country will be buzzing this Wednesday afternoon for a test of the federal Emergency Alert System and…
Social Issues
As the U.S. navigates a prolonged housing crisis, a North Dakota organization is highlighting data showing significant homeownership disparities…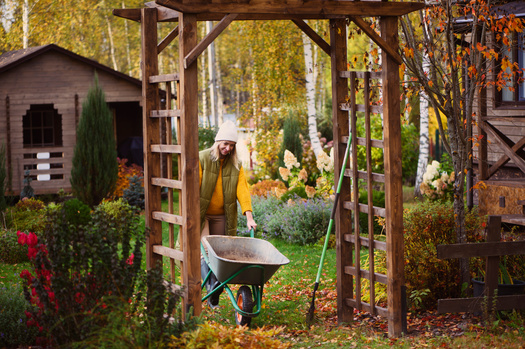 Environment
A new study finds the autumn chore of raking leaves could be a disservice to budding plant life. The National Wildlife Federation found fallen leaves …
Environment
As more companies embrace sustainable practices, businesses in North Carolina are leading the charge through innovative initiatives with funds from …
Environment
Volunteer water monitoring is gaining popularity in West Virginia, and could help assess the impact on regional water quality of projects like the …