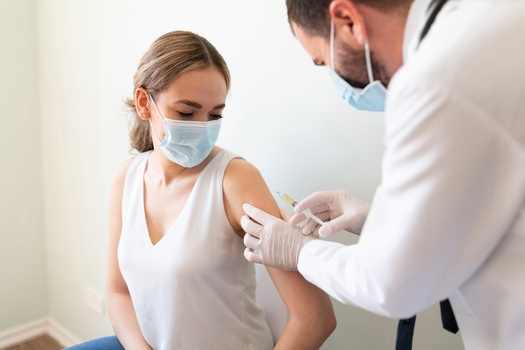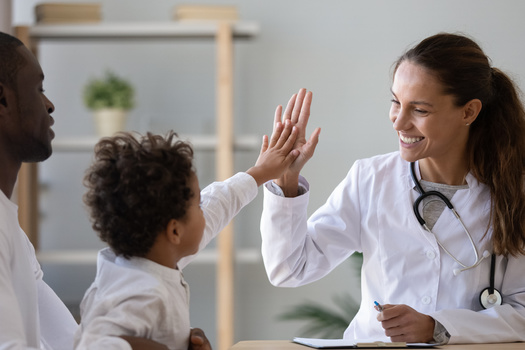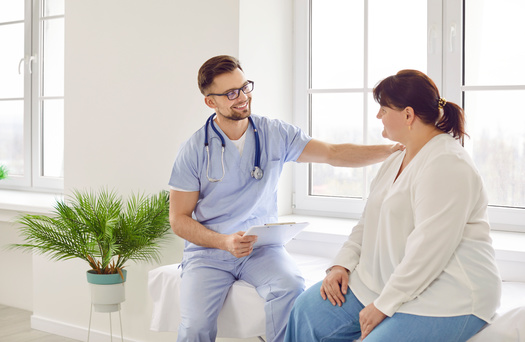 Wednesday, August 4, 2021
SEATTLE - Speaking to folks who are hesitant about getting the COVID-19 vaccine has gained a new sense of urgency as the Delta variant pushes cases up across the country.

Dr. Peter Barkett, an internal-medicine specialist at Kaiser Permanente in Silverdale, said people can think of the virus like a fire. The vaccine is starving it of the fuel it needs to keep raging. He said it's important to keep having conversations with friends and family members about why it's important to be vaccinated.

"Even if they had it three to six months ago, back when the vaccine was pretty new," he said, "I think what they'll find is that many more people have gone through the vaccination process and have had a good outcome, and they should reconsider it."

Barkett said vaccine rates for Washingtonians ages 18 to 34 are lagging, in part because some in this age group don't think they need it. But he added that it's worth reminding people that even if COVID-19 doesn't get them sick, they could pass it on to vulnerable family members or friends who could be severely affected by the virus.

Barkett said it's important for people who are vaccine hesitant to hear from people they trust, which could be a family member, friend or religious figure. He noted that in one case, a patient wanted to speak to his rheumatologist before getting the shot because he had concerns about whether it would interact with his medication.

"I said, 'That's perfectly reasonable.' And I called up their rheumatologist while we were in the office together, put them on speaker phone, and we had a conversation," he said. "And the rheumatologist recommended that we go ahead and take the vaccine - and the patient did."

There have been reports about people who've been vaccinated testing positive for COVID-19 as the Delta variant takes hold. but Barkett noted that the vaccine is like a seat belt: It might not prevent a crash, but it will most likely keep you safe.

"So while the seat belt might not be perfect protection in a motor vehicle accident," he said, "we do know that it's very good protection, and it's far better than the alternative of not wearing a seat belt."


Disclosure: Kaiser Health Plan of Washington Project contributes to our fund for reporting on Alcohol and Drug Abuse Prevention, Health Issues, Hunger/Food/Nutrition, Senior Issues. If you would like to help support news in the public interest,
click here.
get more stories like this via email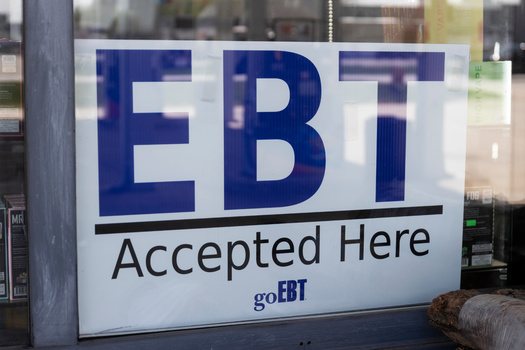 Social Issues
Roughly one in eight Nebraskans who have experienced hunger is a child. The state has a chance to help their families afford groceries, but must 'opt …
Environment
If you live in a flood prone community, soil health from nearby farmland may have something to do with it. Ag voices in Wisconsin say government-…
Environment
A Virginia group is working out ways to reforest former mines across Appalachia. The state has several hundred thousand acres of mine land, which …
Social Issues
When a Texas woman began her six-year journey to adopt, she hoped to affect one child's life. Felicia Lewis, an adoptive parent, is now making a …
Social Issues
Many parents complete their families through adoption, and November has been the month to encourage awareness, recognize those still waiting to be …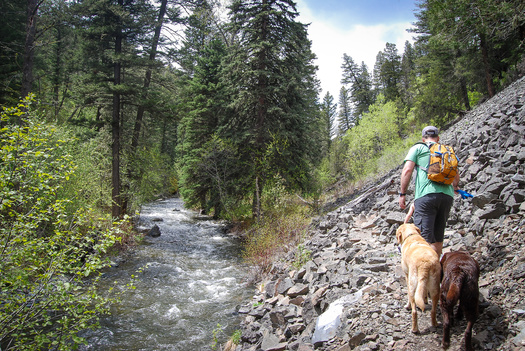 Environment
Wildlife advocates are pushing back on a bill in Congress which would remove federal wilderness protections from some Montana land. There are …
Environment
The Arizona Governor's Office of Resilience and industry leaders discussed clean energy investments in the state at Honeywell's facility in Phoenix Mo…
Environment
Women, LGBTQ, and minority farmers in Ohio face compounding stressors, according to a study from Ohio State University. Researchers surveyed and …