Report: Remove Coal Ash to Clean Up Toxic Pollution of IN Groundwater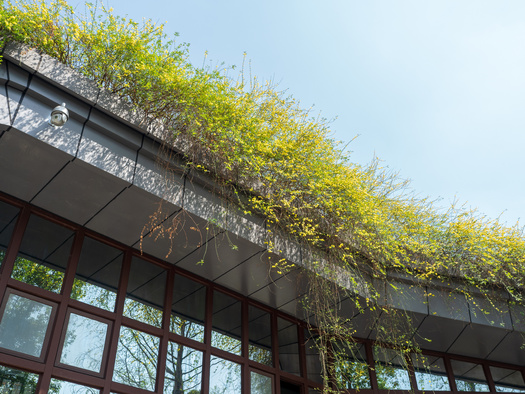 INDIANAPOLIS -- A new study reinforces the view of many Indiana environmentalists the best way to clean up toxic coal ash is by removing it, rather than leaving it in place.

Coal ash is the waste produced from burning coal, and often is stored in unlined impoundments.

The report, from environmental law nonprofit Earthjustice, looked at the Michigan City Generating Station in Indiana, along with two others in South Carolina and Montana.

Tim Maloney, senior policy director for the Hoosier Environmental Council, said for many years, Indiana's coal ash was virtually unregulated. He added the pollution can be harmful to both human health and aquatic life, when it causes toxic metals to leak into the groundwater.

"We have dozens of these leaking surface impoundments that are contaminating groundwater, and in some cases have contaminated drinking-water wells," Maloney reported. "So it's a major, major environmental contamination problem."

Indiana has more coal-ash surface impoundments than any other state, and many are closing, due to federal regulatory measures of leaking impoundments put in place in 2015 by the Environmental Protection Agency.

Some utility companies are proposing a leave-in-place approach, draining surface water and capping the pond. Maloney argued a clean closure, fully removing the ash, is better for the economy and the environment.

A clean closure of the Michigan City plant could create roughly 70 jobs in the area. Maloney suggested Indiana's many impoundments could be better served as locations for clean-energy generation.

"Areas where the ash is left in place generally cannot be redeveloped because they're not structurally sound enough to build on top of," Maloney explained. "Plus, you have to maintain the viability of the cover that they put over the ash, or else you're just contributing to the long-term environmental contamination."

He pointed to findings in the report, which showed a clean closure of the Michigan City Generating Station would increase Indiana's GDP by $113 million more than the proposal by NIPSCO, the utility company there, to leave the ash in place.

He added for the surrounding community, which is nearly 40% people of color and more than 45% low-income, a clean closure would better protect their water.


get more stories like this via email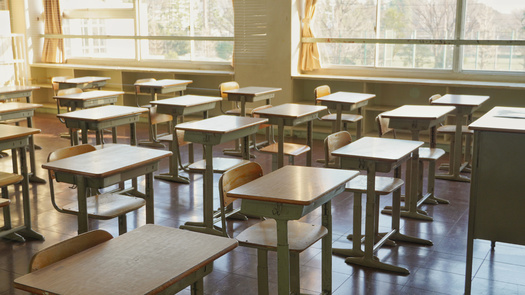 Social Issues
Research is emerging about the secondary trauma school staff members face after helping students during the pandemic. As summer moves forward…
Health and Wellness
A Florida judge plans to put a hold on the state's new, 15-week abortion ban, set to take effect today. He said it is unconstitutional and will issue …
Environment
The Environmental Protection Agency now has fewer tools to fight climate change, after the U.S. Supreme Court stripped the agency of its authority to …
Social Issues
Three projects in Idaho have been selected to receive grants from the AARP Community Challenge. Among them is the Anne Frank Human Rights Memorial in …
Environment
Montanans get a sense of what soil health is like on farms and ranches across the state with Northern Plains Resource Council's soil crawls. The …
Social Issues
A new tool aims to help older adults in Arkansas and beyond who receive Medicare track what happens at their doctor appointments. It also can help …
Social Issues
A campaign in Maine is gathering signatures to replace the state's investor-owned energy grid with a consumer-owned utility. Central Maine Power (…
Social Issues
Another important U.S. Supreme Court ruling this month has been overshadowed by the controversy about overturning abortion rights. Legal experts say …